Report: First-time homebuyers in Philly area need to make more to afford a starter home
High mortgage rates, overvalued homes, and low inventory continue to hurt renters looking to enter the housing market.
Listen
1:12
The hits keep coming for first-time homebuyers in the Philadelphia metropolitan area.
New research from Redfin shows these prospective property owners need to earn more money than they did a year ago if they want to buy. This is at a time when home prices remain overvalued, mortgage rates remain high, and inventory remains low.
According to the report, first-time homebuyers in the metro now need to earn $34,985 to afford a typical "starter" home — a property priced in the bottom third. That's an 11.9% increase compared to last spring.
Nationwide, a first-time homebuyer must earn roughly $64,500 per year — 13% more compared to last spring — to afford a typical "starter" home in the U.S.
The research assumes buyers made a 20% down payment.
"Affordability continues to get worse because we have a limited supply of homes across the country. Also, people have been moving out to more affordable areas, like Philadelphia, from more expensive places like Washington D.C. and New York City. They bring higher incomes and that can also make housing more expensive," said Daryl Fairweather, chief economist at Redfin.
Things are worse in the Philadelphia suburbs.
In the Montgomery County metropolitan area, which includes Montgomery, Bucks, and Chester Counties, first-home buyers need to earn $82,161 to afford a starter home. That's roughly 20% more than they needed to make last spring.
Of the 50 U.S. metros part of the study, only Miami, Milwaukee, Fort Lauderdale, and Newark, NJ saw a bigger jump in what first-time owners need to earn each year.
And Fairweather said she doesn't expect anything to change anytime soon — in the Montgomery County metro and beyond. Not until "something fundamental" changes, including an increase in inventory.
"Part of the problem is that so many homeowners were able to refinance into record-low mortgage rates during the pandemic. So if they were to sell their homes, they would give up that really phenomenal rate that they got, and that has restricted supply," said Fairweather.
The average rate for a 30-year fixed mortgage is now roughly 7%. It was around 5% a year ago, and below 4% during the height of the pandemic, meaning homeowners' monthly mortgage payments would essentially double if they moved.
The result: Many of them are staying put until the market improves.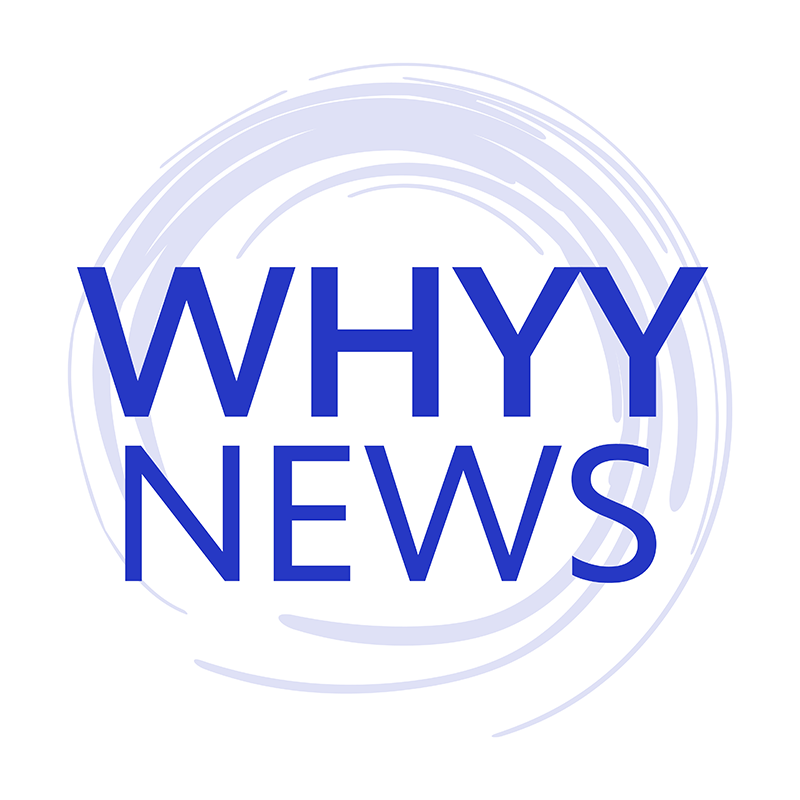 Get daily updates from WHYY News!
WHYY is your source for fact-based, in-depth journalism and information. As a nonprofit organization, we rely on financial support from readers like you. Please give today.