Philly announces 30 winners of Community Champions Awards grants
Twenty of the recipient organizations are set to receive a total of $325,000. Ten community members are going to each receive $2,500 in financial help.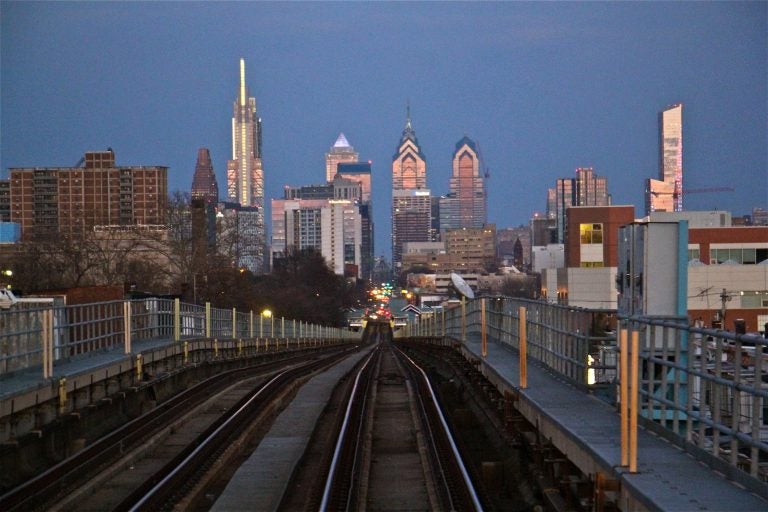 Philadelphia's Office of Community Empowerment and Opportunity announced the 30 winners of its Community Champions Awards & Grants Challenge on Friday. The initiative was designed to support nonprofit organizations and individuals that have served vulnerable populations in the city during the COVID-19 pandemic.
Twenty of the recipient organizations are set to receive a total of $325,000. The 10 community members that were chosen are going to receive $2,500 in one-time financial assistance.
Mitchell Little, the executive director of CEO, told WHYY News in an interview that the office is "super excited to support those folks who have been doing extraordinary work in communities during COVID — and in response to COVID."
"We know that what really helps the city both be resilient post-COVID and move to a more equitable recovery is to really support the work on the ground. That was the intention behind this round of grants," Little said.
The nonprofit recipients offered a wide variety of services including violence prevention and trauma-informed care, youth arts programming, mutual aid, housing assistance, and mental health care.
"We also wanted to be intentional about taking the decision making in grant making out of our hands as a city entity … and put them in the hands of community members, advocates, champions in the community, [and] stakeholders to really recognize the work that's being done," Little said.
A total of 108 organizations and 27 community members applied for the grant challenge.
A selection committee made up of city employees as well leaders from the community and nonprofit circles reviewed the applications. There was also an online voting component.
The winning organizations include: Our Closet, Brewerytown Sharswood Community Civic Assoc., Small Things, The ECO Foundation, Philadelphia Young Playwrights, The Common Place, We Love Philly, Sankofa Healing Studio, Germantown United Community Development Corp., Mi Salud Wellness Center, SOWN, Frontline Dads, Hand2Paw, Coalition of African Communities, Power of Paint Art Academy & Management, Cambodian Association of Greater Philadelphia, Twin Sister Docs Foundation, Haitian-Americans United for Change, Casa de Venezuela Philadelphia, and GALAEI.
In order to qualify, organizations had to meet three requirements. They had to be based in the city, have annual budgets under $1 million, and serve low income residents.
The 10 individuals had to engage in "meaningful volunteer activity" to serve their communities, show financial hardship, and get a nomination from a nonprofit organization, elected official, faith-based institution, or city government body.
"To really focus on systemic change and the way that we provide support for our nonprofit partners, requires a seismic shift in the way that we look at grant making. And so if COVID has taught us anything, it is that we have to shed the status quo around who and what is deserving of support," Little said.
Little believes that CEO's mission is to "rebalance the scales of power" by supporting people on the ground.
Funding for the initiative came by way of the CARES Act.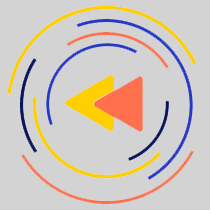 Saturdays just got more interesting.
WHYY is your source for fact-based, in-depth journalism and information. As a nonprofit organization, we rely on financial support from readers like you. Please give today.