Philadelphia Zoo in line to vaccinate at-risk animals
The Philadelphia Zoo is awaiting approval from the state to vaccinate some of its animals with a COVID-19 vaccine.
The Philadelphia Zoo may be soon vaccinating some of its animals.
The oldest zoo in America and New Jersey-based pharmaceutical company Zoetis are awaiting approval from the state to vaccinate animals with a COVID-19 vaccine after it received authorization from the United States Department of Agriculture for experimental use.
Dr. Keith Hinshaw, veterinarian and Director of Animal Health at the Philadelphia Zoo said they're excited to have their animals vaccinated though they haven't seen any cases of COVID-19 from any of its animals.
"It adds a level of comfort that we can provide some extra protection to our animals, even though we do a lot of other things to protect them," Dr. Hinshaw said.
While there's no vaccine at the zoo just yet, zookeepers continue to wear masks, gloves, and face shields while in contact with the animals. Instead of feeding them while in the enclosure, they've opted to just leave the bowl of food in the enclosure to reduce the amount of contact.
Zoetis began working on a COVID-19 vaccine after a dog in Hong Kong became infected with the virus. It was later determined that domestic animals like cats and dogs were not a concern.
Sara Organist, owner and veterinarian at Indy Veterinary Care in Northern Liberties says there's still no current push to have domestic pets vaccinated.
"In terms of dogs and cats there is no plan to vaccinate them… It is incredibly rare that they can theoretically become infected, but not necessarily become sick from COVID-19, and it's just not a disease of importance or concern for dogs, therefore there's absolutely no recommendation to vaccinate them," Organist said.
The push to have a vaccine for larger animals came after gorillas at the San Diego Zoo were infected and became sick from the virus in January. The zoo asked Zoetis for help and the apes were vaccinated in March.
After the approval from the USDA, Zoetis decided to donate more than 11,000 of the experimental drug to 70 zoos, as well as more than a dozen conservatories, sanctuaries, academic institutions, and government organizations located in 27 states.
"We are proud that our innovative research and development work and vaccine donations can help veterinary professionals within the zoo community continue to provide a high standard of care to the primates, big cats, and many other species they care for, and reduce the risk of COVID-19," said Dr. Mike McFarland, chief medical officer at Zoetis said in a press release.
If approved, the Philadelphia Zoo plans to first vaccinate great apes and big cats, then move down to the nearly 80 remaining primates and then finally move on to carnivores, all with a two-dose shot, three weeks apart.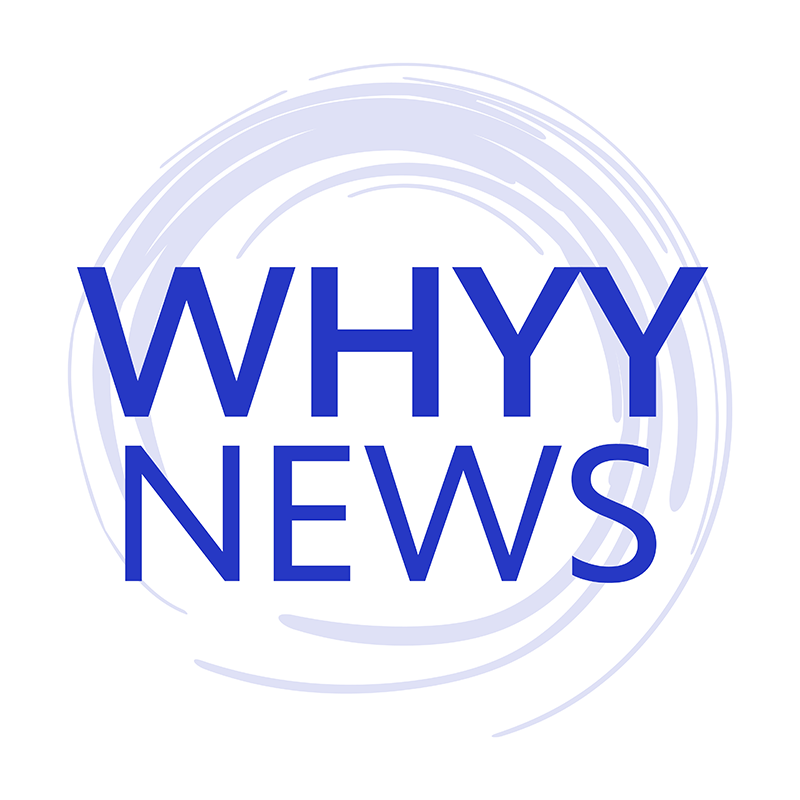 Get daily updates from WHYY News!
WHYY is your source for fact-based, in-depth journalism and information. As a nonprofit organization, we rely on financial support from readers like you. Please give today.