'Where does it end?': Philly water customers are concerned about proposed rate hike
The average resident's bill would increase more than 20% by late 2024, under a rate increase the Philadelphia Water Department wants.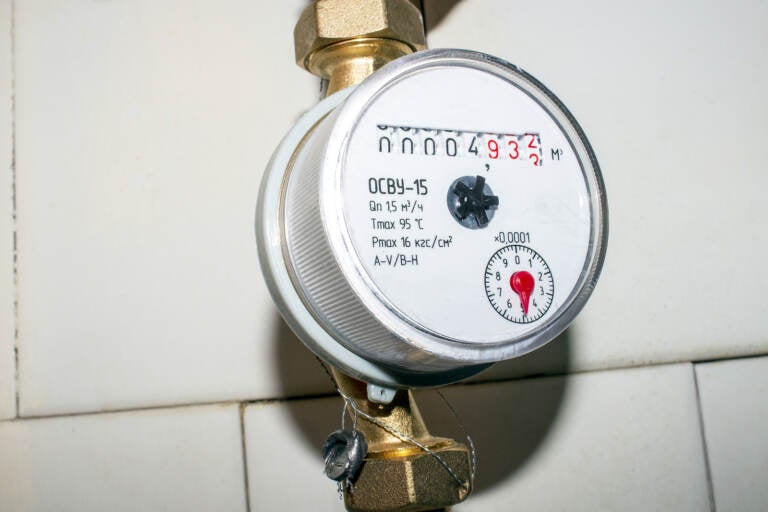 Some Philadelphia water customers already struggle to pay their bills, residents told the city's Water Rate Board in a virtual hearing Wednesday. But the city's water department wants to raise them further, with a proposed rate increase of over 21% for many residential customers by the fall of 2024.
"Where does it end?" asked Lola Muhammad, a resident of Philly's Mount Airy neighborhood. "People's salaries and wages are not going up, and it's not matching what the rate hike is asking."
The rate increase would go into effect over two years, with an increase of close to 12% starting Sept. 1, 2023, and an additional increase of around 8% starting Sept. 1, 2024, for the typical residential customer. The average residential customer's monthly water bill — now around $69 — would ultimately rise to $84 under the proposal.
The rate increase would produce more than $80 million in revenue the first year and an additional $63 million the second year for the city-owned utility.
The water department says the increase is necessary to pay for increasing costs of labor, supplies, maintenance, improvements, and debt service, due in part to inflation. Without the rate increase, the utility says it would not be able to upgrade its water and wastewater treatment plants and replace aging water mains. Officials emphasize the utility does not make a profit.
"Additional revenues are needed to ensure that clean water is delivered as safely and reliably as possible, and that wastewater treatment and stormwater management services meet your needs," Philadelphia Water Department deputy commissioner for communications and outreach Glen Abrams said during Wednesday's hearing.
Philadelphia residents testified in the first of four public hearings that the proposed rate increases would burden already cash-strapped families. For a few minutes, the hearing was disrupted by Zoom participants who shared lewd and profane content.
Joi Neal, who lives in Northeast Philly and has cared for both of her parents, said she's particularly concerned about elderly ratepayers.
"They're on a fixed income and they can't stand any more increases in anything," Neal said. "They barely can pay bills that they have now."
The water department should not raise rates while people are feeling the effects of the ongoing pandemic, said Tyrone Webb, a resident of West Philadelphia.
"I think people need time to heal," Webb said. "People really just don't have money like that. With groceries going up, it's hard. It's really hard."
This type of testimony is important for the Water Rate Board to hear, said Rob Ballenger, an attorney with Community Legal Services, which the Board hired to act as Public Advocate in the case.
"To hear from people who will be really adversely affected by these increases and who may be struggling already is very important," Ballenger said. "The board needs to understand and really have in the front of its mind that there are significant implications for charging more for a life-essential service like this."
Community Legal Services was involved in settling a Philadelphia Water Department rate case in 2021 that chopped the utility's proposed rate increase nearly in half. The typical residential customer's monthly bill still rose more than 3% in 2021 and more than 6% in 2022.
Community Legal Services will submit its own testimony on this year's proposed increase next month, after experts analyze the assumptions behind the utility's request.
"There's always some guesswork to that," Ballenger said. "They've made their guesses. We are going to come up with other guesses."
Additional public input hearings are Thursday, March 23, at 3 p.m. and 6 p.m. The Water Rate Board will also accept written comments through April 25.
The board will likely make a decision in June.

WHYY is one of over 20 news organizations producing Broke in Philly, a collaborative reporting project on solutions to poverty and the city's push towards economic justice. Follow us at @BrokeInPhilly.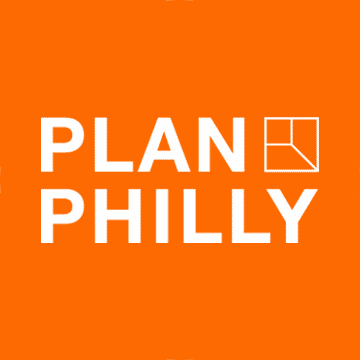 WHYY is your source for fact-based, in-depth journalism and information. As a nonprofit organization, we rely on financial support from readers like you. Please give today.