Philly leaders say water contamination threat a 'teachable moment' for emergency preparedness
Officials say all residents should keep a two-day supply of water on hand for emergencies.
Bottled water became a hot commodity this weekend as the city of Philadelphia warned residents about possible contamination of drinking water in about half the city following a chemical spill in Bucks County.
Initially, the city told residents to drink bottled water, before changing their guidance later in the day Sunday to say residents could store up tap water, which would be safe to drink through 11:59 p.m. on Monday.
Deputy Managing Director Mike Carroll said the city issued a warning on Sunday, not a mandatory call for people to buy bottled water, in an abundance of caution to warn people of the situation at hand.
"We made the decision that we wanted to get information in front of people that was as conservative, as practical, out of an abundance of caution, so that we did not either run out of water in the treatment facility or we had essentially zero risk that anyone was ingesting any water that had any contamination," Carroll said.
As residents rushed to purchase cases of bottled water from stores on Sunday, many arrived to find empty shelves. Carroll said the run on water served as a good reminder for residents to keep emergency supplies stored at home. That includes a two-day supply of water for everyone in the household. Carroll wouldn't specify exactly how much that would be in bottles, jugs, or gallons.
"It depends on how large your household is, whether you have elderly folks or small children. These are certainly things you need to consider when you are deciding what two days means for your household," he said.
The two-day rule could help residents be prepared for other issues that may lead to a lack of water, including a main break or an accident that results in the faucets being dry or contaminated.
Officials vow to come up with a formula for people to figure out how much water to have on hand soon.
The city is also monitoring the water intake system to see if they will have to prohibit use of tap water anytime after 11:59 p.m. on Monday.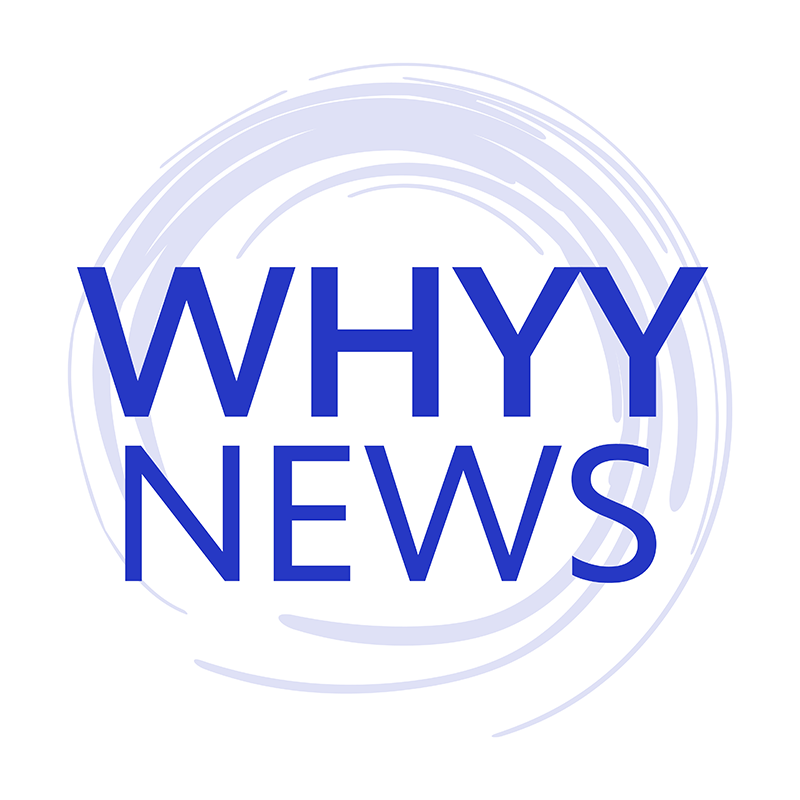 Get daily updates from WHYY News!
WHYY is your source for fact-based, in-depth journalism and information. As a nonprofit organization, we rely on financial support from readers like you. Please give today.