South Street theater screened films for homeless during Code Blue nights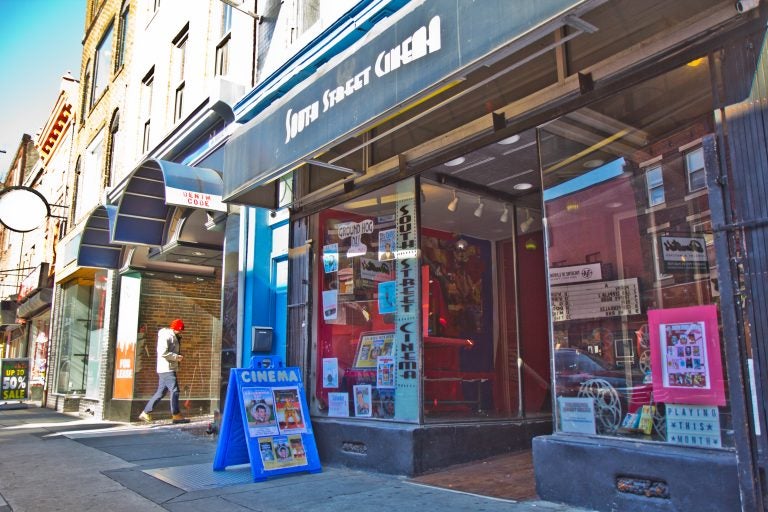 As Philadelphians endure another round of bitter cold, the city has announced a Code Blue for the city's homeless population, sending workers out through the city to contact those in need and adding 100 more beds to city shelters.
Bill Arrowood, who runs South Street Cinema, took another approach to keep folks warm in the face of a recent wintry blast. He kept his theater going all night for nine days as a haven for the people he knew would not go to a shelter.
"It's one of those things where you realize when you put the call out for something you're trying to do that's positive, you realize how deep the need is and how far stretching it is that people are willing to travel just for a place that's safe and warm," said Arrowood, whose pay-what-you-wish theater offers free popcorn.
Once the idea made the TV news and the offer spread through social media, Arrowood said a wave of people responded.
"A lot of people were like, 'Oh, it's a warming station' or 'Oh, it's a homeless shelter.' No, we're just a movie theater. We just chose to stay open late."
After his landlord expressed concerns over insurance liability — and Arrowood's own exhaustion — the classic movie marathon ended last week.
"We knew from the outset one guy in a movie theater by himself wasn't going to be there every night for the rest of the winter," he said.
But the sense of community he experienced during the initiative has remained.
"Those nine nights that we were open, especially on those last few really cold nights, to be able to offer a safe haven and, frankly, a night of entertainment … it was a very positive experience."
Running from 11 p.m. to 6 a.m., Arrowood switched to silent films in the later hours. The audience was rapt, he said.
"Films like Charlie Chaplin's 'The Little Tramp' have a lot of themes that still resonate today, unfortunately," he said.
He said his hospitality was a small way to contribute to the ongoing needs of America's poorest big city.
"Everybody can do something," said Arrowood. "Every day you can do something to remind the city that you're here and do good. And even if it only lasts one day, it's something you can do that day.
"I really believe that looking after our neighbors indoors and out of doors, as people, and treating them like that, is how we're going to make our city better."
The city's code blue will remain in effect until this weekend. If you see someone who is in need of shelter, call Philadelphia's Office of Homeless Services Code Blue hotline 215-232-1984.