Philadelphia still dumping trash with recycling, frustrating residents
Philadelphia's system for collecting waste and recycling remains troubled nearly one year after the pandemic began.
After months of issues surrounding trash and recycling pickup across Philadelphia, the city's system is still not fully functioning — with an unknown percentage of recycling dumped into landfills along with trash pickup each day.
Following the 2019 discovery that Philadelphia deposited at least half of its recycling in an incinerator, the city pledged to continue recycling — even as the cost increased. But the pandemic added operational challenges to the economic ones.
Scott McGrath, the city's environmental planning director, maintains that inconsistent recycling is not a money-saving strategy and that as soon as the Streets Department has the workers to consistently separate trash from recycling, it will revert to that practice.
"We have more than sufficient funds from a budget standpoint to handle the recycling," McGrath told the Inquirer in November. "We're going to do everything we can to keep collecting it."
McGrath, on Wednesday, described the Sanitation Department as still struggling to regain its footing after the one-two punch of COVID-19, in which the pandemic both created a 30% increase in trash due to residents working from home and led to a decrease in personnel as some contracted the virus.
McGrath could not estimate how much recycling is getting mixed in with trash but confirmed anecdotal reports of a citywide problem without any geographical patterns.
He emphasized that everything collected separately as recycling gets processed at the Waste Management Recycling Plan in Northeast Philadelphia, but admitted that when trash and recycling are collected together, they both get deposited to landfills.
"We have had, more recently, some situations where to get the material off the street, they've had to combine the trash and recycling in some areas of the city," he said. "As we move into the spring, we're working very diligently to increase the size of our workforce and get our trash and recycling collections back on a stable, normal schedule."
On a recent morning, Hannah Kohut, a Fairmount resident, watched in shock as sanitation workers combined her trash and recycling onto one truck. Unaware whether this is a temporary move or a long-term policy change, she is calling for more transparency in the city's decision-making processes. Shortly after submitting a 311 request to look into the matter further, she got a notification that it was resolved, despite noting that "it didn't change anything."
"You start to feel like, what's the point of separating out my recyclables if they're all just going to go in the trash," Kohut said.
Natalie Lennick isn't a Philadelphia resident, but as a self-identified "suburbanite" from Montgomery County, she worries about the impact of Philadelphia's operations on the surrounding regions.
"My expectation is that the city would be a leader in these types of situations and set the expectations for everybody else because they're the 'big guy,'" she said. "There are some smaller cities and towns that really look to the big guys, and could say, 'Oh, well if they can do it at that level, then we can surely do it at a smaller level.'"
McGrath said that the city has created tools such as PickupPHL to ensure residents are able to see which routes are being collected and track impacts.
"One thing they tried to work hard to do is try to make sure that it doesn't impact any particular area of the city more than another part of the city, so we're trying to keep the service level as even as we can across the city," he said.
But Mike Ewall, founder and executive director of Energy Justice Network, said that such an approach may not be the best tactic for the city's ongoing recycling snafu. A geographically widespread perception of dysfunction could lead to a greater distrust of recycling even if meant the problem was spread equitably around the city, he noted. He also said that the fact that the incinerator used by the city is in Chester creates a layer of environmental injustice.
"For the city to pretend that environmental justice matters and yet, insist on burning trash in a community like Chester, and not caring that that's a problem, that's just [among] the most egregious examples of institutionalized racism," he said.
While the city hopes for a return to normalcy of its own with regard to trash and recycling operations in the coming months, Ewall fears residents' distrust in the institution of recycling might outlast that time. He called on the media and government to proactively publicize when it is working properly.
"It's a catchy story, the story of 'recycling is broken, recycling is being burned instead of recycled.' That's shocking. News likes to cover that," he said. "There's not as much awareness that 'it's working again, you can trust it, here's where it goes' … so where would that trust come from?"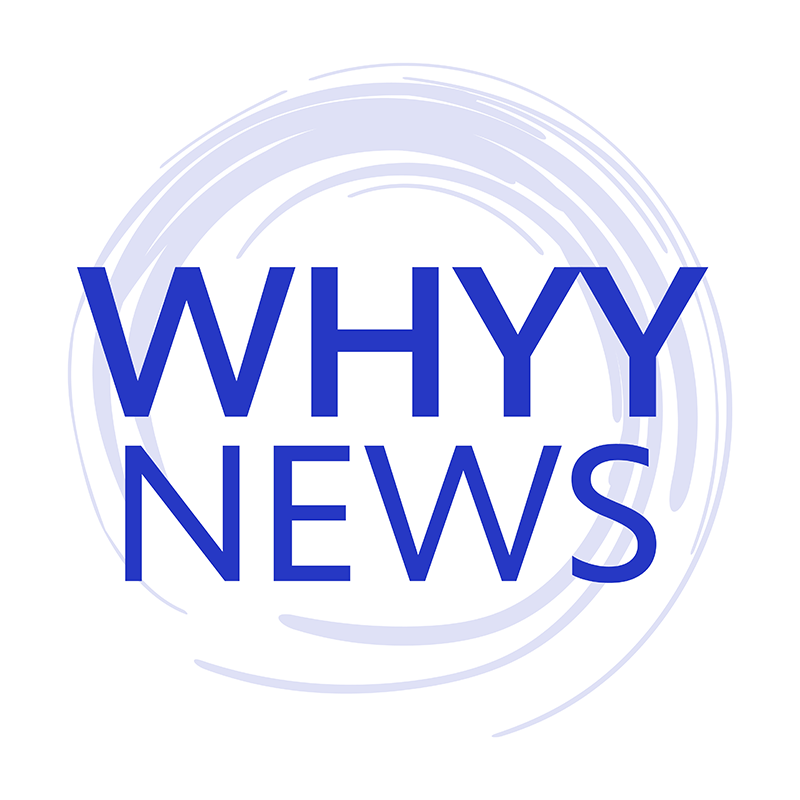 Get daily updates from WHYY News!
WHYY is your source for fact-based, in-depth journalism and information. As a nonprofit organization, we rely on financial support from readers like you. Please give today.