Philadelphia's challenge: Planning for equity in the midst of growth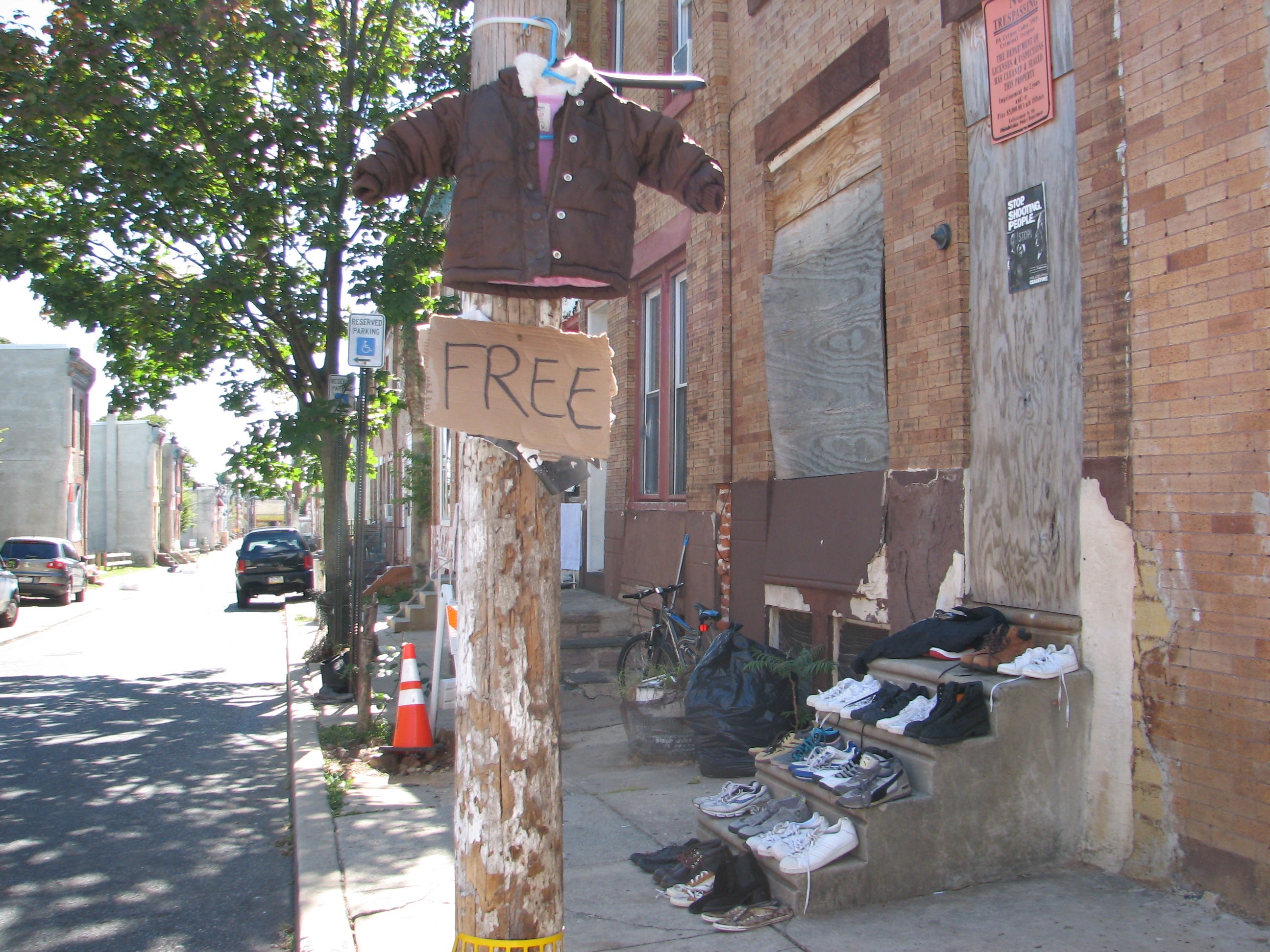 On December 30th, Council President Darrell Clarke tweeted an article entitled "Is the Creative Class the Enemy of Urban Equity?" The article is the latest critique of the Creative Class strategy for urban revitalization, arguing that an influx of creative types into formerly declining cities often brings new financial pressure to existing, less wealthy residents.
Clarke is right to be concerned. In his mandate as public servant to a diverse group of constituents including business leaders, community advocates and average citizens, Clarke knows he will have to strike a balance between growth and equity.
No question, Philadelphia should do everything in its power to attract new investment into its neighborhoods. At the same time we should be conscious of the fact that there typically is neither the political will nor the regulatory framework to ward off the negative effects of gentrification – namely increased housing costs.
Look no further than New York City's recent mayoral election for an example of how equity is often forsaken in the face of growth.
Bill de Blasio's equity agenda of "One New York, rising together" and "Growth for all neighborhoods" was a direct contrast to Bloomberg's pro-growth agenda, intended to make New York more attractive for "the richest people."
Unlike New York, which grew without equity in mind, Philadelphia is in a unique position to plan for equity while the wave of gentrification continues to build momentum.
The plan must be built on an understanding of the mechanisms that have previously attracted new investment. The most important of these is the provision of quality education. Average home values in high performing elementary catchments like Meredith, Penn Alexander and McCall are more than three times more expensive than the City average.
Access to employment opportunities and amenities is a huge determinant of growth. The Center City District has done a tremendous job revamping Philly's downtown, making it an attractive locale for high end retail.
Efficient tax policy has and will continue to incentivize economic gain. The ten year tax abatement was a major catalyst for real estate development beginning in the late 1990s. The Actual Value Initiative (AVI) will bring much needed property tax revenue and City Council's Finance Committee is well on its way reforming the tax code and decreasing the incentive for business to move just outside of the City.
What remains is a mechanism for ensuring that the benefits of growth are experienced by all.
While the recent Land Bank and the State's new property tax delinquency laws will prove invaluable, focus should be on policies that limit displacement and ensure that existing residents are exposed to the better schools, lower crime and other positive outcomes that come with neighborhood investment.
In order to make this a reality, Planners and non-profits must work in concert to build affordable housing today in neighborhoods that will gentrify tomorrow.
The Philadelphia Planning Commission has previously suggested that its neighborhood plans, like that for the Lower North District, are focused on the provision of affordable housing and support for existing homeowners.
Be that as it may, the only way for Planners to effectively plan for future affordability is to use the same sophisticated market analysis used by for-profit developers. By combining a wealth of City-owned real estate data, Philadelphia Planners should employ the kinds of spatial/statistical techniques that are becoming standard place in the real estate world.
This would allow for smarter land use decisions – forecasting future trends and exploiting pre-gentrification land values.
Fittingly, our new Land Bank legislation requires strategic plans based in part, on "analysis to determine market conditions and trends in neighborhoods" when allocating a vacant parcel to a particular land use (affordable housing, community garden, etc.).
It will be interesting to see how these plans are devised and what analytical techniques are employed.
Planning of this nature should not be reserved for vacant land alone. The City would be well served to make "determining market trends" its exclusive land use planning strategy
Philadelphia has seen some resurgence in recent years – no doubt. Although we're likely under no immediate threat to become the next New York or San Francisco, if we value equity and diversity than now is the time to plan for it.
Ken Steif is a Doctoral Candidate in the Graduate Group of the City & Regional Planning Program at the University of Pennsylvania. You can follow him on Twitter @KenSteif.
WHYY is your source for fact-based, in-depth journalism and information. As a nonprofit organization, we rely on financial support from readers like you. Please give today.