Philadelphia Parking Authority to start patrolling bike lanes for illegally parked cars
The Philadelphia Parking Authority approved a proposal to put five enforcement officers on bikes to ticket drivers parked illegally in bike lanes.
The Philadelphia Parking Authority approved a plan to test a new fleet of five mobile enforcement officers who will patrol the city on bike and ticket drivers parked illegally in lanes designated for two-wheeled travel.
Introduced by PPA board member Al Schmidt, a city commissioner, the one-year pilot approved Tuesday at the agency's September board meeting will concentrate on the busy bike lanes that traverse Greater Center City. The coverage zone would span the area between Delaware Avenue and 40th Street, from Spring Garden to Bainbridge streets.
Schmidt said he drives past four bike lanes every day where cyclists riding through Center City were killed by cars. The new officers would look for parked cars blocking the lanes, enforce the right-of-way for cyclists and raise awareness of the need to keep the space clear of vehicular traffic.
"It's a safety issue for pedestrians, for bicyclists and for motorists as well," he said.
Randy LoBasso, policy director of the Bicycle Coalition of Philadelphia, said other cities such as Toronto have created similar programs that helped change the culture so people understand the lanes are a protected space for bikers.
"The PPA has been trying to send that message. We have been working with them for a long time on various campaigns trying to keep motorists out of bike lanes," LoBasso said, noting that the pilot program is the necessary next step.
Philadelphia boasts more than 400 miles of bike lanes, but the pilot project will only cover about a third of them. Officials estimate it would take 35 officers and three supervisors to cover the entirety of the city. They estimate the fleet will cost about $50,000 per officer.  After one year, the PPA will consider expanding the program.
Before the bicycle fleet can get pedaling, the PPA will have to buy specially equipped bikes and accessories and negotiate the program with the union that represents Parking Authority workers.
The officers will also wear different uniforms than their foot patrol counterparts to make riding a bike for extended periods more comfortable and undergo training for the position at the University of Pennsylvania.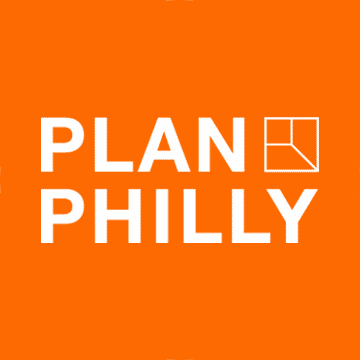 WHYY is your source for fact-based, in-depth journalism and information. As a nonprofit organization, we rely on financial support from readers like you. Please give today.