Proposal to rollback residency requirement for Philly city workers aims to reduce vacancies
The change would require applicants become residents within 6 months of being hired instead of living in the city for a year before applying.
Like many employers, the city of Philadelphia is struggling to fill vacant positions. Within city government, there's still thousands of openings left unfilled.
A bill introduced by Council Member Helen Gym aims to reduce those vacancies by reversing the residency restrictions imposed two years ago. Her measure would give newly hired workers six months to establish residency in the city after being hired.
Gym said the change would "help address our widespread vacancies and to improve delivery of basic city services. I want to be clear that I do not believe this bill is going to solve the problems that we have in our city, but we know that this is one important piece of a larger puzzle."
Currently applicants must live in the city for a year before applying for a job. Gym said that's part of the reason the city has 4,000 vacancies, making up nearly 15% of the municipal workforce.
Council President Darrell Clarke doesn't think residency is the issue.
"There always has been an issue about vacancies that are budget related and not always about residency," he said.
Clarke showed a memo stating there are 2,500 applicants for 100 positions in the police academy leading to the job of police officer alone. He said there are plenty of people who want a city job.
"I got elected to represent City of Philadelphia residents. I didn't get elected to represent speculative residents of the city of Philadelphia," Clarke said. "So it is my job and my responsibility to make sure that every opportunity as it relates to moving towards a path to self-sufficiency, to a family-sustaining job opportunity is given to a resident of the city of Philadelphia first."
Gym had multiple co-sponsors of the bill, and hopes it will make it to the full council, although she would not guarantee she would be in council long enough to vote on it.
Clarke hasn't decided if he will send the bill to committee for review, a decision that could be influenced by speculation that Gym plans to resign to run for mayor and won't be around to give it the necessary push to get the measure approved.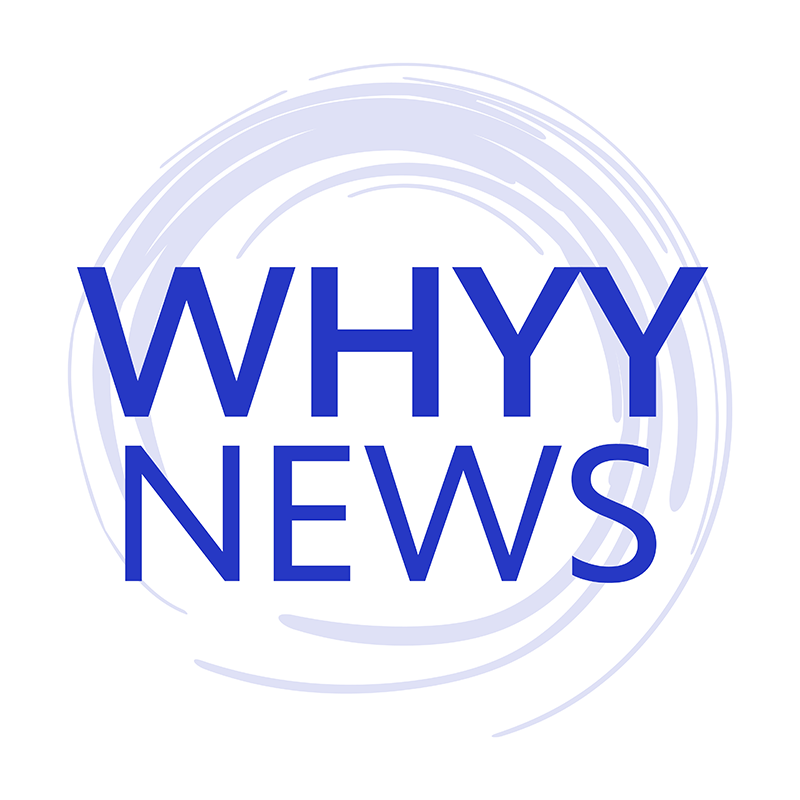 Get daily updates from WHYY News!
WHYY is your source for fact-based, in-depth journalism and information. As a nonprofit organization, we rely on financial support from readers like you. Please give today.