Philadelphia landlord settles a pair of housing discrimination lawsuits
The agreement comes roughly a month after Pro-Managed LLC was sued in federal court.
A large Philadelphia landlord has settled the housing discrimination lawsuit filed against the company in federal court last month, attorneys announced Tuesday.
Filed on behalf of the Housing Equality Center of Pennsylvania, the suit alleged that Pro-Managed LLC violated federal housing laws by openly barring people with housing choice vouchers from renting apartments in majority-white neighborhoods, while accepting the rent subsidy at properties in majority-Black neighborhoods.
Pro-Managed also settled a local lawsuit that alleged the company violated a city law that prohibits discrimination based on source of income.
Under an agreement covering both complaints, Pro-Managed has agreed to advertise that it accepts housing vouchers at all of their rental properties, including nearly 80 in Philadelphia.
The New Jersey-based company also agreed to receive training from the Equality Center on local and federal housing law.
"The widespread barriers and bias faced by Housing Choice Voucher holders deepens Philadelphia's affordable housing crisis," said Sari Bernstein, a staff attorney with Public Interest Law Center, in a joint statement. "Pro-Managed should be commended for taking meaningful and prompt action to comply with the letter and spirit of local and federal fair housing laws, and for providing greater opportunities for Philadelphia renters who receive housing assistance."
A representative added that Pro-Managed "never intended to exclude our neighbors from the affordable housing they deserve."
"The intervention of the HEC allowed us to improve our policies and reminded us of the importance of continued education and training. We're happy to accept Housing Choice Vouchers for all of our properties and are excited to continue welcoming families to their new homes."
The federal lawsuit was based on the experiences of trained fair housing "testers" — people posing as renters.
Between May and December of 2021, they contacted Pro-Managed about listings for properties that advertised that they did not accept housing vouchers. On each occasion, the testers posing as voucher holders were either denied or ignored, according to the suit. But testers without a voucher were told how to apply for apartments.
Since at least July 2020, the company has advertised that it does not accept vouchers at certain properties in majority-white sections of Northeast Philadelphia, while accepting them at properties in majority-black sections of Southwest Philadelphia.
Philadelphia has nearly 20,000 voucher households, with the majority earning less than $20,000 a year. The median household income in the city is just north of $52,000, according to the U.S. Census.
Nearly 80% of voucher holders in Philadelphia are Black, according to federal data.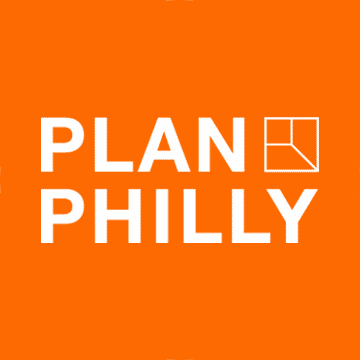 WHYY is your source for fact-based, in-depth journalism and information. As a nonprofit organization, we rely on financial support from readers like you. Please give today.