Philadelphia police seize guns and $1.4 million in street drugs during 3-day operation in Kensington
The joint operation between local police and federal agencies including the FBI and DEA was targeted to Kensington's open-air drug market.
Philadelphia police and federal law enforcement agencies seized $1.4 million in street drugs and 27 guns during a coordinated effort last week.
The three-day operation marked one of the larger attempts to curb drug trafficking and sales in the Kensington neighborhood, which has become one of the biggest open-air drug markets in the country.
City officials said people should expect to see more of these larger joint operations with federal agencies in the future.
"We cannot allow the continued operation of a drug market that exploits and endangers our residents," Mayor Jim Kenney said. "In order to build thriving neighborhoods, we must hold those who endanger others accountable for their actions. As the overdose crisis evolves, a strong collaborative response is needed to stem the tide."
Philadelphia police partnered with the Federal Bureau of Investigation, the U.S. Drug Enforcement Agency, and others to carry out search and arrest warrants.
About 175 people were arrested on various charges, including drug dealing and possession, firearm possession, violent crimes, and sex work.
Some people with lower-level offenses were offered participation in the police department's diversion program, which redirects people to treatment and other community-based services instead of prosecution and incarceration.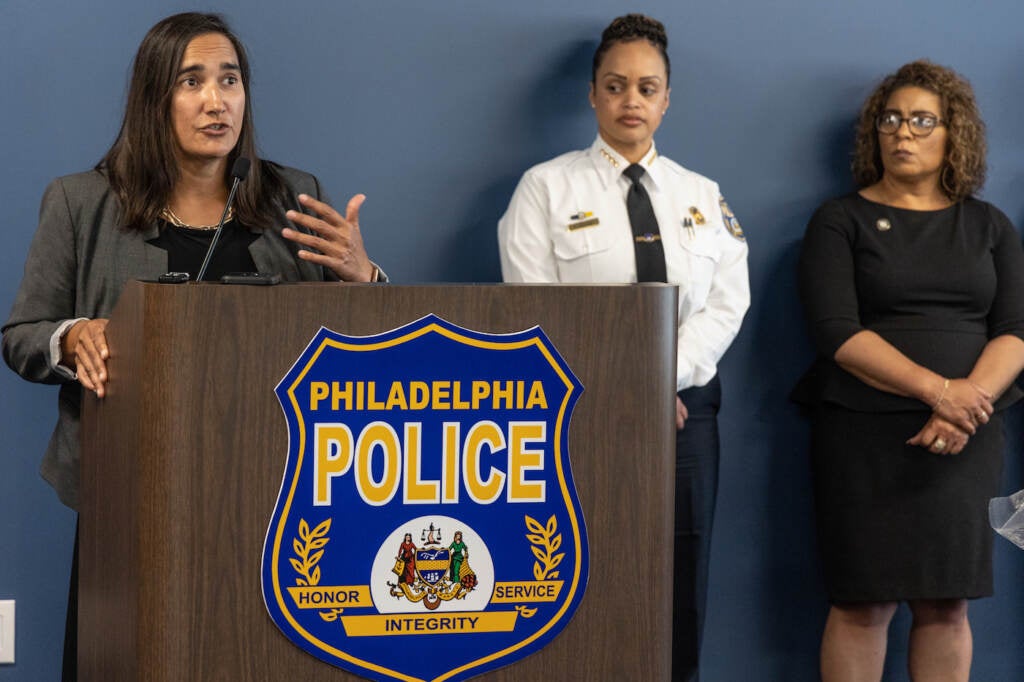 The drugs seized in the operation included about 60 pounds of marijuana, 1,200 grams of heroin, and at least 850 grams of fentanyl, a highly potent synthetic opioid.
City officials said the drugs will undergo further testing to identify additional amounts of fentanyl and other substances like xylazine or "tranq," an animal tranquilizer that is appearing in more of the street drug supply.
During the three-day operation, law enforcement partnered with the city's wound care van to offer medical care for people suffering from skin lesions, infections, and injuries from "tranq."
City leaders said they're hopeful that the seizure of drugs and firearms will lead to fewer related deaths this year.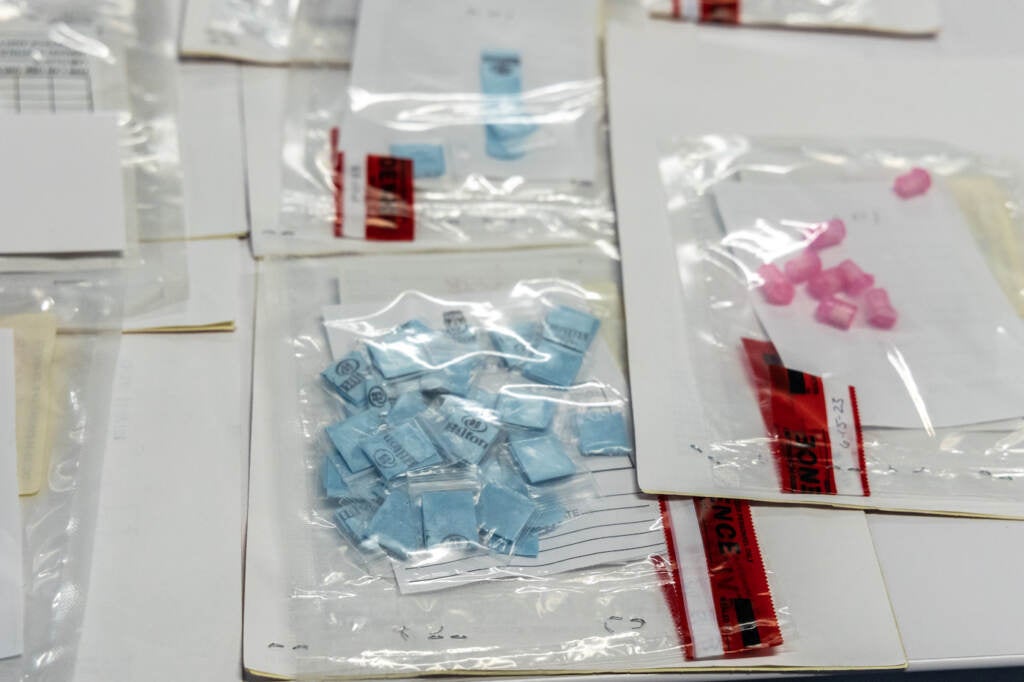 "We're having a reduction in violent crime this year, and I'm hoping that seizures like this are a part of it," said Philadelphia Deputy Police Commissioner of Investigations Frank Vanore. "And we're hoping that our overdoses, which trend down a little bit, keep going down because we're taking drugs like this off the street."
About 1,276 people in Philadelphia died of drug overdoses in 2021, the most recent year of available data at the city Department of Public Health.
A majority of fatal overdoses involve fentanyl and more than half involve cocaine, according to city data.
Health officials say xylazine has contaminated up to 90% of Philadelphia's street drug supply.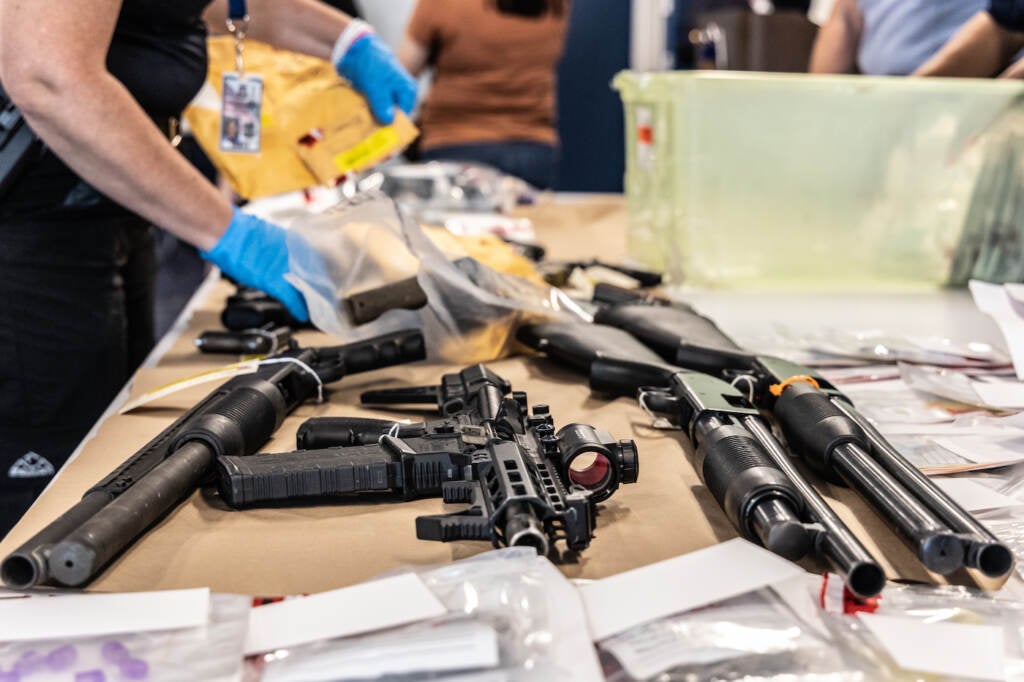 As far as long-term plans to revitalize areas like Kensington, City Councilmember Quetcy Lozada said this is a moment to recognize that actions are being taken to improve public safety and quality of life in the area.
Lozada represents city district 7, which includes Kensington and Harrowgate.
"This should give [people] a sense of hope," Lozada said. "And the hope is we continue to engage residents to tell us what they see in their neighborhoods, in a safe way."
---
If you or someone you know is struggling with substance use, SAMHSA's National Helpline is a free, confidential, 24-hour hotline that offers referrals to local treatment facilities, support groups, and community-based organizations. Call 1-800-662-HELP for more information.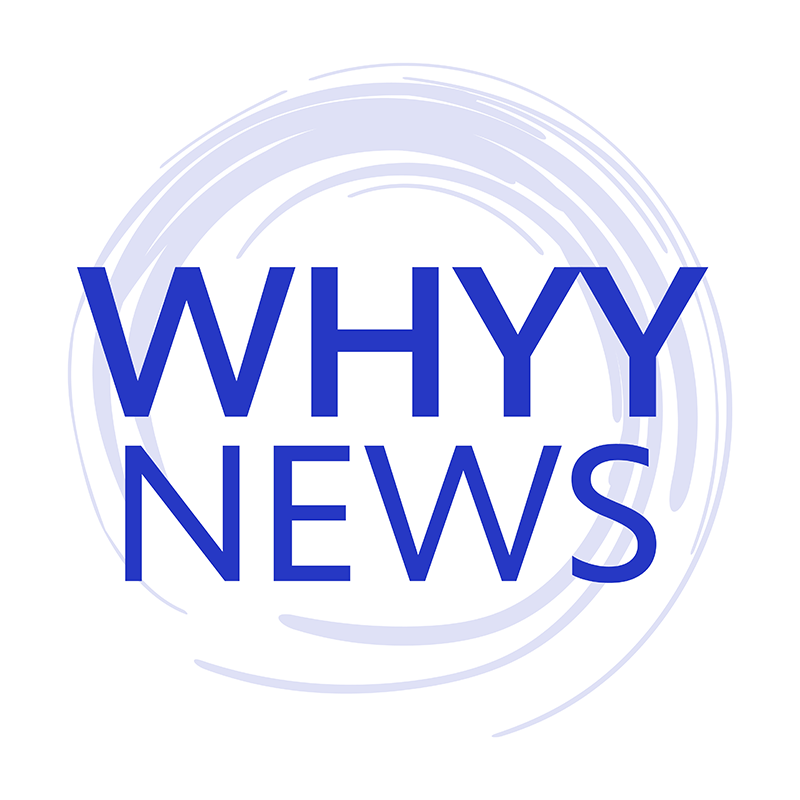 Show your support for local public media
WHYY is your source for fact-based, in-depth journalism and information. As a nonprofit organization, we rely on financial support from readers like you. Please give today.