Philadelphia health officials concerned about winter COVID surge
Philadelphia health officials urge residents to use caution, and get their COVID-19 boosters, over the winter and the upcoming holidays.
Philadelphia and the surrounding counties have seen an uptick in COVID-19 cases, and city health officials are concerned cases will continue to rise over the winter months and as people gather for the holidays.
Over the past two weeks, 2,351 Philadelphians have been diagnosed with COVID-19, and the city is reporting an average of 232 new cases per day.
"This increase in cases coming in the beginning of cold weather, right before Thanksgiving, could mean that we're on the verge of another wave," said Philadelphia Health Commissioner Cheryl Bettigole during a press briefing Wednesday.
The highest number of new cases are among people ages 10-19, she said.
"This is worrisome for teens, but it's especially worrisome for the older adults who may be about to gather with family for Thanksgiving," Bettigole said.
She advised those who aren't vaccinated to double-mask in indoor public spaces, and urged them to visit their doctor to ask questions about the vaccine.
Vaccinated or not, she advises people to keep gatherings small and to get tested for COVID-19 before attending a gathering. Opening windows or gathering outside is ideal if the weather is nice, Bettigole said, and families and friends should maintain physical distance.
"I think this has been really tough for a lot of families who either have a family member who's not vaccinated, or they have young children who are not yet able to get vaccinated, or both. I think it's causing a lot of arguments and unhappiness, which obviously isn't good for anybody," she said.
"In general, we want to protect people who are unvaccinated, particularly people who are older or who have underlying health conditions. So what does that look like? Maybe it looks like a Thanksgiving gathering that's smaller than usual, using rapid tests the day before and the day of."
One of the best ways to prevent a COVID-19 surge, Bettigole said, is to get vaccinated and if eligible, get the booster vaccine.
Anyone over 18 who received the Johnson & Johnson vaccine can get a booster at least two months after their shot. People who had the Pfizer and Moderna vaccines are eligible for a booster at least six months after their second dose if they're over 65, work or live in a setting that puts them at high-risk of exposure, or have a high-risk health condition.
Bettigole said some people might not know they have a health condition that makes them eligible for a booster. Any adult with a BMI of 25 or more can get a booster, which would qualify most Philadelphia adults, she said. Bettigole said, a man who is 5 feet, 10 inches tall, and 174 pounds or more would be eligible, as would a woman who's 5 feet, 4 inches tall and 145 pounds or more.
"All of which means that most of us will need boosters, and getting those boosters now as cases are starting to go up will likely help prevent this uptick from turning into a larger surge. And it will prevent you from being one of the people who unintentionally passes it on to someone who is at high risk," she said.
In Philadelphia, more than 91% of adults, more than 84% of kids over 12, and more than 4% of kids 5 to 11 have had at least one dose of the vaccine. More than 68% of kids over 12 and 74% of adults are fully vaccinated. More than 106,000 Philadelphians have received a booster.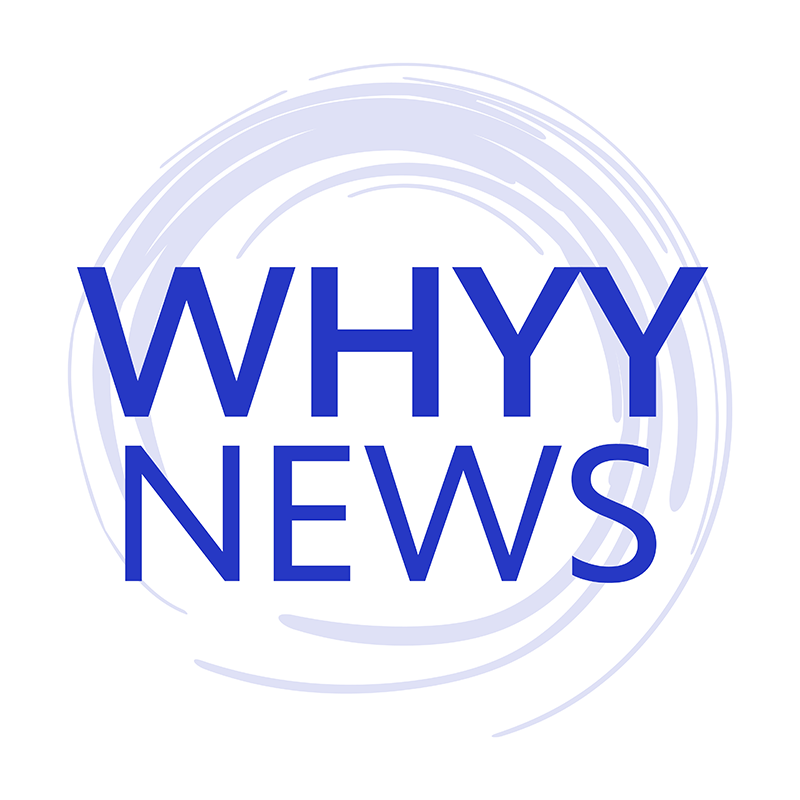 Get daily updates from WHYY News!
WHYY is your source for fact-based, in-depth journalism and information. As a nonprofit organization, we rely on financial support from readers like you. Please give today.