Bucks County resident facing murder charge for hit-and-run following alleged street race
Joseph Vannauker of Levittown faces multiple charges after hitting and killing a man while going up to 70 mph during an alleged street race.
The Philadelphia District Attorney's Office is charging a 19-year-old man with murder for a deadly hit-and-run incident that happened during an alleged street race.
Joseph Vannauker of Levittown faces murder, homicide involving a vehicle, and reckless driving charges after authorities say he participated in an illegal street race in Port Richmond Tuesday.
According to our news partner 6abc, two Dodge Chargers, one blue and one white, were speeding down Castor Avenue around midnight Tuesday. The blue one, driven by Vannauker, was traveling between 62 to 70 mph when it struck and killed a man who was crossing the street.
A police chase with Vannauker led to a chase that reached 130 mph and ended in a crash in Pennsauken, New Jersey, trapping both Vannauker and a 16-year-old passenger inside. The 16-year-old passenger was initially taken into custody by police but has since been released to his parents.
Vannauker was out on bail after being arrested for reckless driving last October at Broad and York streets.
"He's flat out too dangerous to have on the street," District Attorney Larry Krasner said during a Wednesday news conference. "Someone who is awaiting trial for this kind of activity is street racing in the evenings…It just means that he is not at a point in his life where he's going to take his foot off the gas pedal in ways that are incredibly dangerous to himself, to others, to police, even to his passenger, and, of course, to the victim in this case."
The DA's Office said it believes Vannauker has taken part in organizing some illegal drifting and racing events that have happened locally and said he was seen yelling obscenities at police officers during the October incident.
Krasner said bail for the new charges is set at more than $1 million, and the DA's Office is seeking to have the previous bail revoked.
"People who engage in this activity, I don't know what they think," Krasner said. "They're not very bright. I mean, this is nuts. This is a good way to kill yourself. It's a good way to destroy mom's car. This is a good way to kill innocent people and end up spending decades in jail. This is pretty stupid."
In June, 18-year-old Anthony Allegrini Jr. was killed by a Pennsylvania state trooper during an illegal street race on I-95 near Penn's Landing. Authorities said vehicles and hundreds of pedestrians were blocking the highway, and only two state troopers were at the scene.
Allegrini Jr. was driving toward both troopers when one of them fired into the car, killing the teen. There's no body cam footage in the case due to none of the troopers having the equipment at the time of the incident. The Pa. State Police are leading an internal investigation, and the Philadelphia District Attorney's Office is leading a criminal investigation.
In March, hundreds of cars were seen driving dangerously and doing donuts near the Philadelphia Museum of Art, according to 6abc.
In October 2021, Mayor Jim Kenney, Police Commissioner Danielle Outlaw, and Krasner condemned a Center City incident where hundreds of people were seen performing stunts with their vehicles. Some were seen jumping on top of a Philadelphia police vehicle.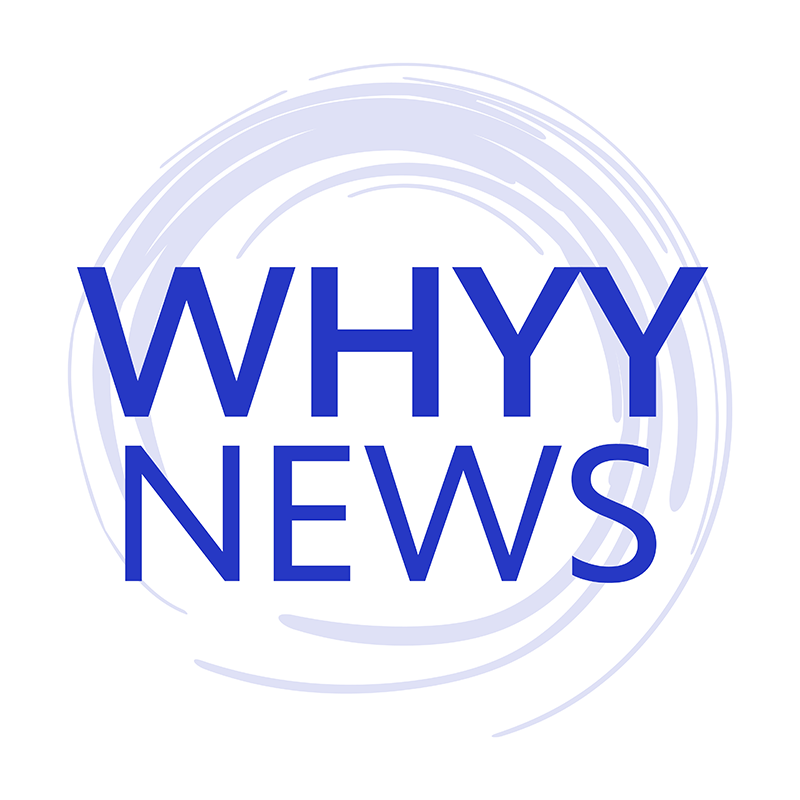 Get daily updates from WHYY News!
WHYY is your source for fact-based, in-depth journalism and information. As a nonprofit organization, we rely on financial support from readers like you. Please give today.