Philly City Council considers moving budget hearings to in-person
Last fall, council meetings moved back to in-person, but committee meetings have still been held online since the start of the pandemic.
Philadelphia City Council is considering a change to their online hearing process, at least for some of the upcoming budget review efforts.
Council President Darrell Clarke said he's considering lifting the restriction that all committee hearings are to be held virtually.
"We're actually talking about if we have some departments in real time, in real person," Clarke said. "So that's a possibility. But all of this is driven by the health and health commissioner's perspective on where we are with COVID."
Council shifted to all virtual meetings at the beginning of the COVID-19 outbreak and decided last September to return to in-person weekly sessions, but with limited gallery seating and a masking requirement for all attendees.
There are two budget hearings scheduled for public testimony, on April 26 and May 3.
Clarke hinted at the possibility of holding some hearings out in the community.
"I'd actually like to see a couple. We have scheduled hearings for community-related testimony that happens in here sometime. But there's a possibility that we'll do some things in a neighborhood, and it may not even be official or they may be official," he said. "As you can recall, in years past, we used to go out and actually have official budget hearings in neighborhoods. And then, you know, the pandemic came and just kind of screwed everything up."
Mayor Kenney's budget plan, which includes tax cuts, no real estate reassessments, and additional investment in violence prevention and other city services, would seem like the perfect time to take the show on the road, especially since it's an election year and council is among those who are seeking re-election.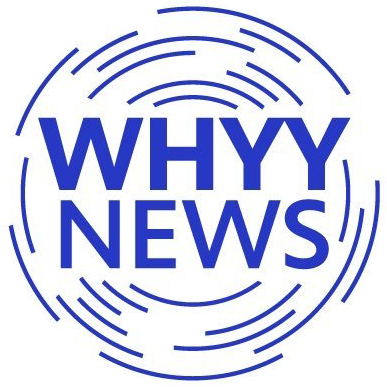 Get daily updates from WHYY News!
WHYY is your source for fact-based, in-depth journalism and information. As a nonprofit organization, we rely on financial support from readers like you. Please give today.