For Philly mayoral wannabes in City Council, this year's budget starts their campaigns
What some council members were backing for the Philly budget points to themes you'll be hearing in the 2023 campaign for mayor.
For a number of Philadelphia City Council members, the budget negotiations concluding this week weren't just about pushing for spending priorities. They were about making a pitch to voters.
As many as six council members are either considering, or rumored to be considering a run for mayor in 2023, and lots of the priorities they championed in this year's budget — be they tax cuts, business boosts, or transformative rethinking — were at least partly designed to send a message to potential supporters in the Democratic primary.
Council members must resign before officially seeking higher office, and for at least a few, this budget will likely be their last big bill before they begin their mayoral campaign.
Here's what council's mayoral hopefuls and maybes they want potential supporters to know about their preferences when it comes to stewarding Philly's money.
A final council vote on the budget is expected Thursday. Then it heads to Mayor Jim Kenney for a signature.
Cindy Bass: We have enough tax dollars, people need relief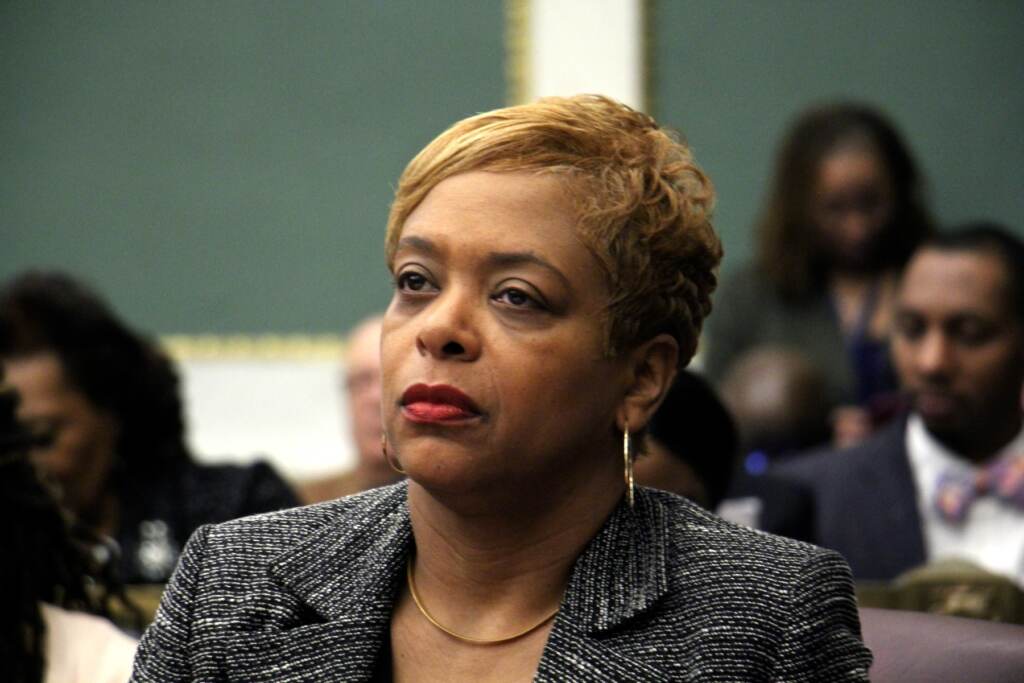 Bass, who worked as a Democratic operative and organizer before being elected to represent the 8th Council District, is generally thought to be one of the less likely mayoral candidates, but her name remains in the mix. She said she hasn't made a final decision.
Top of mind for her was an issue lots of members prioritized this budget cycle: giving property owners some relief after property reassessments pushed up home values and, as a result, taxes.
Bass was part of a cohort in council that wanted to increase the city's Homestead Exemption to the maximum allowable under state law. The exemption allows homeowners to apply to reduce their taxable home value, currently by as much as $45,000. Bass supported doubling it to $90,000. Council's final proposal settled on a compromise: $80,000.
"I think 90 was the right number," Bass said, adding that she's focused on protecting long-time homeowners. "Taxes can either keep your neighborhood whole and stabilized by maintaining the base of folks who have been there … or can really uproot neighborhoods and send them into a tailspin," she said.
Council's final plan includes a wage tax decrease that would save the average Philadelphia resident only about 45 cents weekly, while commuters would save even less, along with a 0.3% cut to the net income part of the city's Business Income and Receipts Tax, or BIRT. To her colleagues who say surpluses should be used for things like fixing streetlights and funding trash collection and street sweeping, Bass says she thinks the city can have its cake and eat it too.
"I believe we have more than enough money to do the things that need to be done to make the city run appropriately," she said.
Allan Domb: Figure out which public safety measures work. Then fund those
Domb, a real estate developer-turned-politician who confirms that he is "exploring" a mayoral bid, says his main goal throughout budget negotiations was one shared with lots of council members: public safety.
"That is number one," he said. "Everything falls under public safety."
But unlike some of his colleagues, Domb doesn't necessarily want to route more funds into local violence intervention programs. He says he wants to be more confident that the programs the city is funding are truly working, so he thinks the priority should be to contract with Philly universities to measure effectiveness — which in some cases, is already happening — and not necessarily put more cash into violence mitigation.
It's an approach, he said, that he would use broadly as mayor.
"We have like $150 million allocated to overall gun violence programs and public safety. I think they all should be evaluated," he said. "Not just the public safety, but all of our programs, including behavioral health. Every program should be evaluated … what the public wants is more accountability."
Domb was also part of the cohort within council that championed tax cuts. Like Bass, he notes that the cuts are minor but said they're a political message, intended to communicate that "we get it." He says he hopes the tax reductions continue in future budgets.
Derek Green: Growing business could fix a lot of problems
Green, a lawyer who has worked in various capacities in city government – including as an assistant district attorney, represents the city at-large and says he "look[s] forward to leading the city of Philadelphia in a different capacity than legislative."
He says his biggest budget accomplishment was helping find a way to balance additional property tax relief and some wage and business tax cuts, with maintenance of "a sufficient fund balance to put in a real number of quality-of-life investments in our city."
Green is a big believer in showing Philadelphians the city wants to invest in them.
One of the ways he has long hoped to do that is by establishing a public bank designed to help business owners, particularly Black business owners, who wouldn't typically be able to get lines of credit. That wasn't in the budget, but it ties in neatly with something that was: a tax cut that put the net income portion of BIRT under 6% for the first time since the late '80s.
"That ties into our public safety issue," he said. "We had the record number of homicides last year. And to me, the best way to address public safety and gun violence is the jobs, and the best creators of jobs are our small businesses."
Helen Gym: We need to move beyond the budget status quo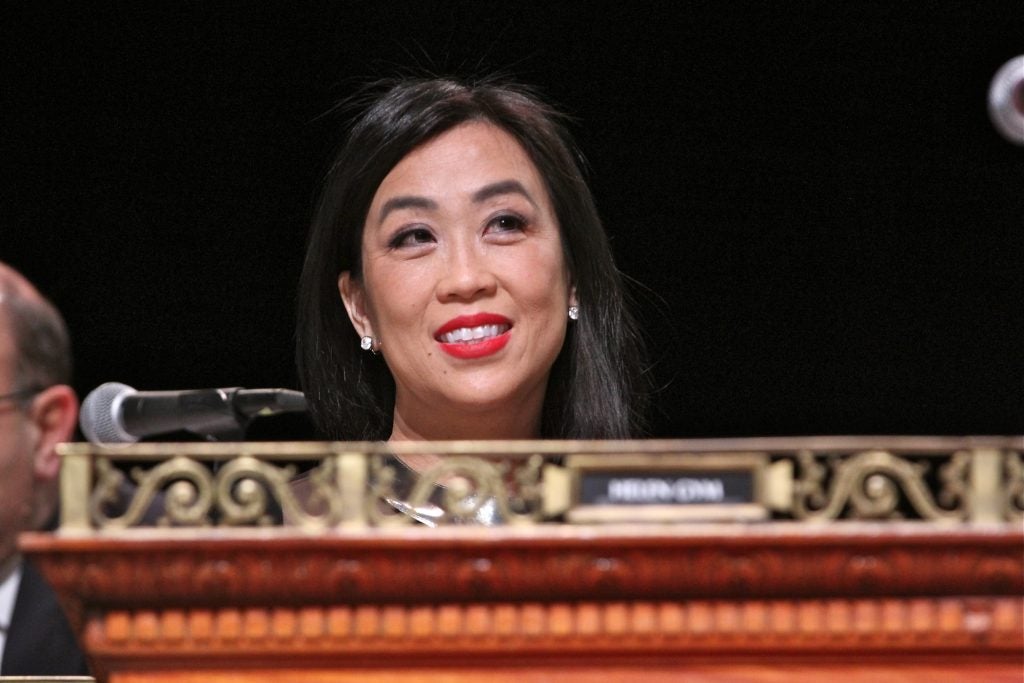 Gym is a former teacher and public school activist, and was the top vote-getter in council's 2019 at-large primaries. She isn't commenting yet on whether she'll run for mayor, but she's happy to talk about where she thinks council's budget proposal comes up short.
She's pleased with a couple priorities that made it into the package, like more money for services like trash collection and abandoned car removal in communities hard-hit by gun violence, and $15 million to restart rental assistance. But along with fellow progressives Jamie Gauthier and Kendra Brooks, Gym was mostly locked out of talks on the wage tax cuts. She thinks they're small enough to be basically financially neutral, but is frustrated by what she sees as a lack of imagination.
"When we went into this budget, our city needed a rescue plan. Families and communities need safety. Schools need funding. Small businesses needed help," she said. "I don't think it's any surprise that I voted against the wage tax cut … combined, that money could have been put towards schools."
Government, she said, needs to take a role in jumpstarting the economy by addressing neglected infrastructure in poor neighborhoods, launching more community-based violence interruption programs, and making it easier to open businesses.
Cherelle Parker: We must recruit more cops for community policing
Parker, a former state representative, represents council's 9th District and serves as majority leader. She hasn't said much publicly about her potential run for mayor, but has begun pitching specific plans that wouldn't look out of place coming from a candidate.
One of those is her Neighborhood Safety and Community Policing Plan. Unveiled this spring, she calls it a "holistic" approach to crime reduction centered on a plan to add 300 new police officers who would undertake "community policing." As part of that approach, she's touting the fact that she pushed for and secured inclusion of $250,000 for police recruitment in this council's budget package.
She also highlighted funding for security cameras, abandoned car towing, fixing street lights, and cutting down on illegal dumping — all ideas she'd included in her safety plan.
"The spending in this budget will go a long way to address critical public safety and quality-of-life needs while making it clear that our City is open for business," she said in a statement.
Maria Quiñones-Sánchez: Crime reduction means fixing potholes, too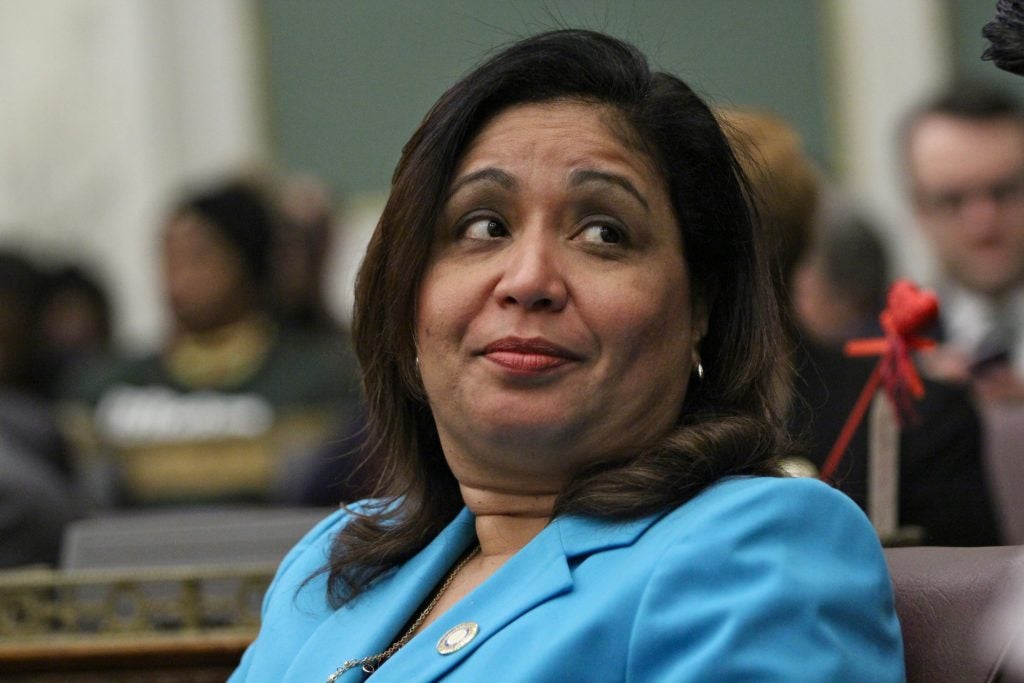 Before winning an outsider campaign to represent the 7th Council District, Quiñones-Sánchez worked for the city commissioners' office, founded a charter school, and led the nonprofit ASPIRA, which seeks to develop Latino leaders.
She isn't explicitly saying what her mayoral plans are, but does confirm that this is her "last budget as a council person."
In the process of negotiating that budget, Quiñones-Sánchez, who chairs council's Appropriations Committee, said she was especially focused on "non-police" public safety measures.
She highlighted money to address quality of life issues like trash dumping, and said a particular concern for her had been potholes.
"I asked the commissioners, like, 'Do we have enough money to fill the ones we have?' And they're like, 'No.' And I'm like, 'So what do we need?' They're like, 'a million dollars.' And I'm like, 'so fill the potholes.'"
In her mind, that was a through-line in this budget negotiation: thinking about ways to improve life in Philly and make the streets safer, without necessarily defaulting to more cops. That manifested in some more money for libraries and rec centers — though not enough to open libraries six days a week — fixing street lights, towing abandoned cars, and boosting arts and culture funding back to pre-pandemic levels.
"It's all through the prism of, how do we keep young people safe and engaged this summer?" she said. "People came at it differently. But ultimately the budget reflects us acknowledging that the non-police related public safety issues were paramount."
Editor's note: This story has been updated to include Quiñones-Sánchez's budget views, which were mistakenly omitted from the initial version.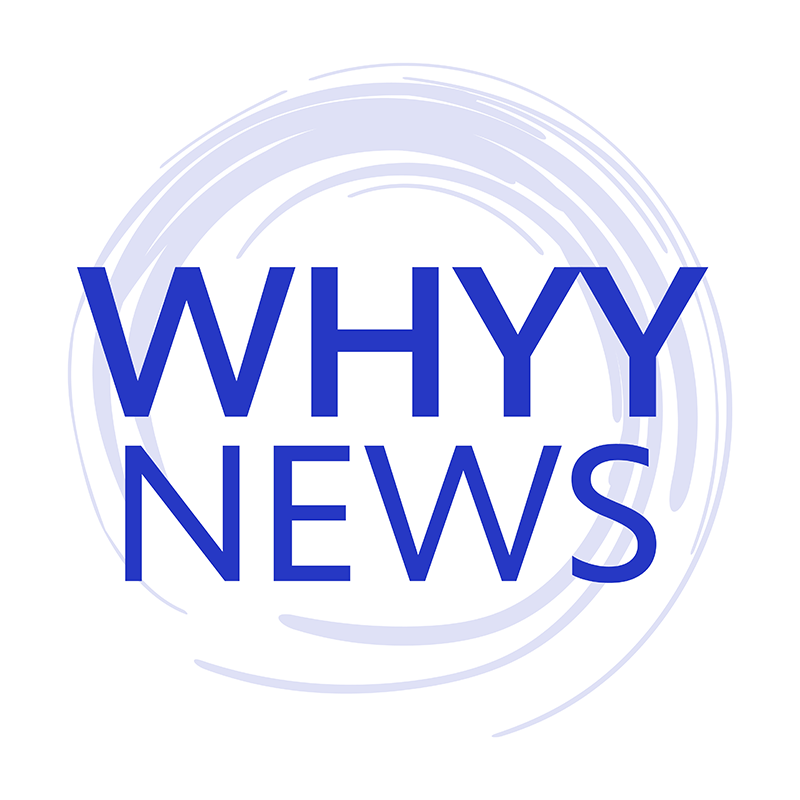 Get daily updates from WHYY News!
WHYY is your source for fact-based, in-depth journalism and information. As a nonprofit organization, we rely on financial support from readers like you. Please give today.