'You are welcome here': Philly offers services to latest group of asylum seekers sent from Texas
The city is preparing for another wave of buses as more people are expected to cross the border when COVID-19 restrictions are lifted.
The 20th group of asylum seekers sent from Texas to Philadelphia arrived Wednesday morning.
The latest bus carried 22 adults and eight children.
"Twenty-five of those that arrived this morning did travel to the welcome center on Luzerne Street for assistance, and all of them were from Venezuela, with a group of city staff and community volunteers," said Dominic Mireles of the Philadelphia Office of Emergency Management. "Those individuals were welcomed to Philadelphia, informed of the services available to them as well as their rights."
Mayor Jim Kenney's Chief of Staff Christina Hernandez said the city will continue to work in coordination with area groups to welcome people into town.
"By contracting providers to help connect every individual and family arriving in Philadelphia with resources, including shelter, emergency health screening, and language interpretation, as well as food, water, and other basic necessities."
We are proud of our efforts and the network of immigrant-serving organizations we've established to ensure that we're upholding our values and reputation as a city that treats all people, no matter where they travel from with dignity and respect," Hernandez said.
Hernandez said these people have a right to be in the United States, and Philadelphia will do everything they possibly can for them.
"We continue to remain focused as ever on receiving anyone who wants to visit or live in our great city with open arms. So for those of you arriving in Philadelphia today, please know you are welcome here. I want to remind everyone that all of the individuals have legal means to be here in the United States."
Wednesday's arrival marks the 20th bus of asylum seekers to come here, but Caroline Cruz of the Office of Immigrant Affairs said not many stay in town.
"We've had approximately 940 people pass through the city. Registered at the welcome center is about half of those, but they have moved on rather quickly to other cities, predominantly to New York, Boston, Washington, D.C., and Chicago. In the city, we have a community that has developed and it's about 50 people, 55, and it includes young children as well."
City officials believe this isn't the last group that will be sent by bus from Texas to Philadelphia, and they have scalable plans depending on the number of buses that come to town.
City officials have said in the past that they aren't given notification of when the buses are coming from Texas. They just have to be prepared for whenever they arrive.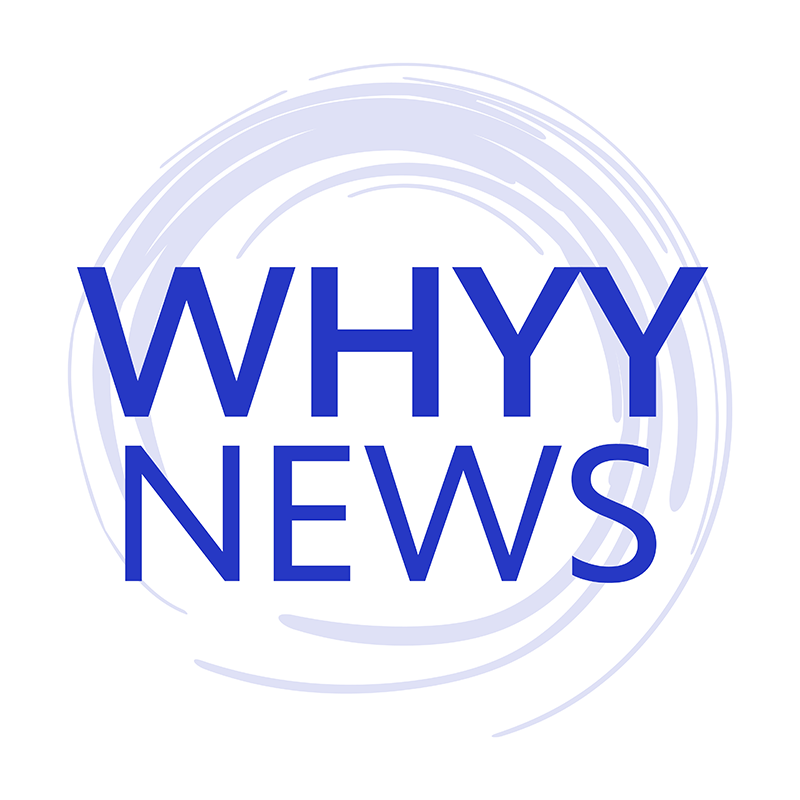 Get daily updates from WHYY News!
WHYY is your source for fact-based, in-depth journalism and information. As a nonprofit organization, we rely on financial support from readers like you. Please give today.