76ers president addresses head coaching vacancy, James Harden free agency
Daryl Morey called Doc Rivers a "first ballot Hall of Famer." He also said James Harden not returning is a scenario the team has to prepare for.
In the wake of last weekend's NBA Playoff loss, and the dismissal of head coach Doc Rivers, Philadelphia 76ers President Daryl Morey addressed the team's future going forward.
On Tuesday, Rivers was relieved from his duties as head coach after three seasons following a game-seven loss to the Boston Celtics in the Eastern Conference semifinals.
During a Wednesday news conference at the Sixers Practice Facility in Camden, Morey thanked Rivers for his time with the organization, calling him a "first ballot Hall of Famer." However, Morey said moving on with a new head coach is the best move to achieve the team's goals going forward.
"Winning is hard, and Coach Rivers was a great leader and someone I learned a lot from," Morey said. "I wish we had delivered more, and we're going to do everything we can … to get this and get it that last step. And, obviously, we knew that was the mission, and we came short of it."
Rivers had two years left on his contract and the team won 154 games during his three-year tenure.. He won the 2008 NBA Championship as the Celtics head coach.
Joel Embiid advocated for Rivers' return following Sunday's loss, but James Harden reportedly did not want him back, according to the Associated Press.
According to ESPN's Adrian Wojnarowski, the search for the next head coach will include multiple candidates, including current Sixers assistant coach Sam Cassell. Morey said the team is taking a "careful process" with the coaching search.
"I have to be careful with the 'process' word, but it is true," Morey said. "We're already very encouraged by the candidates that reached out. We have an MVP player. We have a great roster … You want to look for a coach that is a fit with how we want to play and the players we have, but the players won't have an input in that."
Recent reports say Harden is expected to decline his $35.6 million player option to become an unrestricted free agent this summer to secure a long-term deal. Morey said Harden not returning is a scenario the team has to prepare for.
"We feel like that's a scenario we can continue to move forward," Morey said. "Look, we have to remember, like, you know, there's like 26 teams that would rather have our roster. We're starting with the MVP of the league … If [Harden's] not back, we'll have to get creative and we feel good about the tools available to us if that happens."
Despite coming up short in the playoffs, Sixers players achieved multiple individual accolades. Embiid won the NBA MVP, the league's scoring title, was named to the All-NBA First Team, and selected as an All Star. Sixers two-way player Mac McClung won the 2022-23 NBA G League Championship with the Delaware Blue Coats and won the NBA Slam Dunk Contest during All Star Weekend.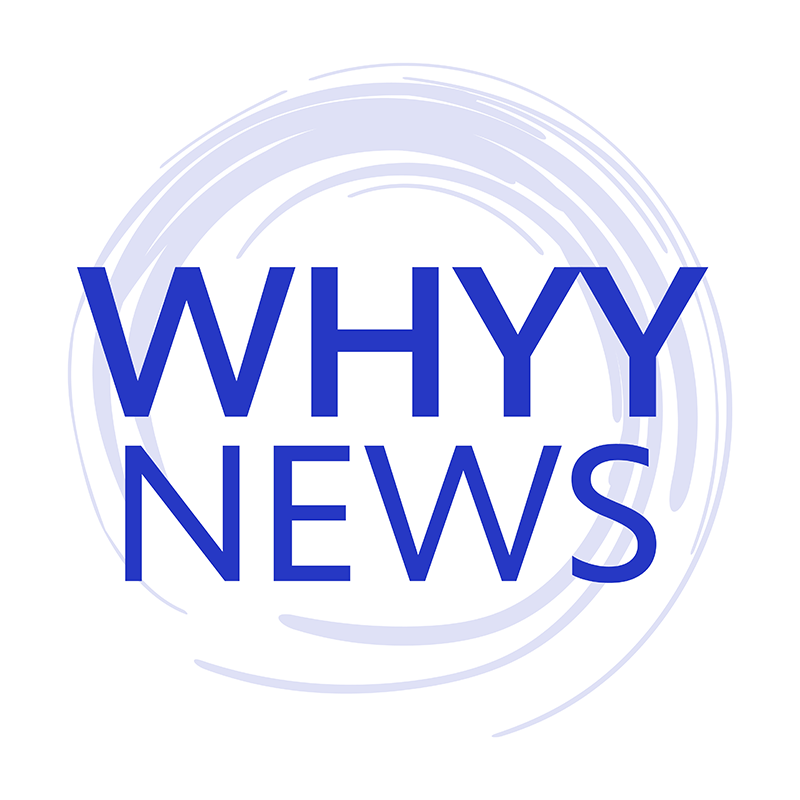 Get daily updates from WHYY News!
WHYY is your source for fact-based, in-depth journalism and information. As a nonprofit organization, we rely on financial support from readers like you. Please give today.