PHDC streamlines public land sale system for those envisioning side yards, community gardens
The agency managing certain city land sales will launch new online platforms to allow formal applications to buy land for side yards or community gardens.
City officials have announced yet another overhaul to Philadelphia's system for selling publicly owned vacant lots, aimed at streamlining sales to residents seeking to create side yards or community gardens.
Philadelphia Housing Development Corp., a quasi-municipal agency that manages certain city land sales, will launch new online platforms that will allow buyers to formally apply to purchase land for such uses.
"It is critical that the process of reactivating vacant publicly owned land is fair, predictable and transparent," Angel Rodriguez, a vice president at PHDC, said of the revamped website.
The city's prior web portal was the subject of a WHYY investigation in 2019  that uncovered a backlog of more than 18,000 "expressions of interest," or EOIs, submitted by parties interested in buying vacant lots from the city.
City Hall and several affiliated agencies either acquired or inherited control over about 8,000 vacant lots over the years, stemming from decades of divestment and the depopulation of the inner city. Efforts to offload this inventory to private buyers have been repeatedly criticized for being slow, convoluted and riven with instances of apparent political favoritism.
Although these submissions were not formal applications for land sales, many parties perceived them as such, and were frustrated by a lack of responsiveness from the city. Last year, some still-pending EOIs dated back as far back as 2012.
Rodriguez blamed this backlog, in part, on staff limitations and on an old process that allowed users to submit EOIs multiple times for the same property or, in other cases, to submit them for land that could not immediately be sold for technical or political reasons.
"You could get 15 EOIs, a ton of them from the same person," he said.
Under the new system, an outgrowth of a reform process begun last fall, buyers would be able submit formal applications for lots approved for sale as side yards or community gardens –– so long as they met certain terms and conditions –– and receive a response within 120 days.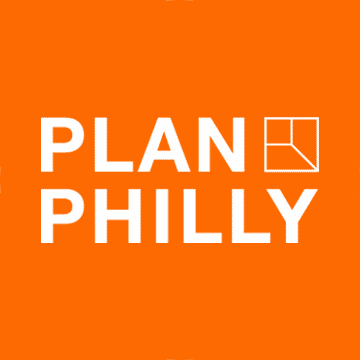 Anyone with an outstanding EOI will be notified by email and U.S. mail that they must reapply.
However, Rodriguez could not immediately say how many properties would be ready for sale as side yards or gardens. And while city properties ready to be sold off for private development or affordable housing construction through a competitive bidding process are already solicited online, there are not currently any properties listed for sale.
Rodriguez said the new platform would still be an improvement over its inherently dysfunctional predecessor.
"With this new process, we can provide better customer service to buyers and return properties to productive use sooner," Rodriguez said.
WHYY is your source for fact-based, in-depth journalism and information. As a nonprofit organization, we rely on financial support from readers like you. Please give today.