Attorneys seek Elkton, Md. residents to join PFAS litigation against Gore
Residents near Gore's Cherry Hill plant in Elkton, Md. say their water is contaminated with the toxic chemical PFAS.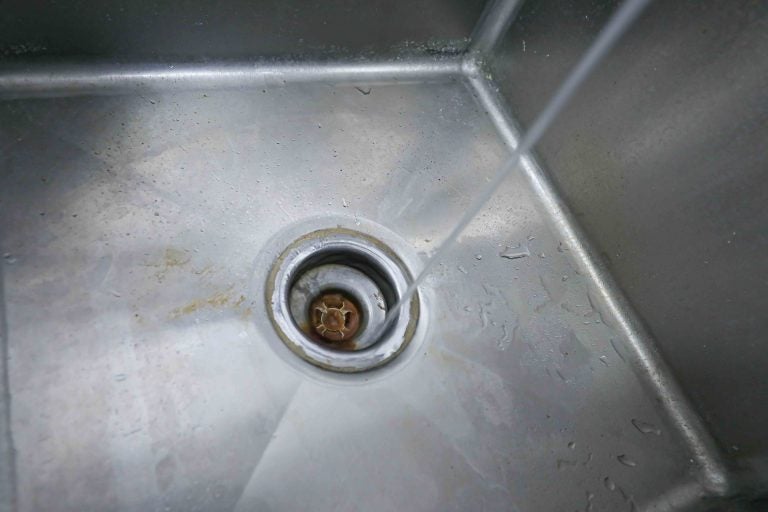 Leta Brannon said her whole family has been riddled with illnesses for several years.
The 45-year-old and her five sisters suffer from various autoimmune diseases, impacting their thyroid and liver. Brannon's mother, father, and grandmother had colon, prostate, and bowel cancers, respectively.
She said she has benign tumors on her spine, and her 26-year-old daughter must also undergo surgery to remove a tumor near her kidney.
"Our lives have been kind of hell, honestly," Brannon said. "We used to think we were cursed. We actually thought we were cursed, because we all just had so many problems."
Brannon grew up in Elkton, Maryland, about a mile from a facility owned by Gore, the company best known for making Gore-Tex fabric. In February, a lawsuit was filed against the Delaware-based company for allegedly polluting drinking water with PFOA, one type of the toxic chemical PFAS. The so-called "forever chemicals," which can remain in groundwater for decades, are linked to serious health problems.
Brannon said she wonders if her family's health history is related to PFAS contamination. On Wednesday night, she attended a town hall to learn more about the litigation.
The law firms Motley Rice, and Baird Mandalas Brockstedt Federico & Cardea, LLC., are seeking people who lived, worked, or attended school within 3.5 miles of Gore's Cherry Hill plant in Elkton to join the litigation.
"The scientific community knew about PFAS. They knew it was toxic. They knew it could cause cancer. They knew they were pumping it out every day," attorney Phil Federico told an attentive audience. "They didn't tell anybody. They certainly didn't tell you … They were profitable at your expense."
The lawsuit alleges Gore, which used PFAS to make some of its products, knew about the dangers of the chemicals since at least the 1990s. Despite this knowledge, the company allegedly dumped large quantities of PFOA-laden wastewater into groundwater that supplies drinking water in private wells. According to attorneys, the original filer has kidney cancer, and his wife has endometrial and breast cancers. PFAS levels in their well water are more than 10 times the advisable limits, the lawsuit claims.
The plaintiffs are seeking compensation for reduced property values and medical monitoring. They also want Gore to connect residents to an alternative water supply.
In February, Gore told WHYY News that the company takes its "commitment to environmental stewardship very seriously," and denied the allegations in the lawsuit. In 2014, the company eliminated PFOA from its manufacturing process.
PFAS chemicals have tainted the water, air, and soil across the country for decades. The chemicals are widely used in consumer products like nonstick cookware, flame-retardant fabrics, and some food packaging, as well as in firefighting foam.
The consequences of exposure to PFAS are long-lasting — the compounds can stay in the environment and the human bloodstream for years. The chemicals have been linked to some cancers, thyroid disease, ulcerative colitis, developmental delays in children, and other health conditions.
Mel Adam, who has lived in Elkton for 34 years, attended the town hall event last week to learn more about the contamination and the lawsuit. The 54-year-old said his well water contains PFAS above the advisable limit, and is interested in joining the litigation.
"[I was] angry, because I've got seven children and they've been drinking it for many years," Adam said.
He said he spends about $6 per day on bottled water, and that purchasing a filtration system would set him back thousands of dollars.
"There's no good solution right now. It's just bad," Adam said. "And I was thinking about selling the house at some point, but I will take a hit on the house. I wouldn't buy that house right now."
In March, the Environmental Protection Agency proposed its first limits on PFAS in public drinking water systems nationwide. The restrictions would not apply to private wells, which are not state or federally regulated.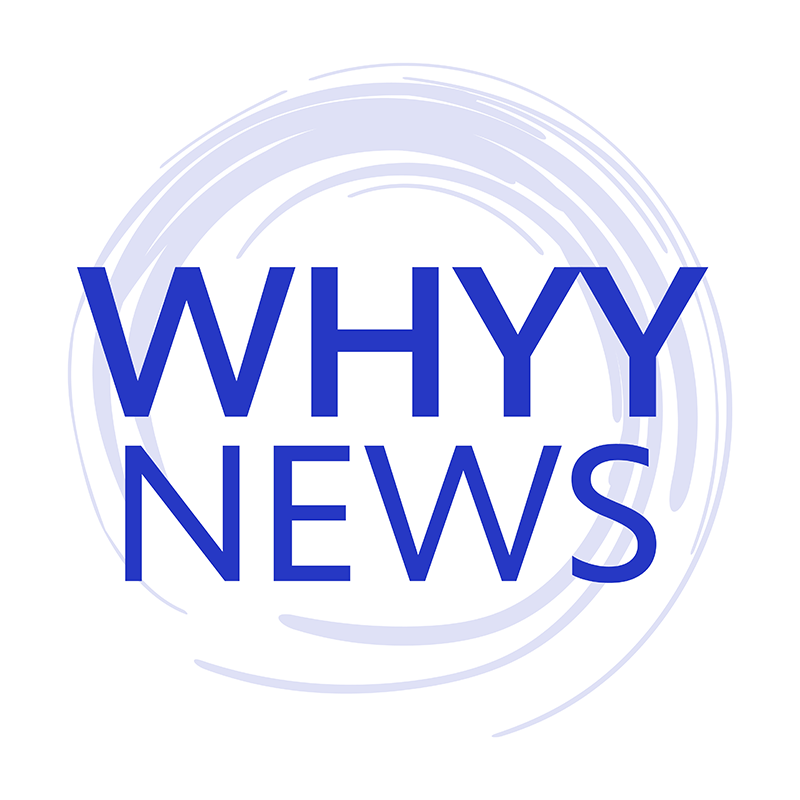 Get daily updates from WHYY News!
WHYY is your source for fact-based, in-depth journalism and information. As a nonprofit organization, we rely on financial support from readers like you. Please give today.