Pennsylvania applies for another REAL ID extension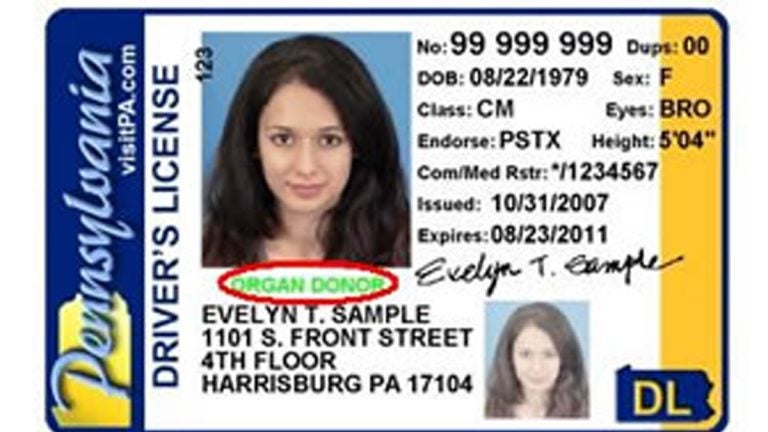 Pennsylvania is hoping for another extension from the federal government regarding the enforcement of REAL ID.
State lawmakers passed a law earlier this year to allow Pennsylvania to comply with the decade-old federal REAL ID law, which requires a higher level of security on identification cards used to access federal facilities and board commercial flights.
The state's current extension will expire next month.
PennDOT spokeswoman Alexis Campbell says they have applied for another enforcement extension to October 2020, which would let Pennsylvanians continue to use their current ID cards until then.
"It's at the discretion of the Department of Homeland Security, but we feel confident that we have sent them a good proposal, so we'll anxiously wait their response," Campbell said.
October 1st, 2020 is the date REAL IDs will be mandatory for anyone boarding a commercial flight, and no more extensions will be granted.
PennDOT plans to have REAL IDs available by spring 2019.