Fights lead to new bathroom rules at Pennsbury High School in Bucks County
Only four students are now allowed in a restroom at one time, and the bathrooms are monitored. Students say many bathrooms are locked.
This story originally appeared on 6abc.
After reports of fighting and vandalism, Pennsbury High School in Bucks County has a new bathroom policy.
Some students say it's made for longer waits and missed class time.
"With 30 kids in a class, multiple people have to go to the bathroom — you're waiting," said junior Allison Pakula. "I had people waiting 10-15 minutes in the classroom before going to the bathroom and then waiting an additional 10 minutes outside of the bathroom."
A notice went out to parents about the changes on March 16.
Four students are now allowed in a restroom at one time and bathrooms are monitored.
And students say many bathrooms are locked.
"So I'm all the way at the back of the school on my way to east. So to use the restroom, I have to go all the way to the office to use the restroom," said senior Khiana Armstrong.
At the last school board meeting, Superintendent Dr. Thomas Smith addressed the issue of increased fighting in restrooms.
"Just as concerning as the fights going on is the number of students who are watching the fights, and videoing the fights without going and getting help," said Smith.
On Monday, school district officials said in a statement: "We are committed to providing a safe and secure learning environment for our students and staff. This commitment includes our efforts to monitor restroom access and limit students in the hallway during class time."
After the first week – and a lot of feedback – officials made some adjustments.
"It's a little less strict, where it's like there's an aide there and they're still kind of doing lines if there's too many people, and like you'll have to wait, but there's no sign-ins," said junior Rhyan Haws.
Some students organized a walkout last week in protest. They say they're also concerned about fighting and safety, but want a different solution.
"We are also fed up with the violence," said Chris Birkenstamm, a senior at Pennsbury. "And we want administration to look more into that instead of putting these blanket punishments over the entire student body."
School officials said they haven't had any issues with prolonged wait times.
They also say any student with a known health condition or medical issue can visit the school's health suite.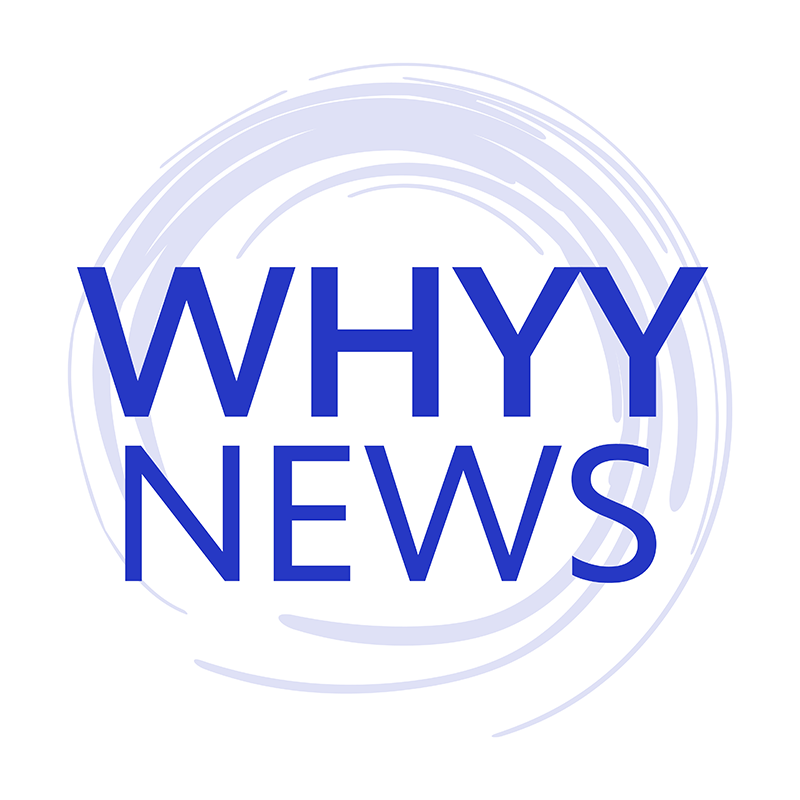 Get daily updates from WHYY News!
WHYY is your source for fact-based, in-depth journalism and information. As a nonprofit organization, we rely on financial support from readers like you. Please give today.