Penn Med, PHMC lead coalition to save Mercy Philadelphia Hospital
The 153-bed West Philly safety-net facility, and its ER, will operate as a satellite of the Hospital of the University of Pennsylvania.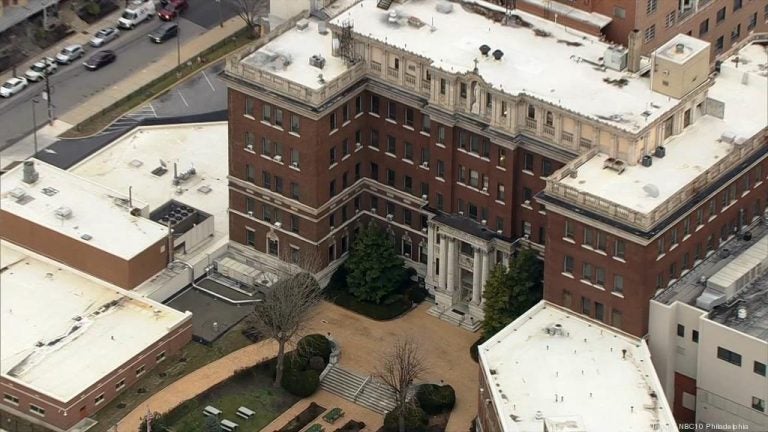 Philadelphia residents will be spared the loss of another safety-net hospital. A group of local health systems led by Penn Medicine and Public Health Management Corp. announced this week that they will join forces to revive the 153-bed Mercy Hospital in West Philly.
Mercy Philadelphia Hospital notified city officials in February that it planned to wind down its operations, but Penn Medicine had begun talks with its current owner, Trinity Health Mid-Atlantic, about ways to buoy the hospital and take over its operations as early as last fall, on the heels of the closure of Hahnemann University Hospital.
PHMC will own the building, and Penn Medicine will run the emergency department, inpatient medical and behavioral health beds as a satellite site of the Hospital of University of Pennsylvania. Independence Blue Cross will also assist with programming. Trinity Health Mid-Atlantic will continue to operate the Mercy Senior Center.
Since it announced its intention to close the hospital, Trinity Health had begun winding down inpatient operations there. The emergency room, which saw about 48,000 visits a year, remained open, but Trinity cut 100 employees from its 900-person rolls. Penn plans to keep the remaining 800 employed either at Mercy or another hospital in the University of Pennsylvania Health System.
Trinity will continue to run the Mercy location until March 2021. After the transition, Penn will run 33 emergency room bays, 30 to 60 short-stay inpatient beds, and 40 to 50 behavioral health beds. PHMC will operate a "healthy village," which will address social determinants of health such as housing and employment.
One of the largest Catholic, nonprofit health systems in the country, Trinity also operates St. Mary Medical Center in Langhorne, Mercy Catholic Medical Center in Darby, Nazareth Hospital in Northeast Philadelphia, and St. Francis Healthcare in Wilmington.
Moving away from inpatient beds
In February, Trinity's vice president for communications said Mercy's planned closure was due to consistent financial losses in an "overbedded" region. Philadelphia as a whole has a surplus of inpatient beds, and has actually been spending the past decade or more working to whittle the number down to cut costs. Too many beds are thought to increase costs because doctors simply find ways to fill them when they're empty.
To address this without completely turning off the spigot of care, University of Pennsylvania Health System CEO Kevin Mahoney said the new iteration of Mercy Philadelphia will transition to mostly outpatient care. It will operate about 100 beds at first, but in the long term the new coalition's goal is to remove inpatient beds and offer more primary and preventative care.
"I would much rather stamp out opioid abuse than staff behavioral health beds," Mahoney said, referring to the hospital's existing 40 behavioral health beds. He added that the site will attempt to develop programming combating gun violence, in response to feedback from members of the community.
"Inpatient is where the cost burden is, and that's what sank Hahnemann," said Robert Field, professor of health management and policy at Drexel University.
Insurance reimbursement has higher margins for outpatient and ambulatory care than for inpatient care, especially when it comes to patients on Medicaid and Medicare.
"We are gonna lose money at the Mercy site," said Mahoney, acknowledging the high burden of low-income patients. That will be manageable because the overall $7 billion University of Pennsylvania Health System can absorb the loss, he said.
"If it was our only site, I don't know how you'd run it," he said. According to a recent Rand Corp. study, the Hospital of the University of Pennsylvania charges private insurance rates that are 225% higher than the Medicare rates.
A local strategy
As for why Trinity wouldn't have attempted a similar shift to an outpatient model on its own, Field thinks it's about commitment to the West Philly community. Trinity is an enormous chain — shutting down smaller, low-margin hospitals has become common in recent years to cut the losses within large, national medical systems. But the Penn health system, PHMC and Independence Blue Cross aren't going anywhere.
"It's in no one's interest to have a health care desert," said Field. "You're going to have people who get sick with chronic conditions who don't get treated until it gets very expensive."
If patients need to be admitted to HUP or Penn Presbyterian Medical Center for inpatient care after visiting the emergency room at Mercy, those hospitals are just a short drive away. Notably, that will also provide the Penn health system with a new pipeline of patients who do require inpatient care, Field said.
'This guarantees a steady source of new admissions, so for them it's a win-win, both on the community commitment side and on the business side."
Still, the drive from Mercy to HUP in an emergency could be the difference between life and death, which is why it was critical for the group to keep Mercy's emergency department and other services open for the predominantly low-income and Black community immediately surrounding Mercy. If nothing else, COVID-19 has shined a light on just how deadly disparities in access to health care can be.
"There's now more urgency than ever to make sure everyone has access to something," Field said. "The consequences are becoming more and more dire."
Disclaimer: Penn Medicine, Independence Blue Cross and PHMC are supporters of WHYY.

WHYY is one of over 20 news organizations producing Broke in Philly, a collaborative reporting project on solutions to poverty and the city's push towards economic justice. Follow us at @BrokeInPhilly.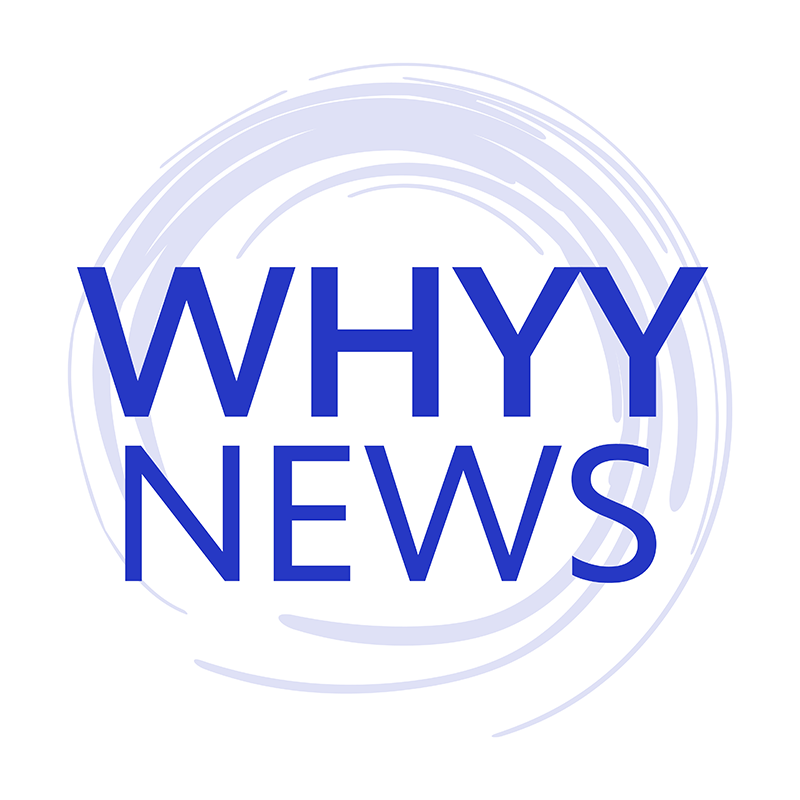 Get daily updates from WHYY News!
WHYY is your source for fact-based, in-depth journalism and information. As a nonprofit organization, we rely on financial support from readers like you. Please give today.