Pa.'s state liquor stores are hiking prices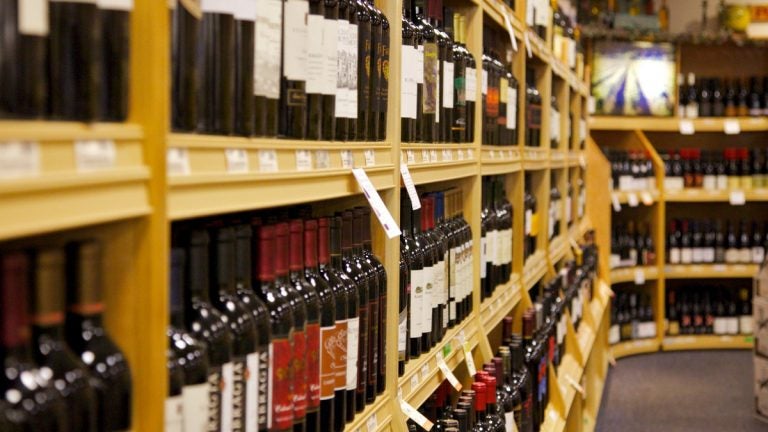 Prices are on the rise for some of the most popular wines and liquors sold in Pennsylvania state liquor stores.
It's the first hike more than two decades, thanks to a new law passed last year that gave the Liquor Control Board the ability to flexibly price its products.
More than 400 wine and liquor products will now be priced, on average, about $1more.
That number includes many of the state LCB's best-sellers. But spokeswoman Elizabeth Brassell said it represents about 5 percent of the total products offered.
She said the decision was made after ensuring the market could bear an increase — and not just because of the LCB's increasing responsibility to contribute to state coffers.
"There's always a budgetary consideration," she said. "You know, this past year we made a record contribution of $217 million to the general fund. But this pricing decision was just about managing a business effectively and optimizing revenue."
This coming year, the LCB's on the hook for another hefty contribution — $185 million.
The pricing flexibility the board now has applies to both consumers and suppliers — meaning the LCB can negotiate with vendors for lower prices to save money.
It has sometimes struggled to do that over the last year.
Brassell said the negotiations — while often successful — are a work in progress.
"I think it's going to take some time," she said. "We're a year in now. Those negotiations will continue to evolve. It's a very different way of doing business than it had been for the 80 years prior."