Parenting amid a revolution: How to raise an anti-racist kid
"Mommy, you're Black," my three-year-old boldly said to me out of the blue, while we were sitting in our living room.
The declaration caught me off guard — I hadn't prepared for the talk at that moment but I knew I had to respond carefully and intentionally, with a statement that held impact. And I knew I had to do it then.
As parents, we cannot afford to push off conversations of race simply because they are difficult to navigate. When racism is ingrained into the DNA of this country — perpetuated by all the words left unsaid, all the ignorance never corrected and all the racist ideologies we didn't reject — we have a responsibility to instill in our children everything we wish was never a real problem in the world.
"Yes I am, Aria, and so are you!" I responded to my daughter — a powerful statement for a child of an interracial couple. I don't look at my daughter as 50% Black and 50% white, but I need to accept that in a world often cruel, she will be treated differently for the half of me that she is.
As much as people like to say they don't see color, we all do.  As we all should. There are many reasons why parents need to speak to children about racism and the protests against racial injustice. Among them is the need to deconstruct the concept of color-blindness. Research shows that children see color and even develop racial biases from infancy regardless of any parenting influence. Their exposure to the media, social constructs, and social cues, make it our job as parents is to combat conscious and unconscious bias. We need to raise socially conscious children without prejudices and with the knowledge and compassion to speak up for what is right.
As I've navigated this for the first time with my 3-year-old, especially during the last few weeks, I've come to realize some key points that I stick to:
Don't ignore conversations of race because it's uncomfortable.
Racism is not a new concept, nor did the outrage for racial injustice appear overnight. For decades, even centuries, the silence through homes across the country have hurt so many. Speaking up for what is right should not be controversial.
For my toddler, I buy dolls that look like her and ones that don't. When we play, I often point out the dolls that look like her and the dolls that have white skin like her father and say: "This doll is Black and this doll is white, but they are both beautiful. All skin colors are beautiful." It is extremely important to diversify the products you purchase for your child. In order to dispel racism, it is important to  make diversity in their lives commonplace. It will spark curiosity and create open conversations.
Educate yourself, so that you can educate your children.
The history of racism stitched into this country is left out of history books and not taught in classrooms, so I've started to educate myself so that I can fill in the gaps and repair the disconnect.
I ordered the book, Little Leaders: Bold Women in Black History by Vashtie Harrison, which depicts 40 Black women who changed the world. It's important that we integrate history to include a true depiction of what this country was founded on. Black history is American History and should not be confined to being taught in the month of February with a watered down whitewashed narrative. Tolerance.org is also a great website with lesson plans that teach history pre and post-slavery, in additional to numerous resources. PBS also has several online resources that are great tools for families to learn together and Sesame Street recently had a compelling segment explaining racism and protests.
Knowledge starts in the home and with parents.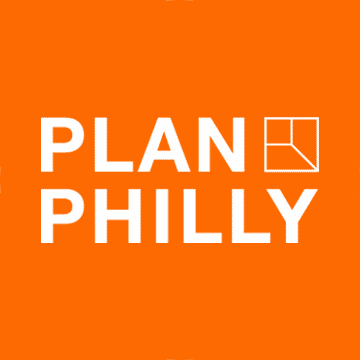 Don't sugarcoat. Be direct.
Children are unable to read between the lines so it's critical to state facts. Statements like "People are protesting because Black people are treated unfairly" are easy to understand, open up the conversation and leave little room for interpretation.
While Aria was playing the other day, she said "I'm in jail Mommy!" as she often says when playing Cops and Robbers.
So, I asked her, "What did you do?"
Almost indifferently, she quickly stated, "Nothing! The cops did it."
I don't know if it was a coincidence, or if she has been subconsciously picking up on things she has seen and heard on the news, but it's important to take note and address these issues. For my 3-year-old, it is difficult to explain the concept of police brutality without her generalizing, so I choose to delay some conversations and address them when she gets older. I have made a list of topics that I want to talk with Aria about as she grows and her understanding expands. It is okay not to have all the answers, but what is not okay, is to not seek out the information and resources. If you can look up a recipe, you can research information to better educate your kids and support a better future.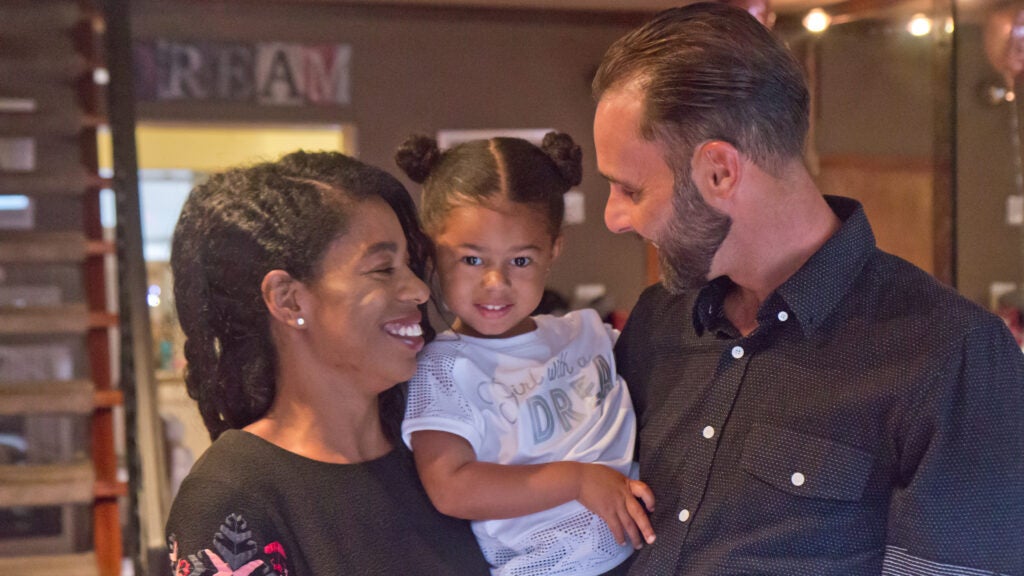 Be honest and self-reflect.
Negative stereotypes based on race have been spoon-fed to us for what seems like our entire lives. In order to break the cycle of continued racism, it is our responsibility to address our own subconscious bias, so that we don't pass down these negative preconceived notions and racist ideologies to our children. As adults, we need to do the inner and outer-work to reflect, take inventory and then act accordingly to change in the right direction.
My daughter is very lucky to have such a diverse family and I have friends of all races, so she is exposed to people who look like her and who don't. Expose your children to socially dissimilar groups of people. Make sure you have representation in children's books, their toys and the videos they watch, it changes their perspective and allows for an open conversation about race and helps gain insight into their thoughts and views about people who do not look like them. Inclusivity is a necessity, even if you live in a predominately racially homogenous neighborhood. Make diversity of all kinds commonplace in your environment to dispel the notion that inclusivity is abnormal.
Don't stop the conversation. Evolve with time and your child's age.
In order to change the world, combat racism and break the cycle of systemic injustice, we as parents need to continue this conversation with our children long after the Black Lives Matter movement is no longer front and center in the media. The conversation should be constant and it will change with age, as your child goes out into the world and experiences different things and people. By establishing a firm moral compass and not having any gray areas in regards to race and justice, you combat the preservation of racism through generations. As parents, we are raising future politicians, future activists and the people who will change this world. What we instill in them, will solidify that that change will be for the better.
Motherhood forces me to have hope, even when I feel like the road for unequivocal equality has no end in sight. Hope for a better world, hope for a better future for my daughter and hope that my voice will be heard. In order to actively change the future, we need to be adamant about teaching our children to have anti-racist views and arming them with the confidence and courage to speak up for what is right.
As a parent, the time for complacency has come and gone.
Chelsie DeSouza is the creator of Matchstick Mom and a freelance writer. She is currently navigating motherhood, while simultaneously accepting a mother isn't all she is.