Pandemic-enhanced unemployment benefits expire Saturday
Enhanced unemployment benefits will end this weekend. Here is the bottom line for those who benefited from them.
Ask us about COVID-19: What questions do you have about the coronavirus and vaccines?
Like Cinderella at the stroke of midnight, unemployment benefits will revert back to a previous time this weekend.
Unemployment programs established in the wake of the pandemic will expire for many states, including New Jersey, Pennsylvania and Delaware on Sept. 4. Those programs include:
–   Pandemic Unemployment Assistance, for those who normally would not qualify for aid like part-time workers and gig workers (e.g. Uber, DoorDash, etc.)
–   Pandemic Emergency Unemployment Compensation. This allows those who have exhausted the state's benefits period to receive extended aid.
–   Federal Pandemic Unemployment Compensation. This is the program that added an extra $300 each week to benefit payouts.
Gov. Phil Murphy said Monday that the state would join others in not extending the programs beyond Saturday. Replacing the federal funds with state resources is not feasible, he said.
"The reality is that continuing the $300 per week benefit through state resources would be cost prohibitive," he said. "It would cost at current at least $314 million per week and perhaps hundreds of millions of dollars more…we're talking about well more than $1 billion per month to maintain this benefit at its current level."
So, for the Garden State, the unemployment system will operate as it once did before the pandemic, when 26 weeks was the maximum benefit allowed, according to Luis San Vicente Portes, an economic professor at Montclair State University.
"The part that is on the hands of the state won't change so long as you're within the 26 weeks that workers are eligible," he said. "But the extra $300 drop off that comes from the federal government will be cut."
Murphy said the state's Labor Department has paid out $33.7 billion directly to nearly 1.6 million residents since the start of the pandemic — $25 billion of which came from the federal government.
He added that the state has invested in assistance programs for rent, food and childcare — making the most of money from federal coronavirus relief money and the American Rescue Plan to help small businesses.
Twenty-six states opted to end pandemic unemployment benefits over the summer arguing that it contributed to labor shortages. Research suggests that cutting off the benefits did not cause people to seek jobs right away.
Portes said the job market will remain in a pattern of adjustment, with some people leaving permanently and others seeking new careers.
"We will remain in a holding pattern [until] the delta variant plays out," he said, "that is one thing that the market has to come to terms with."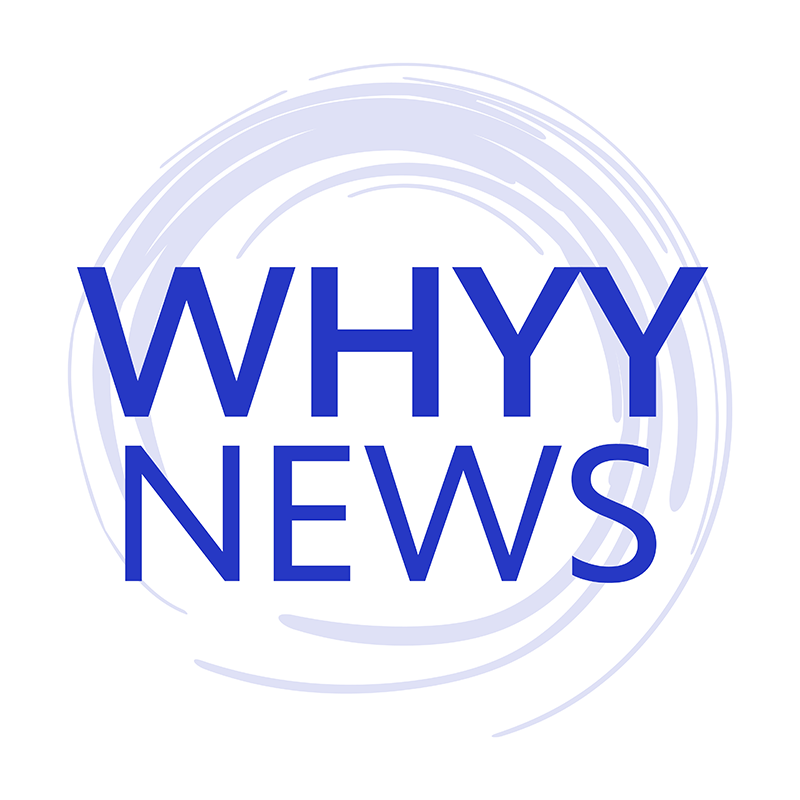 Get daily updates from WHYY News!
WHYY is your source for fact-based, in-depth journalism and information. As a nonprofit organization, we rely on financial support from readers like you. Please give today.