Pa. unemployment hits lowest level since 1976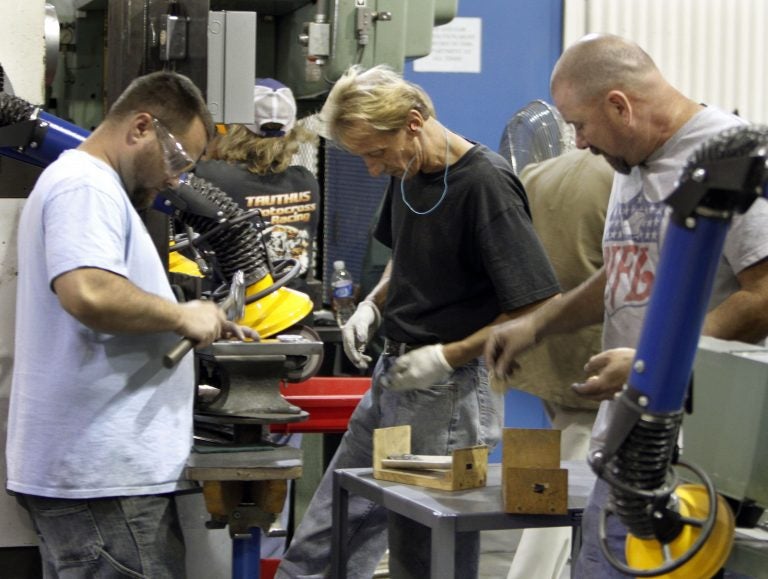 Pennsylvania's unemployment rate has sunk to its lowest-ever recorded level.
On Friday, the state Department of Labor and Industry said its new March numbers show employed residents rose by 10,000 over the month.
The commonwealth has been tracking unemployment numbers since 1976. And in that time, it's never been as low as the current 3.9 percent.
The rate has been on this track for a while. February's 4% level was a tie with the previous record-low, from 2000.
The number of Pennsylvanians looking for work also went up by about 5,000 people from February to March. And Labor and Industry said the estimated number of jobs went up by about 4,000 positions.
Nationally, the unemployment rate is slightly lower — 3.8%.
North Dakota and Vermont are tied for the lowest rates, at 2.3%.