Pa. House settles on rural-friendly path for updating judicial elections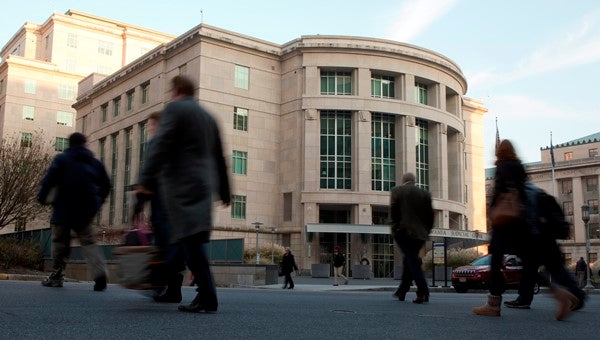 Pa. state House members appear to have decided on a way to overhaul judicial elections.
For a few weeks, they have been debating competing bills — one that would select judges based on merit, and one that would make elections regional.
More members in the Republican majority prefer the latter.
For years, the statewide elections through which Pennsylvania elects judges to its three appellate courts have been derided for low turnout and a lack of available information for voters.
Among those who want a change, merit selection is a popular approach. House GOP leader Bryan Cutler has long backed a plan that would have the Senate confirm candidates the governor picks.
But his spokesman, Mike Straub, said that plan was overruled in caucus discussions this week.
"Members felt that the best course of action right now was to try to move forward with a judicial districts plan," Straub said, adding that Cutler has made it clear he'll support whatever the majority prefers.
The alternate plan is sponsored by Lebanon County Republican Russ Diamond.
Diamond said regional elections are favored by the House's many rural members because Philadelphia and Allegheny County judges tend to dominate the courts.
"Those two counties are our largest counties, and they contain 21 percent of our population, but they have held 60 percent or more of all the seats on these courts," he noted, arguing that, "Just like we have diversity when we create statute, we should have diverse opinions from the vast diversity of Pennsylvania come into play when the courts are applying those statutes."
Democrats have been skeptical of the bill, which is expected to pass the GOP-controlled House next week.
Then it will go to the Senate, which has supported similar bills in the past.
Because it's a constitutional amendment, it will have to pass again next session before going to voters for a referendum.