Pa. coronavirus update: More vaccines on the way, says state health official
Ask us about COVID-19: What questions do you have about the current surge?
Department of Health Senior Advisor Lindsey Mauldin provided an update on COVID-19 vaccination in Pennsylvania during a briefing on Friday.
Mauldin reported that 1,164,600 doses have been administered to 918,210 individuals, with 246,390 people receiving both doses of the vaccine. Mauldin said the numbers may be higher due to a lag in reporting.
Vaccination numbers for Pennsylvania do not include Philadelphia, which is working directly with the federal government to procure vaccine and operates its own vaccination facilities.
Mauldin also reported that the state has been allocated 166,375 doses this week to give people their first dose, and 139,875 for second doses.
The Philadelphia Inquirer reported that some counties received fewer vaccines than expected from the state. Mauldin said she understands the frustrations, but state officials are working to distribute the vaccine to all 66 counties.
"As the supply goes up those numbers will continue to go up as well," said Mauldin. "We have to distribute equitably across the state. And so unfortunately when we do that some of the supply goes down in other areas."
Pennsylvania hospitals began receiving shipments of the Pfizer-BioNTech COVID-19 vaccine the week of Dec. 14 and the Moderna COVID-19 vaccine the week of Dec. 21.
Through Feb. 5:
2,121,100 doses of the vaccine will have been allocated/received by providers, according to officials.

1,096,525 for  first doses.

918,210 of the first doses will have been administered.

 1,024,575 for second doses.

246,390 of the second doses will have been administered.
The state health department confirmed today that as of midnight Feb. 5, there were 4,688 additional positive cases of COVID-19, bringing the statewide total to 861,674.
There are 3,138 individuals hospitalized with the disease, and of that number, 653 patients are in intensive care. Most of the patients hospitalized are ages 65 or older, and most of the deaths have also occurred in that age group.
Statewide, the percent positivity for the week of January 22 – January 28 stood at 9.3%.
As of 11:59 p.m. Thursday, Feb. 4, there were 138 new deaths, identified by the Pennsylvania death registry, for a total of 22,239 deaths attributed to COVID-19.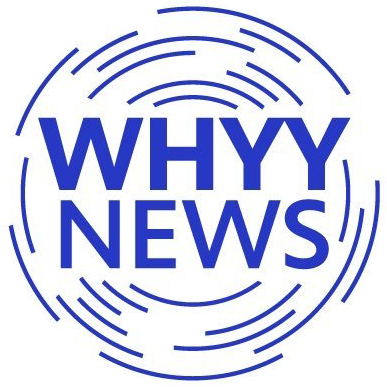 Get daily updates from WHYY News!