Owners of historic diner in Cumberland County admit they torched it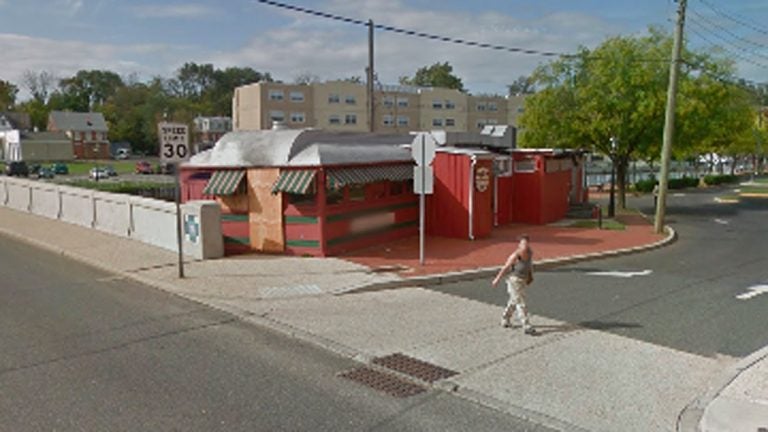 The owners of an historic diner in Bridgeton, N.J., have admitted that they conspired to burn down the eatery.
Federal prosecutors say 49-year-old Andrew Webster and his 44-year-old wife, Brenda, of Cedarville, N.J., entered their pleas Tuesday. They're scheduled to be sentenced May 14.
Prosecutors say the couple bought Angie's Bridgeton Grill in April 2012, but then experienced several months of poor financial performance.
In October 2012, authorities say the couple entered the diner, doused combustible materials with gasoline and ignited them with an open flame. Brenda Webster suffered burns when gasoline vapors inside the diner ignited.
The two then fled the diner, which was soon destroyed by the fire.
The nearly 75-year old diner was listed on the New Jersey and National Register of Historic Places in 2012.