Ohio, Pennsylvania prison crises spur Delaware correctional officials to halt visitations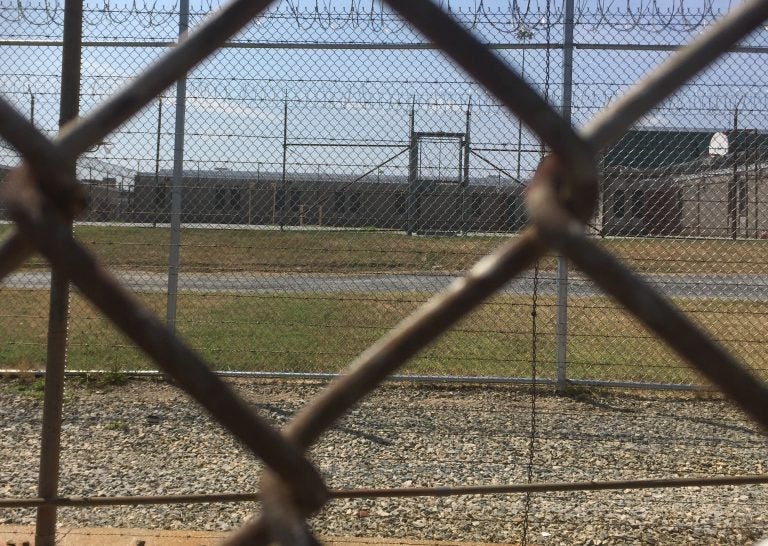 Delaware has canceled visitations and restricted movement in its four state prisons in light of dozens of correctional staff members in Ohio and Pennsylvania showing symptoms of drug overdoses, officials announced Thursday.
"We understand this may be inconvenient for family members, but we owe it to our staff and those in our custody to prioritize safety and health," Alan Grinstead, deputy commissioner of the Delaware Department of Correction said in a news release.
"The DOC is appreciative of the public's understanding while we assess the situation," he said. "Regular operations will resume when conditions improve."
No staff members have taken ill in Delaware, according to prison spokesman Jayme Gravell.
There are a total of 5,319 sentenced inmates and people held in lieu of bail in Delaware's four Level V prisons — three for men and one for women.
In Ohio, several victims were revived Wednesday after being given the overdose reversal drug naloxone and police said they had been exposed to a mixture of heroin and fentanyl. Fentanyl is a powerful synthetic opioid that is often mixed with heroin and sold to illicit drug users. It can be absorbed through the skin, eyes or mouth, and can cause an overdose even in small doses.
Also Wednesday, Pennsylvania locked down all 25 of its correctional institutions after a sudden rash of illnesses among employees, thought to be caused by accidental exposure to synthetic drugs.
The New Jersey Department of Corrections said on Thursday that there are no changes to its normal operations.