Oct 5: Pier 25 sold | Wolf to balance books | Race, gender, DE DOT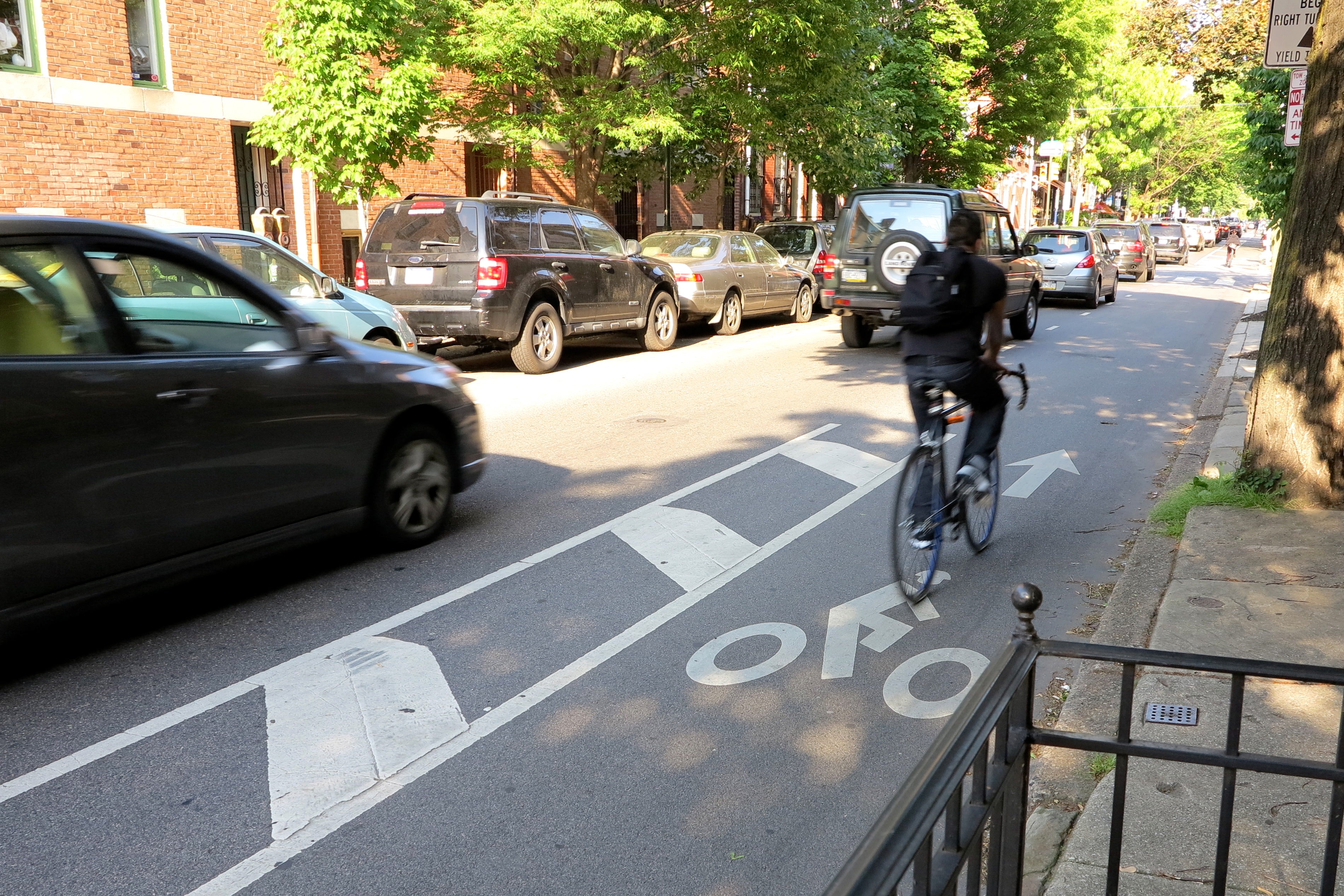 Coalitions for statewide systems changes and infrastructure principles in today's news:
Inga Saffron outlines seven ways that bike lanes benefits drivers and pedestrians, including reduced congestion, built-in traffic calming tools, and less traffic fatalities.
Philadelphia real estate investor Adam Spivak has acquired Pier 25, home to Cavanaugh's River Deck along the waterfront, the Philadelphia Business Journal reports. Pivak, along with partners, also bought Pier 35 ½ on Columbus Blvd in 2015. Both properties are between Waterfront Square and Morgan's Pier.
Governor Tom Wolf announced Wednesday that he is stepping in to manage the commonwealth's finances, writes Jason Gottesman for City & State PA. Wolf plans to balance the books for the current fiscal year through "complement control, asset monetization and efficiencies to close the spending gap." He also plans to borrow against $1.25 billion in future revenue from the Pennsylvania Liquor Control Board.
Update on racial and gender disparities within Delaware DOT: a group of religious and civil rights leaders are calling for a "comprehensive plan to address inequities across the entire state system," WHYY's Zoë Read reports. Specifically, the group outlined an improved complaints process, an established independent body to investigate civil rights issues, and increased economic development opportunities for minorities.
A coalition of House Democrats has released their own transportation infrastructure principles in absence of a federal plan, the Hill reports. The "21st Century Infrastructure Task Force" encourages using revenue from taxing corporate earnings oversees when it returns to the U.S., streamlining the construction permitting process, and more public-private partnerships.