Philly police go high tech on reporting nuisance businesses
The goal of the effort is to streamline the reporting of nuisance complaints in Philadelphia.
From Philly and the Pa. suburbs to South Jersey and Delaware, what would you like WHYY News to cover? Let us know!
The crackdown on quality-of-life crimes is moving forward with some high-tech help in Philadelphia.
Deputy Commissioner Joel Dales said that a new computer system will track nuisance businesses and make the process of shutting down repeat offenders easier.
"This system will be key to coordinating the districts with the Neighborhood Nuisance Enforcement unit, L&I, the Law Department, and other operational units to jointly address nuisance locations throughout the city," Dales said.
Councilmember Anthony Phillips said their goal is to send a strong signal to business owners who are not playing fair.
"We have to find a way to not only correct the business's behavior, but businesses who do not want to correct their behavior will no longer do business in the city of Philadelphia. Point blank, period."
Councilmember Jamie Gauthier also was at the demonstration of the software program. She said nuisance businesses are, "A drag on public safety."
Gauthier gave a few specifics.
"We have a store at 40th and Market where, after a series of complaints, unfortunately, a 19-year-old was murdered in that store," she said. "We have a nuisance auto business in Parkside where after complaint after complaint after complaint, there was a large fire because of the amount of tires amassed on that property."
Acting City Solicitor Kristin Bray said it all comes down to enhancing the quality of life for residents.
"While our first goal is to help businesses achieve compliance. We are prepared to work with our partners at the police department and in city council to enforce the penalties on the few business owners who cause recklessness and harm to our neighborhoods."
The computer mapping system will be a quick way for police districts to find out when a business has the three complaints that trigger shutdown proceedings with the help of the city's Law Department and Licenses and Inspections.
The three-person nuisance unit in the police department is designed to gather evidence, give warnings, and, if a business doesn't fix its issues, then work with other city agencies to shut it down for good.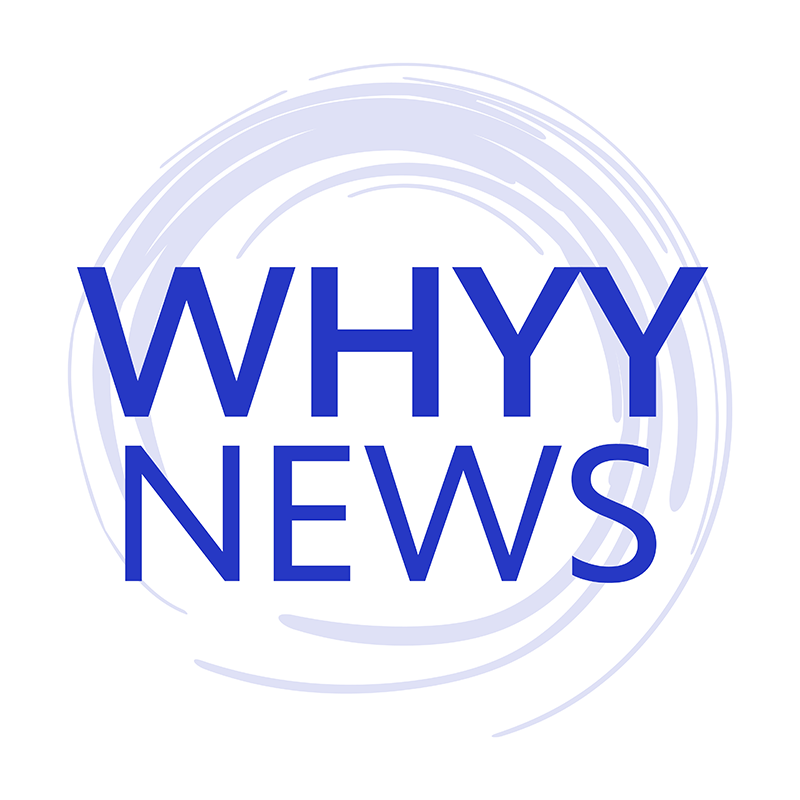 Get daily updates from WHYY News!
WHYY is your source for fact-based, in-depth journalism and information. As a nonprofit organization, we rely on financial support from readers like you. Please give today.