November 9: Post-election | Philly demo/construction cycles | Old bones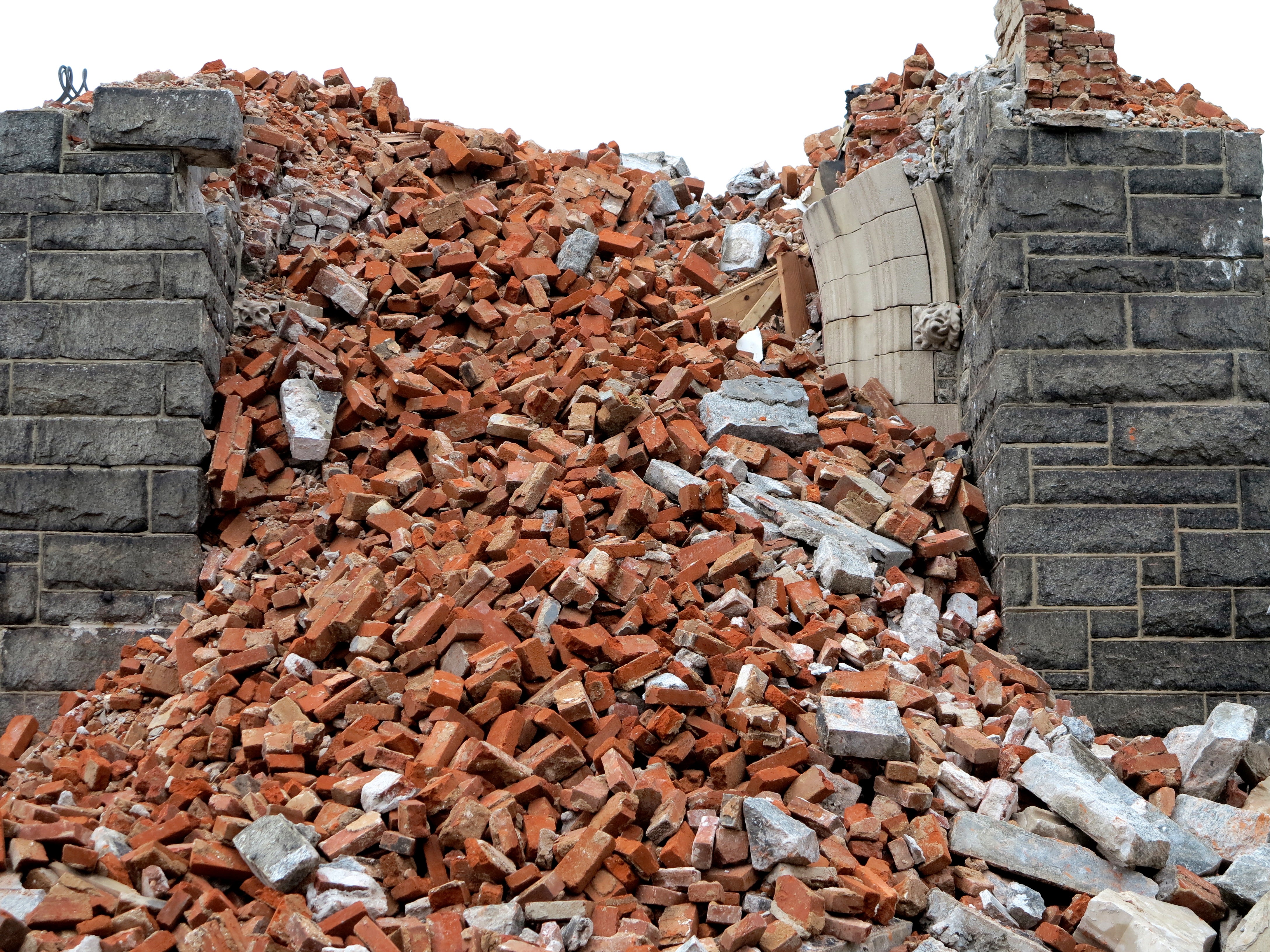 As you know by now, Pennsylvania helped secure an Electoral College victory for Donald Trump, and voted to send Pat Toomey back to the U.S. Senate. Philadelphia, for its part, voted for Hillary Clinton (82 percent) and Katie McGinty (81 percent). Dave Davies takes a first look at how Pennsylvania went red for the first time in 28 years, as does Chris Brennan, taking an early look at voter turnout across the state. Michael Matza has early reactions from Philly's immigrant communities, waking up "expressing fear of what a Donald Trump presidency will mean for them."
Four cities passed soda taxes like Philly's yesterday, Curbed reports.
What does the pace of Philadelphia's demolition and construction look like? The city's Office of Innovation and Technology shared this visualization of the process since 2003. You can learn more at a showcase of the office's work on November 15.
Say you're digging on a construction site in Philly and you discover the remains of a cemetery. What happens? Stephan Salisbury unpacks the process using the case of 218 Arch, where contractors digging discovered "probable remains from the old First Baptist Church Burial ground, established in 1707." The kicker: No agency would claim jurisdiction so nothing happened. Meanwhile, an "undetermined number of human remains and gravestones are accumulating at 218 Arch St.," boxed for safekeeping until they are reburied on site.
The South Philly Food Co-Op has signed a lease for its first location, Passyunk Post reports. An announcement event is planned for Adobe Café on November 15 at 6pm.