November 21: Feibush's partial win | Soda tax enforcement | Community cleanup guide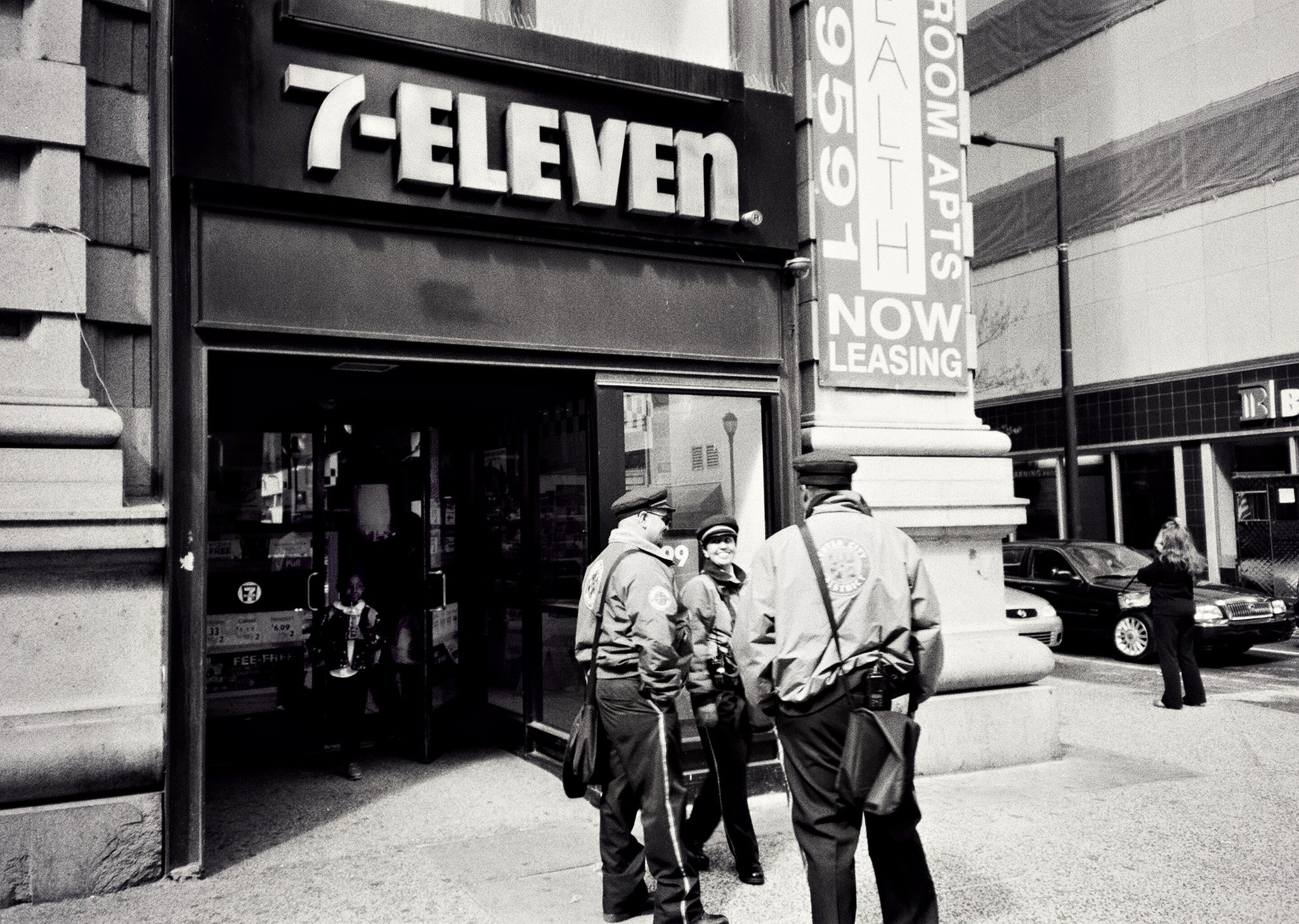 Ryan Briggs reports that developer Ori Feibush, and former City Council candidate, won a partial claim against a ward leader. Feibush contends 2nd Democratic Ward leader Ed Nesmith defrauded him of $106,000 in campaign funds for a get out the vote push in his bid to unseat Councilman Kenyatta Johnson.
The city's sweetened beverage tax is coming: Businesses must register and start collecting the tax January 1 even as a challenge to the tax is before the Court of Common Pleas. Claudia Vargas explains how the city will enforce the self-reported soda tax.
In a "jack-of-all-needle-trades" repairman in Chinatown, Michael Matza finds an entrepreneurial immigrant spirit hard at work.
BuzzFeed reports black voters in Philly stayed home, leading to lower turnout for Hillary Clinton. "Yes, the city still went heavily toward the Democratic party; Clinton won more than 82% of the vote there. But she didn't win by as much as she needed to. In 2012, Barack Obama beat Mitt Romney by 492,339 votes in Philadelphia. This election, Clinton is winning by only 457,399 — a decrease of nearly 35,000 votes."
Keep Philly Beautiful has issued its community cleanup resource guide.