Norristown now requiring universal masking in schools
Ask us about COVID-19: What questions do you have about the coronavirus and vaccines?
The Norristown Area School District announced masks will be required for all students, staff, and visitors to district buildings or offices starting Monday.
"We see the wearing of masks as a key mitigation strategy to prevent the spread of COVID-19 within our schools," said Superintendent Christopher Dormer last week.
The Montgomery County district is one of the latest to tweak its back-to-school plans, based on new recommendations from local and federal officials. The Centers for Disease Control and Prevention, as well as the American Academy of Pediatrics, have advised K-12 schools to mandate mask-wearing, as new information about how the delta variant spreads has emerged.
The School District of Philadelphia previously announced its universal masking requirement, regardless of vaccination status. New Jersey has mandated mask-wearing in K-12 schools statewide. Delaware Gov. John Carney is weighing the use of emergency powers to do the same, and school districts such as Christina have already instituted mask-wearing on their own.
In Pennsylvania, Gov. Tom Wolf said he would not make such a decree, leaving each district in the commonwealth to determine mask rules individually.
Parents will be responsible for providing masks for students in Norristown, and gaiters or bandanas will not count, said Dormer. Kids participating in the school district's kindergarten readiness courses and those playing fall sports will be the first to mask up, starting this week. Roughly 100 kindergarteners started school "boot camp" at Musselman Learning Center on Monday, reported 6ABC.
Principals will share more school-specific information in the coming weeks. The first day of class is Aug. 30.
Masking is just one of several health and safety precautions in the works, according to Dormer. To bring classrooms back at full capacity while maintaining physical distancing, Norristown will remove some furniture from its classrooms. The school district is also working with county and state officials to make rapid COVID-19 testing available for staff and students to quickly identify infections and isolate new cases. All schools will be updated with touchless bathroom fixtures and UV disinfection systems in ventilation.
Dormer thanked parents for their "cooperation, patience, grace, and understanding" as the school district embarked on a new school year during the coronavirus pandemic.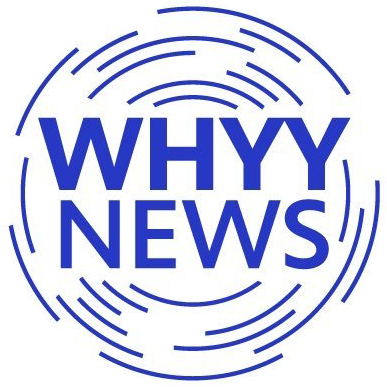 Get daily updates from WHYY News!