No more 'freeholders': N.J. drops term with racist origin as of Jan. 1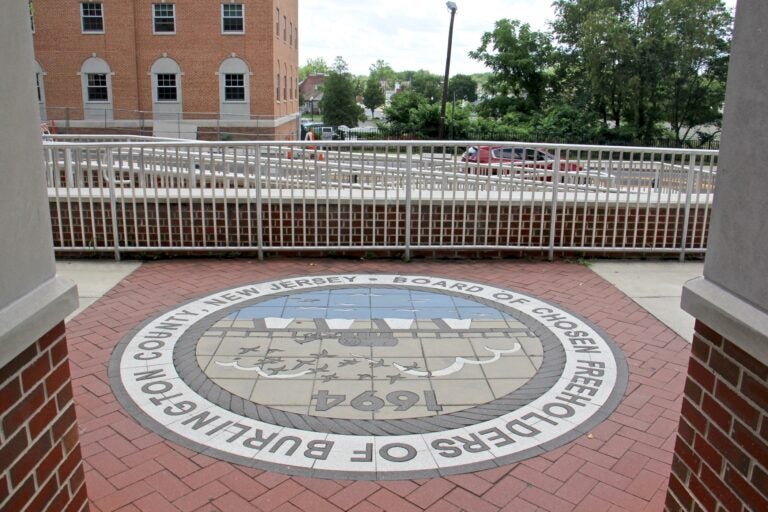 It's now just one for the history books.
The term "freeholder" was outlawed Friday as a name for county-level officials in New Jersey in favor of the more common title "county commissioner," under a state law that took effect Jan 1.
New Jersey was the last state in the nation to use the term, which dates back to a time before the Revolutionary War when only white male landowners who were free of debt could hold public office.
Gov. Phil Murphy, who signed the law in August, said he was "incredibly proud" of the change.
The law will require counties to update their letterheads, stationery, and websites within one year to reflect the new titles.
Counties are not required to update signs within one year if it would cost them money, but the title must be changed the next time they update or replace signs or other writings in the "ordinary course of business."
Union County Commissioner Angela R. Garretson had praised the move in August.
"I am also happy, so many county level officials joined the movement to update and embrace the universally understood and inclusive title of county commissioner," she said.