With no tentative agreements, Rutgers unions continue labor actions
Though three unions have agreed on a framework, there are still issues lingering between New Jersey's public university and its unionized workforce.
While Rutgers University and three labor unions agreed to a framework for new contracts earlier this month, the dispute is far from over.
An informational picket line is expected to form outside the College Avenue Student Center at the New Brunswick campus on Thursday evening. It's taking place ahead of a Board of Governors' hearing on tuition, fees, and room and board for the next academic year. Union leaders said many of those who are participating in the picket will give testimony during the hearing.
"We're going to remind them that they are still accountable to the community," said Anna Barcy, a staff organizer with New Labor, a union that is part of the One Rutgers coalition of students and community organizations with ties to the university.
Proposals addressing social justice remains one of the topics at the negotiating table between the unions and Rutgers officials. For example, the unions are seeking the establishment of a "beloved community fund" to address financial hardships, particularly when it comes to housing. 
According to Barcy, they want the University to contribute to the fund as opposed to one of their original demands, a rent freeze on Rutgers-owned properties. She adds that landlords in the area around the university's three campuses look to Rutgers when setting their housing prices, which affects overall housing affordability in the city's where they are based.
WHYY News has confirmed that Gov. Phil Murphy has committed $600,000 in state money towards the fund during negotiations in Trenton earlier this month. His office declined to comment further about their commitment.
University officials originally proposed $250,000 towards the fund during negotiations, but have recently pulled that off the table, according to Barcy.
"Whether it be through a bargaining table or whether it be through collective action, we're going to push them to fund this community fund, so that we can get people the help they need and also build on that," she added.
University spokeswoman Dory Devlin said Rutgers "already has a robust program to aid students in need."
Both union and Rutgers officials say a lot of progress has been made, but a few issues remain.
Just two weeks ago, the unions representing educators, clinicians and researchers walked off the job for five days prior to reaching agreement on the framework.
Overall, no tentative agreements have been reached with any of the 12 unions that represent more than 15,000 workers at Rutgers.
In the same hour as the informational picket in New Brunswick, members of the Committee of Interns and Residents will hold a "unity break" at University Hospital in Newark to call for a contract that includes basic mental health care and a living wage. That union represents 1,100 resident physicians and fellows largely based at University Hospital and Robert Wood Johnson Hospital.
Dr. Ali Cooper, a resident physician in emergency medicine at Rutgers New Jersey Medical School and a member of CIR's bargaining committee, said the break is not a strike, but a rally.
"We want to show Rutgers that we are proud to be University Hospital residents and we want support to continue to do our jobs and provide the patient care services to our underserved community the best that we can," she said.

Cooper adds that they feel disrespected by the bargaining process and that things are not going "super" well. Significant concessions were made in their response to the most recent economic package.

"They turned around in that exact meeting and just re-proposed what they had proposed initially," said Cooper. "To me, that showed that they're not willing to close this out quickly."
She said the university is not showing support for University Hospital, the Garden State's only publicly funded hospital. Citing union research, she said that pay for first year residents at Rutgers lags behind other hospitals in the region, anywhere from $5,000 to $15,000 depending on the hospital.
"It means that when somebody looks at Rutgers, they don't see it as being an attractive employer," Cooper said. "I think it's really going to affect the quality of physicians we can attract. And I overall don't think it's a good idea for New Jersey."
In addition to a living wage, Cooper said CIR also wants basic mental health care that is administered outside of Rutgers. Currently, there is an employee assistance program that is managed by the university. She said there are concerns about privacy and adds that it's "an issue of dignity."

"I don't think anybody feels comfortable seeking mental health care in a facility that's managed by your employer," said Cooper.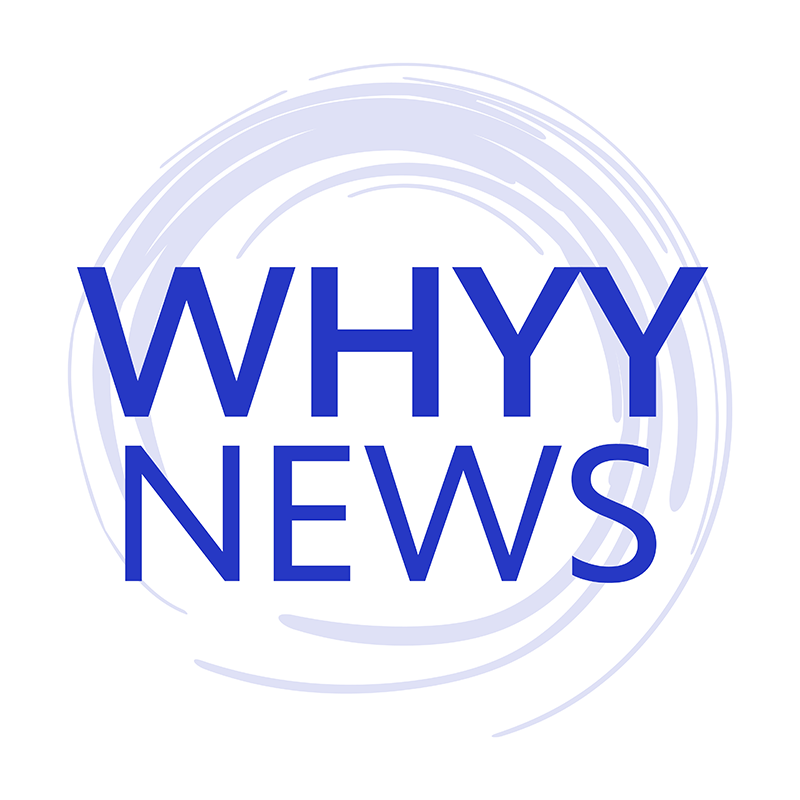 Get daily updates from WHYY News!
WHYY is your source for fact-based, in-depth journalism and information. As a nonprofit organization, we rely on financial support from readers like you. Please give today.