N.J. towns get break on insurance by exceeding federal flood-control standards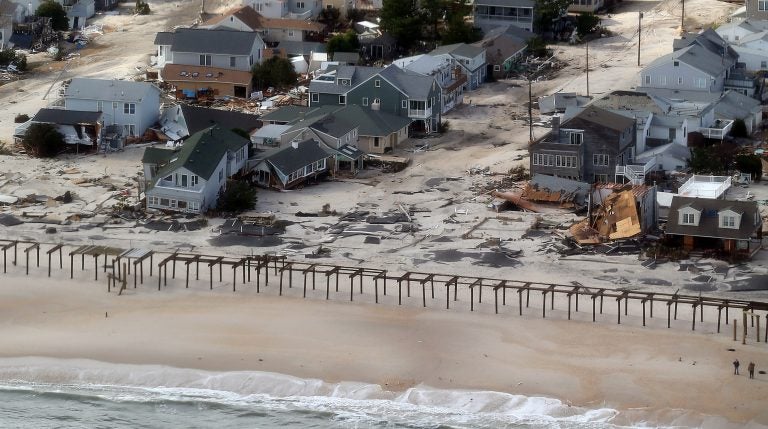 U.S. Sen. Bob Menendez is encouraging more New Jersey towns to participate in a program that could offer residents a break on their flood insurance costs.
The program rates towns on community-wide floodplain-management measures that exceed federal minimum standards.
Stone Harbor has fulfilled requirements that led to a 25 percent discount in flood insurance premiums for homeowners, said Mayor Suzanne Walters.
"We have beach replenishment and back-bay dredging, and we've done our drainage. We've taken our outfall pipe off the beach," she said. "There's a number of different things that we've done in order to get that rating."
About five dozen New Jersey towns now participate in the Community Rating System.
At a Thursday workshop in Brick Township, Menendez told municipal officials from around the state that it's not just a benefit for homeowners.
"In my mind, it's truly a win-win for everyone involved," Menendez said. "Homeowners get discounts on their flood insurance premiums, FEMA gets to reduce risk and exposure to the National Flood Insurance Program."