New Jersey public sector workers call for $350 million in aid to offset state health care premium hikes
Unions and labor organizations representing thousands of New Jersey public sector workers are requesting financial aid to help deal with rising premium costs.
Unions, labor organizations, and elected officials representing hundreds of thousands of New Jersey public sector employees are pushing back against double-digit hikes to health care premiums for workers covered under state insurance plans.
Public agencies and their employees who participate in the State Health Benefits Program face premium rate increases of more than 20%, which will take effect Jan. 1.
In a virtual press conference Monday, union leaders and local government officials said they're proposing that the state legislature approve a one-time appropriation of $350 million to help offset the rise in premium costs.
"These type of steep hikes in all of our costs would dramatically upend municipal and county budgets,"  said East Windsor Mayor Janice Mironov. "The hard work of our public employees, and burden all of our property taxpayers at a time when everyone, including the [Murphy] administration, continues to tout an affordability agenda."
The State Health Benefit Program Commission approved the price hikes in September. State health plans cover about 816,000 people across the Garden State, some of whom work at schools, libraries, health departments, state agencies, public works, law enforcement, fire companies, and in other areas.
Some compromises were made in the initial agreement to limit state employee contributions, but that only applies to workers in state agencies and departments. People who work in municipal and county governments are largely excluded from the deal.
"We're talking about a statewide impact for local governments, and local government employees who had no say in this," said Mike Cerra, executive director of the New Jersey League of Municipalities. "It's certainly not their fault."
Union and labor officials say the one-time $350 million appropriation would be used to help town and county government employers and their employees cover added insurance expenses.
Otherwise, some of those costs will likely be passed on to taxpayers. Many local governments are expected to approve new budget plans by the spring.
"And frankly, public workers would be hit twice because they're taxpayers, too," said Fran Ehret, New Jersey state director of Communications Workers of America.
Union leaders warned that higher health care costs would hurt recruitment and retainment efforts in public sector and local government jobs.
Kevin Lyons said that's certainly been an issue in law enforcement. Lyons represents the New Jersey State Police Benevolent Association.
"At the end of the day, you know, we're asking for help here," he said. "We're looking for a short-term mitigation to fix a long-term problem, and then fix the long-term problem. I think that shouldn't be sold short in this proposal."
Local governments and unions also committed to finding $100 million in cost savings to the State Health Benefit Program by 2024.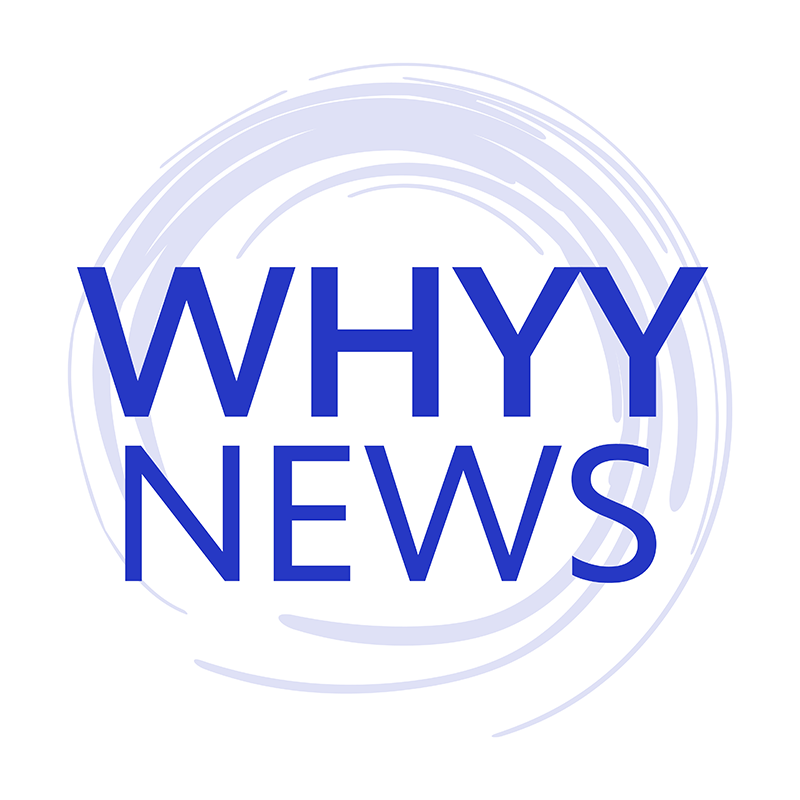 Get daily updates from WHYY News!
WHYY is your source for fact-based, in-depth journalism and information. As a nonprofit organization, we rely on financial support from readers like you. Please give today.