N.J. coronavirus update: New restrictions 'close' as infections rise; voter turnout record smashed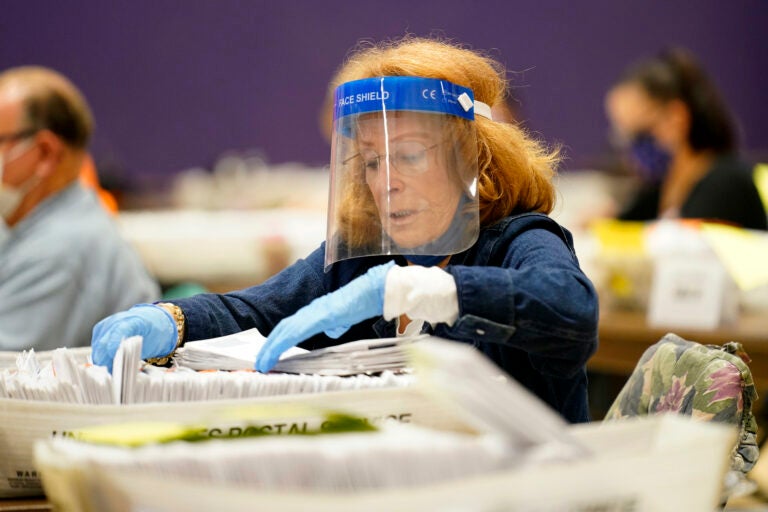 New Jersey recorded another 2,104 cases of coronavirus Thursday, bringing its cumulative total to 247,219 infections since the pandemic began.
Another 12 people died from COVID-19. There have now been 14,603 lab-confirmed deaths and another 1,800 probable fatalities in New Jersey.
The testing positivity rate was 7.74% for coronavirus tests administered on Nov. 1.
New restrictions 'close' as infections rise
Gov. Phil Murphy said Thursday he was "close" to ordering new coronavirus restrictions, as infections continued to climb and topped 2,000 for the second day in a row.
"How close are we to doing something? Close. So bear with us," he said. "We will clearly be taking action."
The state shuttered its economy and imposed strict rules on social distancing in the spring as it was getting walloped by COVID-19, but has gradually relaxed restrictions since then. Over the last few weeks, though, New Jersey's numbers have continued to rise in line with national trends.
Health Commissioner Judy Persichilli said the increase was likely due to small, in-person gatherings.
"While we are seeing cases related to activities such as sports or school or day care or workplaces," Persichilli noted, "the majority of our cases are not easily traced back to a single exposure and are likely related to routine gatherings in places such as your homes."
State officials said last week that they were beefing up New Jersey's stockpile of personal protective equipment in anticipation of a possible spike in hospitalizations.
Marijuana arrests can continue after legalization vote
Garden State voters overwhelmingly approved a ballot question Tuesday to legalize recreational marijuana in the state, but that doesn't mean arrests will stop right away.
New Jersey Attorney General Gurbir Grewal released a statement Wednesday saying the current laws still apply until the legislature passes — and Murphy signs — a bill to regulate the new market.
But Murphy reiterated Thursday that police have latitude in enforcing the state's current drug laws.
"As the attorney general also noted, both prosecutors and law enforcement have very broad discretion to handle low-level marijuana offenses," Murphy said.
The governor, a Democrat, backed the legalization effort for social justice reasons, citing data showing that Black people are disproportionately arrested for marijuana possession when compared to their white counterparts.
Murphy also said Thursday that it could take as long as a year before residents can walk into a dispensary and buy recreational weed.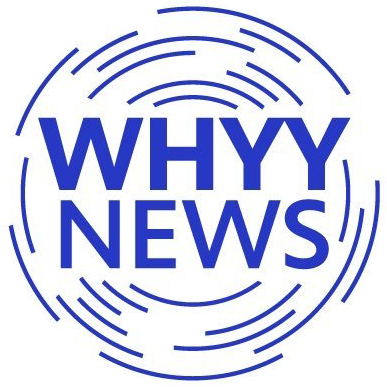 Get daily updates from WHYY News!
State breaks voter-turnout record
More than 4 million New Jerseyans voted in this week's general election, the highest number of votes cast in any election in state history, according to Murphy.
The state mailed ballots to all registered voters for the general election to reduce the number of people voting in person during the pandemic. Residents who voted in person cast provisional paper ballots that were counted last.
But Murphy said state elections wouldn't be like this forever, and suggested that he would like to see a mixture of mail-in and in-person voting in the future.
"I personally want to get back to machine voting," he said.
That would require an investment in electronic poll books, Murphy noted, which allow poll workers to see whether a voter has already cast a ballot by mail before they vote in person.