Nine candidates recommended for three Philadelphia school board vacancies
Kenney will select three names from among the candidates. He has until Dec. 26 to request additional names from the committee, if needed.
This article originally appeared on Chalkbeat Philadelphia.
—
A committee recommended nine candidates for three vacancies on the Philadelphia Board of Education during a sometimes tense public meeting Wednesday in which Mayor Jim Kenney was criticized for the selection process.
Speakers accused Kenney of holding private meetings and violating the state's Sunshine Act. Kenney didn't address the accusations during the public meeting. Kenney had no response for the accusations.
The city's home-rule charter, however, requires the mayor to convene a 13-member panel to put forward candidates to fill board vacancies. The mayor then appoints board members with the advice and consent of the City Council. More than 80 people applied to fill the three current vacancies.
Kenney will select three names from among the candidates. He has until Dec. 26 to request additional names from the committee, if needed.
In recent weeks, student leaders from UrbEd and the Black Student Alliance have pushed for student representatives on the school board to have full voting rights. They held a press conference Tuesday about the issue, where they also demanded an open process in choosing members of the board.
"It's no coincidence that the city's predominantly Black, brown, poor and working-class citizens in the only school district in the Commonwealth are denied their democratic right to vote for their school board," Lisa Haver, co-founder and coordinator with the Alliance for Philadelphia, said Wednesday. "The very fact that districts across the state elect their boards should be made clear to Mayor Kenney there needs to be as transparent and participatory a process as possible."
The students have received some support from teachers and city leaders.
"Our students deserve more than just symbolic gestures of inclusion, they deserve real power in decisions that affect their education," said City Councilwoman Kendra Brooks on Tuesday. "Students can advocate for policies and practices and make sure our schools are equitable and just."
Kenney wants to hear from them directly before determining if changes are warranted.
The candidates recommended Wednesday include:
Karima Bouchenafa, assistant director for the Honors Institute at Jefferson University
Tariem Burroughs, Community engagement specialist and program director for Bridging the Gaps at Temple University
Natalia Dominguez Buckley, vice president at Santander Bank
Gavin Keirans, partner at Rox Strategy, a management consulting business
Azeb Kinder, CEO of the Kinder Group
John (Jack) Lynch, former president of the Wallingford Swarthmore Education Association
Lisa Salley, a mechanical engineer
Reginald Streater, vice president of the Greater Philadelphia ACLU Executive Board
Cecelia Thompson, chairperson of the Philadelphia Right to Education Local Task Force
Student leaders also want more say in the appointment of student representatives and more transparency about board action items affecting students.
For student representatives to have full voting rights on the board, the students would need a ballot initiative to change the city charter and a change to the state school code, which requires board members to be at least 18 years old. That would require legislative approval.
The board's current student representatives have said they don't want voting rights.
Jemille Duncan, a junior at Multicultural Academy Charter School, and deputy director of policy, data, and research at UrbEd Advocates, said Wednesday to the nominating committee: "The mission to improve transparency coincides with our campaign to empower student representatives and our efforts to increase public understanding of what the Board of Education is doing."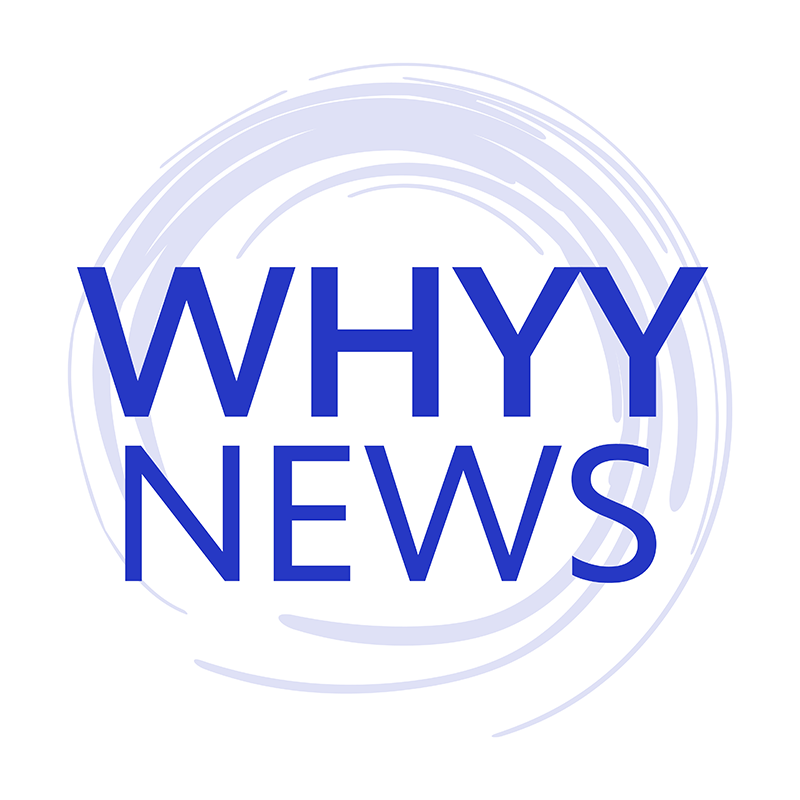 Get daily updates from WHYY News!
WHYY is your source for fact-based, in-depth journalism and information. As a nonprofit organization, we rely on financial support from readers like you. Please give today.