Seeing red: More red bus lanes coming to Philly streets after initial success
The red painted lanes serve as a deterrent to keep other drivers from using them. SEPTA officials say the trial has been successful in improving travel times.
SEPTA buses have been moving more smoothly through crowded city streets in recent months, thanks to specially painted bus lanes. During an 18-month-long pilot program, bus lanes along some Philly streets were painted red to warn other drivers to stay out of the lanes designated for mass transit.
During that time period, buses along JFK Boulevard between 15th and 19th streets went about 15% faster than they did before the bus only lane was designated. For  buses on Market Street between 20th and 15th streets, they were about 7% faster.
"This is a sharp contrast to the 4% decrease in bus travel speeds that we saw throughout the rest of the city as traffic continues to return in the aftermath of the pandemic," said Deputy Philadelphia Managing Director Michael Carroll. "So overall, most drivers did comply with the red bus lanes, and that's why they're bright and they're red."
Mayor Jim Kenney said he was encouraged by the pilot program. "By prioritizing transit, we can reduce traffic congestion and improve travel times so our residents can access all the opportunities our city has to offer." Kenney said. "Supporting SEPTA ridership has been a core priority for our administration, as outlined in the Philadelphia Transit Plan, the city's Vision for Public Transit."
SEPTA's Ryan Judge said the red paint acts as an effective deterrent and drivers stay out of the lanes. "Research from the National Association of City Transportation Officials sees compliance with bus lanes increased by 30 to 50% when red paint is put down," he said.
Judge added that the lanes are designed to reduce congestion during the downtown portion of the bus routes, but it has a ripple effect in other portions of the route.
"These lanes serve 11 bus routes, serving over 20,000 people a day, benefiting everyone across our region. Whether you're a transit commuter or not, this is a win for us all. This initiative has added nearly two miles of red bus lanes in our city, nearly tripling the amount of red bus lanes that we have in our city, with more to come in the future."
Six more bus lanes will be added in the upcoming year, with a concentration in North Philadelphia as part of the city's Broad, Germantown, and Erie project, which is designed to create new public spaces while also making that intersection in North Philadelphia safer to navigate.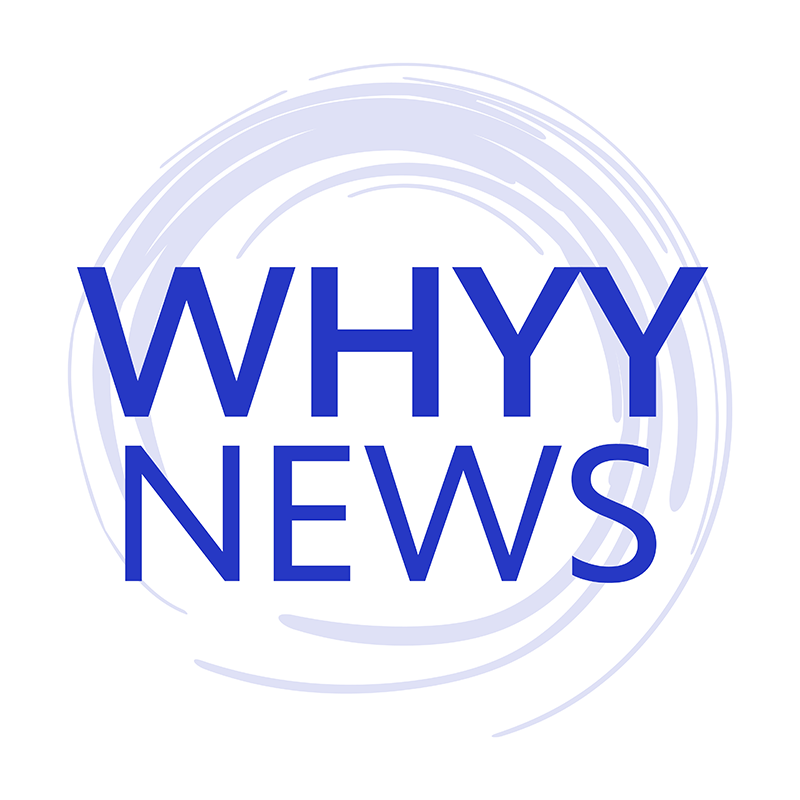 Get daily updates from WHYY News!
WHYY is your source for fact-based, in-depth journalism and information. As a nonprofit organization, we rely on financial support from readers like you. Please give today.