New ruling requires Pa. courtrooms to return to 'pre-pandemic' operations
The order from the Pennsylvania Supreme Court comes amid declining COVID-19 infections, and mostly mirrors what county court systems were already doing.
Amid an ongoing decline in positive cases of COVID-19, the Supreme Court of Pennsylvania this week released an order requiring all courtrooms in the state to be staffed by judges and other personnel effective July 6, including those designated for preliminary hearings and jury trials.
Monday's ruling also bars local president judges from declaring any new judicial emergencies, a mechanism used throughout the pandemic to limit the spread of COVID-19, in part by restricting in-person work.
The one-page order does not dictate what court functions county systems must perform or how they must perform them. It also doesn't say what counties should do if they're saddled with a backlog of open criminal cases because of mitigation measures implemented during the pandemic.
"The Supreme Court's intent is to return to pre-pandemic court operations throughout the Pennsylvania court system, in accordance with the Supreme Court's supervisory obligation under the Pennsylvania Constitution," said Stacey Witalec, a spokesperson for the Pennsylvania Courts, in a statement.
In Philadelphia, the order isn't expected to have much impact. Since the start of the pandemic, the First Judicial District has had at least some of its employees working at the city's criminal justice center. And prior to this week's order, the district told staffers via email that everyone would be returning to the Center City courthouse on July 6, according to a source who was not authorized to speak publicly about the memo.
"The Philadelphia Courts have been able to steadily and safely increase our operational capacity over the course of the pandemic. Our trajectory and timeline with regard to staffing and operations is unaffected by this Order," said FJD spokesperson Gabriel Roberts in a statement.
The impact in the Philadelphia suburbs appears to be more mixed, but only slightly.
The roughly 600 employees who staff the court system in Chester County have been working at its seven-story justice center in West Chester since last May, said court administrator Patricia Norwood-Foden.
That includes all county judges, who began presiding over jury trials in August, and then again in February after rising case counts forced the county to temporarily pause those proceedings.
"We're in really good shape in Chester County," said Norwood-Foden.
Similarly, Montgomery County was working towards resuming jury trials next month, and had already started holding civil jury trials.
All court staff recently returned to the office full-time.
"It's affirming what we already had anticipated and what we were told would be happening," said Carol Sweeney, co-deputy public defender for the county, of the state supreme court's order.
"I'm happy to get back to a closer sense of normal," added Greg Nester, Sweeney's counterpart.
Delaware County also already had plans internally to resume criminal jury trials on July 19. And preliminary hearings have been held in front of magisterial judges for months now.
All judges and their staff have been onsite since March.
For First Assistant Defender Lee Awbrey, the one concrete change will be that her incarcerated clients will start appearing in person for preliminary hearings instead of via video feed.
While resuming prisoner transports for those proceedings will likely create some logistical challenges, Awbrey said it will be better overall for criminal defendants to be able to sit directly next to their attorneys, though she credits the county system for doing its best to use technology to put on proceedings during the pandemic.
"When your client is in a setting far away from you, the people who are interacting with them most may be people who have custody over their movements," said Awbrey. "That's a very different dynamic than having your client next to you and being able to engage in conversation directly with them and see the entire context of what's happening around them."
After a monthslong suspension, Bucks County resumed criminal and civil jury trials on June 1.
Most criminal, civil family hearings will be in person starting July 1, said Stephen Heckman, court administrator for Bucks County.
"We're back in full force," said Heckman.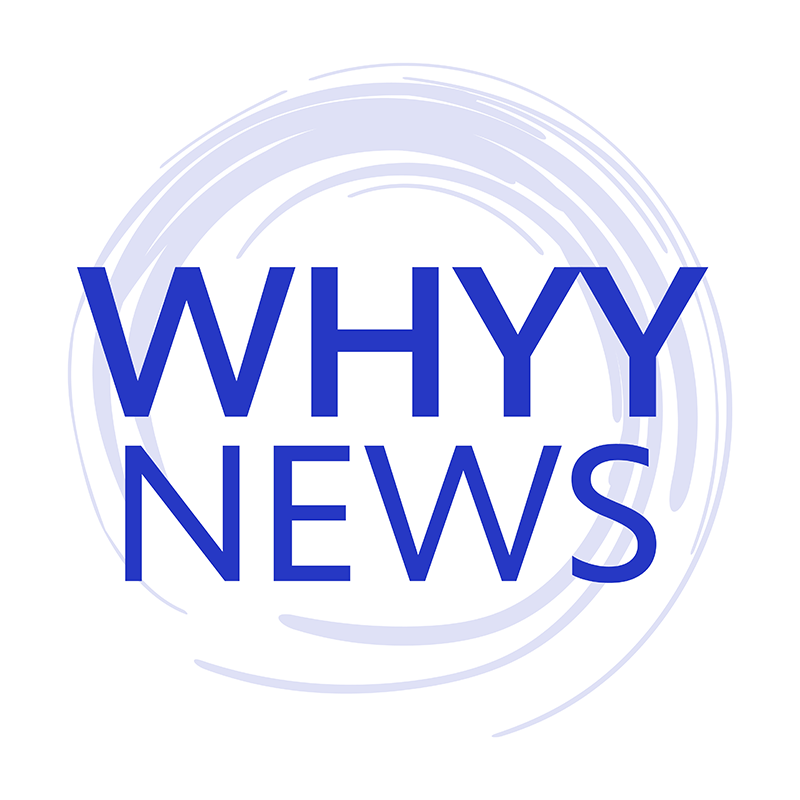 Get daily updates from WHYY News!
WHYY is your source for fact-based, in-depth journalism and information. As a nonprofit organization, we rely on financial support from readers like you. Please give today.