Jury is back in at Delaware courtrooms after long COVID-19 shutdown
Listen
1:45
Defense attorney Elise Wolpert sat next to her client, whispering occasionally to the man facing felony charges for an alleged threat involving a knife.
At the table next to her was prosecutor Matthew Buckworth. Superior Court Judge Paul Wallace faced them from the bench. Bailiffs milled about as a court stenographer took in every word.
On the side sat 12 residents of New Castle County, settled into their seats.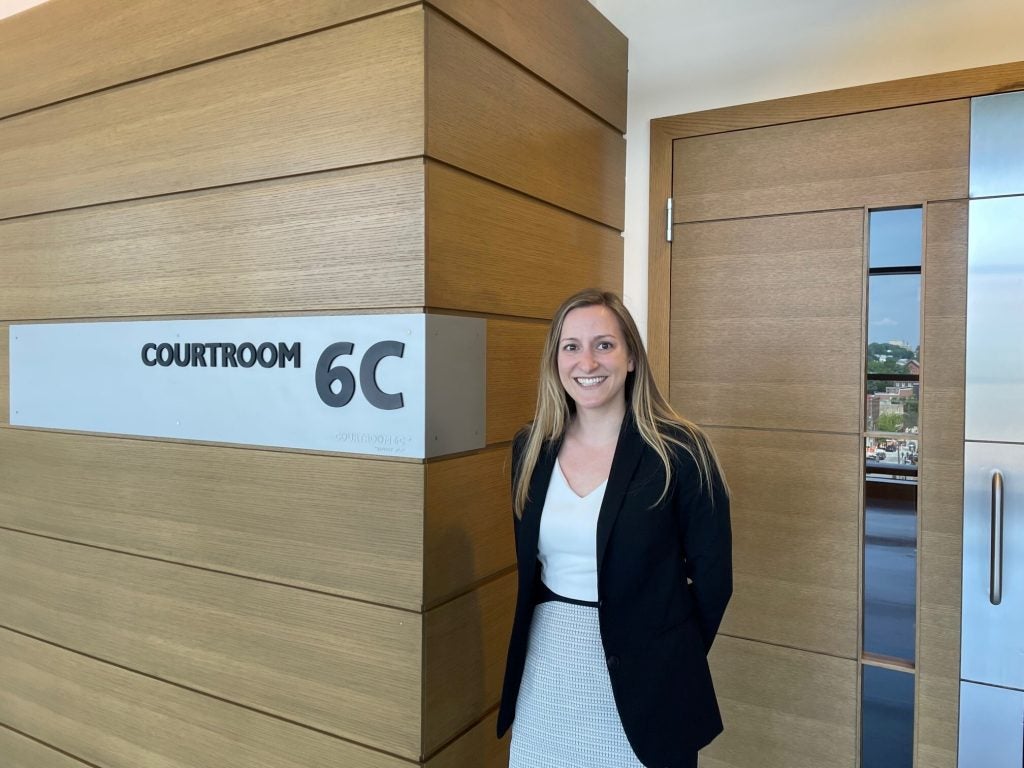 The first jury trial in 15 months in Delaware's most populous county was about to begin.
Trials had been halted suddenly in March 2020 when the coronavirus pandemic struck Delaware, but with COVID-19 cases on a steep decline and the trial backlog at more than 1,500 statewide,  Chief Justice Collins J. Seitz Jr. has finally resumed them. Sentencings and some other in-person hearings are also resuming, though Seitz is urging judges to use Zoom and other technology when feasible and necessary.
"It's very exciting to be reopening again," Wolpert told WHYY News this week during jury selection from the hallway outside Courtroom 6C. "Certainly there are some bumps in the road to work out, but the court has a great plan of action here to really ensure not only the safety of the jurors, but the witnesses and the attorneys and court staff as well."'
In the gallery about a dozen law students and court clerks and interns observed the proceedings.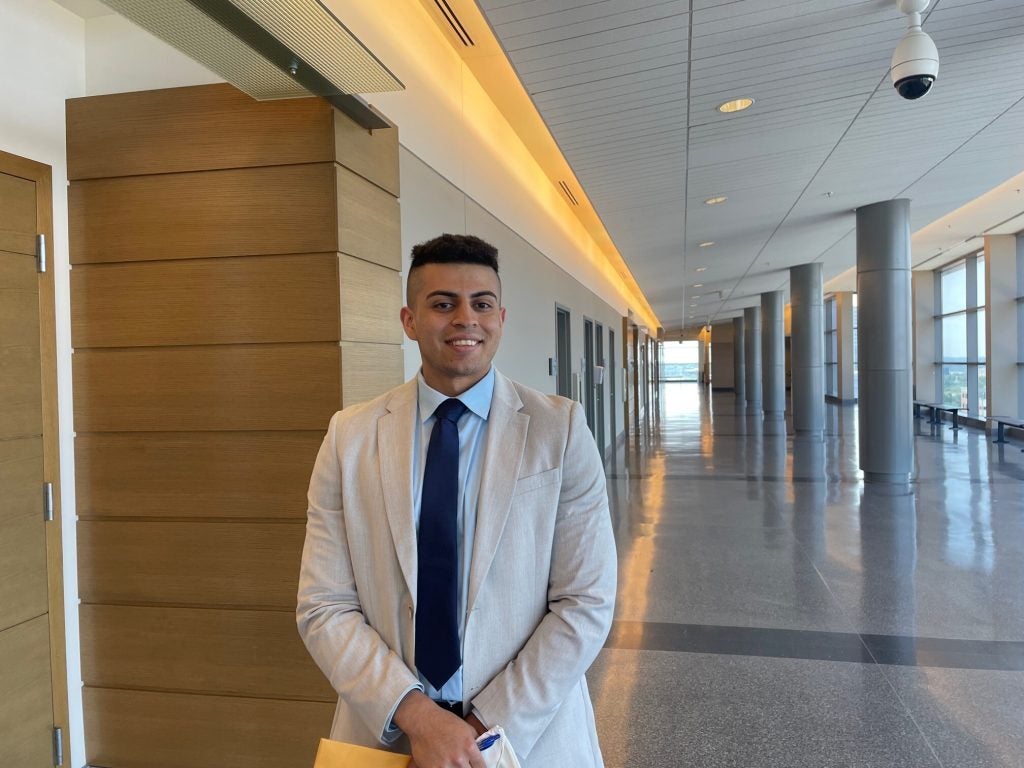 One was Alan Cardenas, who is interning for a judge and looking forward to getting "a good insight into what the actual justice system is like."
The courthouse isn't quite the same, however, The hallways are still mostly barren. Everyone still has to wear a mask. Inside courtrooms, there's lots of plexiglass barriers. But for adversaries Wolpert and Buckworth, the chance to argue their cases before a jury again is gratifying.
"These defendants have been sitting and waiting for their day in court and they're entitled to it,'' Wolpert said.
Said Buckworth: "It's good to be back in court. We've been over Zoom a lot, but getting our feet back in the courtroom, seeing actual people, being able to argue for our side, it's great."
After his opening arguments, he grinned and said, "Can't complain.''
'Some kinks to work out' while reducing backlog
Seitz had tried to resume trials in October in Delaware's three counties when coronavirus cases were on the ebb. One jury trial was held in Kent but within days the fall surge in infections led him to rescind that order and put jury trials back on hold.
This week, four trials were scheduled for New Castle County, where about 60% of Delaware residents live.
The case involving Wolpert and Buckworth took place, and after a few hours of deliberation Wednesday, the jury acquitted the defendant.
A jury was picked Tuesday in a drug case, and arguments begin Thursday. Seitz sat quietly in the back of that courtroom during jury selection, observing the revamped process in action. "There's still some kinks to work out,'' he acknowledged to a reporter.
Two other cases didn't go forward — one involving a gun, the other drugs, because the defendants didn't show up at the courthouse. Warrants were issued for their arrest, and the cases will be rescheduled.
But that's the way it goes in the criminal justice system, with starts and stops in every case. Officials expect that over the next year, almost all of the 1,500 cases will be resolved in a plea bargain as the trial date approaches.
But when a jury is needed, they will be ready.
A reporter hopped on a courthouse elevator one day this week while canvassing the building and encountered a juror, identified by a white and blue sticker on his shirt.
The man in his 50s volunteered that he was surprised to be finally serving on a jury for the first time in his life. "I thought I would never be called,'' he said.
And now he's finally getting that chance, under circumstances changed by the pandemic.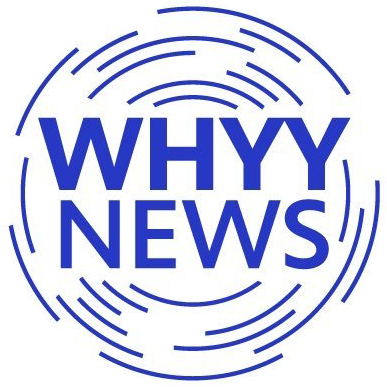 Get daily updates from WHYY News!
WHYY is your source for fact-based, in-depth journalism and information. As a nonprofit organization, we rely on financial support from readers like you. Please give today.