New rules in Delaware prioritize second dose of COVID vaccine
About 204,000 doses of vaccine have been administered in Delaware as of the end of the day Thursday, according to the state Division of Public Health. Only 61,000 of those shots were second doses, meaning the state still has about 143,000 people still waiting to get their final dose for the vaccine to be fully effective.
The state is taking new action to force providers to prioritize those second shots.
It's especially a priority for more than 40% of people on the state's 65-and-older waitlist for the vaccine who have yet to get shot number two. The state wants to make sure those folks complete their regimen before others on the waitlist get the greenlight to get their first dose.
An order signed this week by Delaware Public Health director Dr. Karyl Rattay requires vaccine suppliers to give second doses to anyone who they gave a first dose to before administering a first dose to an unvaccinated person. Even if a regular patient got their first dose somewhere else, they still are to be a priority, the order states.
"We're going to keep focusing on getting over the hump of some of these second doses, to get more people invited to vaccine opportunities for their first dose" Rattay said. "Failure to comply with this order may result in a fine."
That fine could range between $100 and $1,000 per day, she said. Any provider that continues to violate the order could be stripped of its ability to receive vaccine doses.
Rattay's order also makes it clear that health care providers cannot deny COVID-19 vaccination for reasons of race, color, gender, ethnicity, disability, national origin, age, or any other protected status.
A separate order signed by Rattay stipulates that vaccine providers also must file daily reports on their vaccine inventory with the state.
Delaware's COVID-19 numbers have continued to improve following a winter spike.
As of Thursday, there were 156 patients hospitalized for the coronavirus, 47% lower than at the start of February when 332 people were hospitalized.
The average number of new cases per day is also well below where it was at the end of January. As of Thursday, the state was adding about 275 new cases per day. A month ago, there were about 560 new cases per day on average.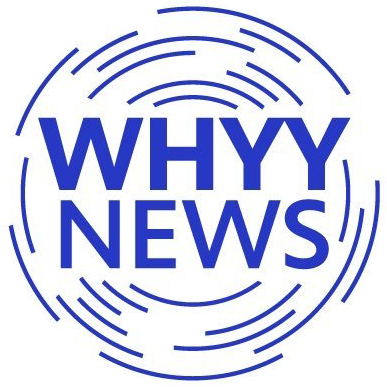 Get daily updates from WHYY News!
WHYY is your source for fact-based, in-depth journalism and information. As a nonprofit organization, we rely on financial support from readers like you. Please give today.