It's official: N.J. first lady Tammy Murphy is running for the U.S. Senate
Tammy Murphy is seeking the U.S. Senate seat held by Bob Menendez, who is facing federal conspiracy and fraud charges.
From Philly and the Pa. suburbs to South Jersey and Delaware, what would you like WHYY News to cover? Let us know!
It's been the worst kept political secret for weeks.
But early Wednesday morning, New Jersey first lady Tammy Murphy, 58, finally made it official: She is running for the U.S. Senate seat currently held by senior Senator Bob Menendez, who is facing federal corruption and bribery charges. Menendez has yet to announce whether he is seeking reelection.
Murphy, who has never run for political office, said she never considered seeking the Democratic nomination before the Menendez indictments were announced.
"This is something new to me, it's taken a lot of soul searching but a lot of people leaned over when the senator was indicted and asked me explicitly if I would consider this," Murphy said in a phone interview with WHYY News.
She said the biggest issues her campaign will run on are affordability, reproductive rights, gun safety, and preserving democracy.
"The next generation and many who have just watched the level of discord in Washington, D.C. feel like we are really at a precarious moment," Murphy said.
The first lady said this is an "all-hands-on-deck" moment for those willing to lean in and lead and try to set an example and bridge the divide that is permeating Washington.
Now that Murphy has officially announced her intention to run, she is the presumed frontrunner, said Ben Dworkin, director of the Rowan University Institute for Public Policy & Citizenship.
"We've seen spouses of office holders who have died in office run for office to replace their spouses, but this kind of a campaign, where the spouse of a top elected official has decided to seek a separate office, has never taken place in New Jersey, nor perhaps in any other state," he said. "She's going to have tremendous support from party leadership, that puts you well on your way toward victory," Dworkin said.
Dworkin said Murphy has already been in the public eye while working to lower the state's maternal and infant mortality rate and fight climate change.
"We'll see how Tammy Murphy does when she's on the campaign trail and whether she's able to connect with voters," he said.
Murphy's emailed announcement on Wednesday included a video introducing New Jersey voters to Murphy as a mother, a homemaker, and an advocate and leader for maternal and children's health and clean energy.
In the video, Murphy says she is running for office because "Washington is filled with too many people interested in getting rich," while a still photo of Senator Menendez is shown.
Menendez's office sent out a statement reacting to Murphy's announcement by attacking her, and her husband. Menendez said when Gov. Phil Murphy called on him to resign, "it was clear he had a personal, vested interest in doing so at the expense of core democratic principles — the presumption of innocence and due process."
Menendez added he's confident the people of New Jersey will push back against what he terms a blatant maneuver at disenfranchisement.
"Mrs. Murphy will need to explain why she and the governor believe that if taxes are your issue, New Jersey is not your state," he said. "Doesn't every family and small business owner deserve tax relief and the ability to afford the state they call home? She will need to finally address why so many veterans died in state-run nursing homes during the COVID-19 pandemic and why the state hasn't fully implemented a tutoring program to address learning losses with federal funding I brought back to New Jersey."
This is the second time in eight years Menendez is facing federal charges of conspiracy and fraud.
Dworkin said Menendez faces a tough road ahead. Prosecutors allege Menendez accepted hundreds of thousands of dollars in cash, gold, a luxury vehicle, and a low-or-no-show job in exchange for providing Egypt with sensitive U.S. government information. This is not the first time the senator is in trouble with the law.
In 2015, Menendez was indicted for conspiracy, bribery, and honest services fraud — but that case ended in a mistrial.
Menendez has pleaded not guilty and has refused to resign, despite calls from many Democratic leaders to do so, including New Jersey Governor Phil Murphy, Pennsylvania U.S. Senator John Fetterman, and New Jersey Congressman Andy Kim, who has also announced his intention to run against Menendez.
"Menendez will have a lot to overcome to build back public support,"  Dworkin said.
A Stockton University poll conducted last month found only 8% of New Jersey residents approved of Menendez, while 72% had an unfavorable opinion of him.
When asked what her message is to voters, Murphy said she is a fighter who wants to represent all of the people of New Jersey.
"I will go to every single corner of our state, I will make myself available," she said, "I have no qualms about taking on the toughest challenges that exist."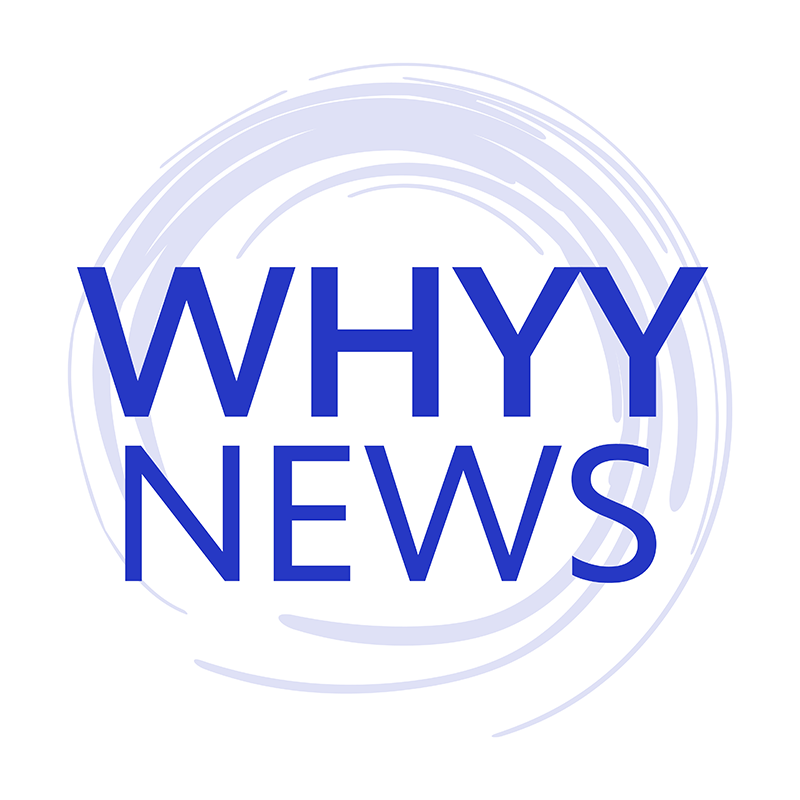 Get daily updates from WHYY News!
WHYY is your source for fact-based, in-depth journalism and information. As a nonprofit organization, we rely on financial support from readers like you. Please give today.