New Jersey long-term care facilities receive first COVID-19 vaccinations
More than 7,000 New Jersey long-term care facility residents and staff have died due to COVID-19, prompting a federal investigation.
Updated: 3 p.m.
___
Ask us about COVID-19: What questions do you have about the current surge?
New Jersey reported 2,745  new confirmed coronavirus cases on Monday, for a total of 463,965 cases since the start of the pandemic. There are 3,684 residents receiving hospital care for confirmed or suspected COVID-19 infection, and 715 are receiving critical care, with about two-thirds on a ventilator, according to a briefing with Gov. Phil Murphy
There were 73 additional hospital deaths reported, bringing the total number of lives lost to 16,706. The percent positivity for the state is 10.98% as of Dec. 24.
"Some of the numbers have moderated a bit over the last several days, however we're not ready to call that a trend," said Murphy.
Vaccines roll out to most vulnerable
New Jersey, along with around three dozen other states, began vaccinating residents of long-term care facilities against the coronavirus on Monday.
Gov. Phil Murphy visited with residents at Roosevelt Care Center at Old Bridge in Middlesex County, as they received some of the first shots. Registered nurse Esther Moodey and resident Mildred Clements, 103, were the first recipients.
"I'm thankful to God for the COVID-19 vaccine," said Moodey, who works in a section of the center where COVID-19 patients and those suspected of contracting the virus receive care.
Doses of the vaccine are being distributed in New Jersey by CVS and Walgreens, through a partnership with the federal government.
BIG DAY: Honored to witness 103-year-old Mildred Clements of Roosevelt Care Center in Old Bridge become the FIRST long-term care resident to be vaccinated in New Jersey. She was followed by Nurse Esther Moodey.

Congratulations, Mildred and Esther! pic.twitter.com/3Gb7wUv1Oe

— Governor Phil Murphy (@GovMurphy) December 28, 2020
The state's 655 long-term care facilities will receive vaccines through the program and more than 200 are already in the queue to get doses to residents and staff, according to Health Commissioner Judy Persichilli. The majority will receive doses from CVS.
Those staff members "endured the darkest of days during the first surge in April, and have continued to care for their residents, our mothers and fathers, our grandparents and our loved ones, every single day," she said.
More than 7,000 New Jersey long-term care facility residents and staff have died due to COVID-19, prompting a federal investigation.
Republicans such as former Gov. Chris Christie and gubernatorial candidate Douglas Steinhardt slammed Murphy's leadership after the state missed a deadline to start administering the vaccine at congregate settings last week.
"We made a decision … that we were going to reach out to a much broader set of communities in our state. Our application was much broader, much bigger, than any other American state in terms of the definition," said Murphy, arguing that the delay allowed a larger swath of New Jersey residents to participate in the federally-funded vaccinations, including residents of facilities for people with developmental disabilities.
Looking ahead, Persichilli said the state plans to vaccinate 70% of the state's eligible adult population in six months. "Yes, that is an aspirational and aggressive, but needed, goal," she said.
By the end of January, over 200 vaccine delivery sites around the state will be open, according to the health commissioner. First priority recipients include the 650,000 health care workers in the state, as well as long-term care facility workers and their residents.
This month, New Jersey received 405,000 vaccine doses, with 120,000 reserved for long-term care facilities, and 280,000 earmarked for hospitals and community sites.
Since Dec. 14, the first week vaccines became available, 46,217 doses have been administered. In addition to nursing homes and hospital systems, 134 community-based sites have received or will receive vaccines this week. That includes federally-qualified health centers, counties, pharmacies in Shoprite grocery stores, primary care, and urgent care providers, and Rowan University School of Medicine.
On whether access to vaccines will soon lead to fewer coronavirus mitigation regulations, Murphy said he is not ready to ease restrictions. "We're going to stay where we are," he said, but will be making a decision on a ban on indoor sports which will expire on Saturday.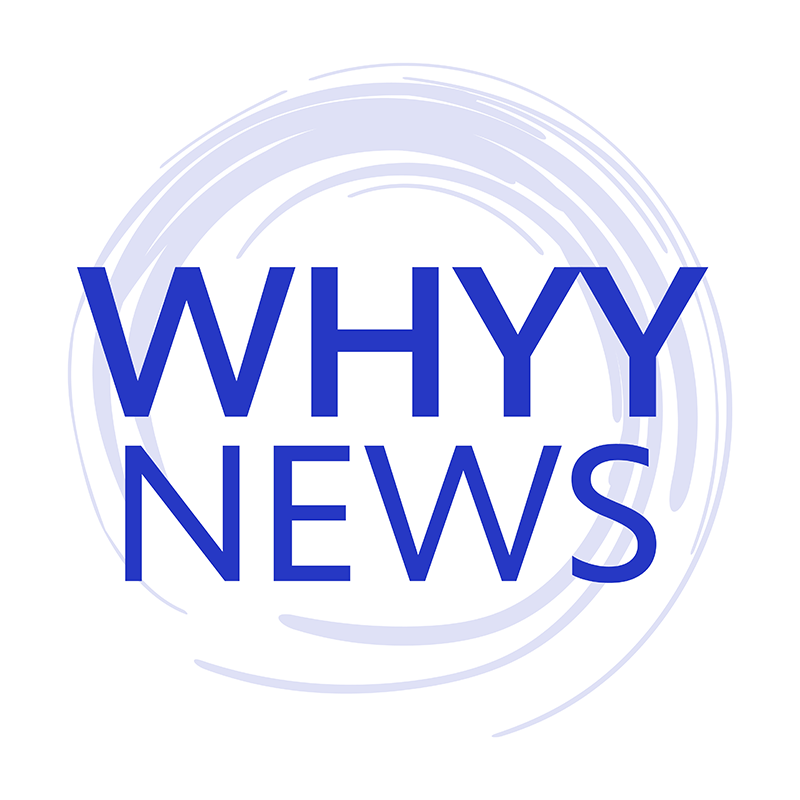 Get daily updates from WHYY News!
WHYY is your source for fact-based, in-depth journalism and information. As a nonprofit organization, we rely on financial support from readers like you. Please give today.