Gov. Murphy signs laws targeting car thieves
The law approved unanimously by the Legislature responds to a spike in auto thefts. Law enforcement officials raised the issue last year.
New Jersey Gov. Phil Murphy signed a series of new laws Friday to combat a spike in car thefts around the state.
Under the new laws, which the Legislature passed unanimously:
Possessing or distributing a master key fob or computer program that can unlock and start a car is now a fourth degree crime.
Car thieves or those who knowingly accept a stolen vehicle will be handed down longer sentences. If the vehicle is worth more than $75,000, it's a second degree offense. Otherwise, it's a third degree crime.
Suspects accused of auto theft would no longer have the presumption of pretrial release if they were arrested or convicted of a prior auto theft charge within 90 days prior to the new charge. Murphy called this a "common sense tweak" to the state's bail reform.
Leaders of car theft rings will face stiffer penalties, while participants will face a new third degree offense.
"While we do not take steps like this lightly…we must stop the criminal rings that are fueling this pattern," Murphy said.
First steps towards reducing auto theft spike
State Attorney General Matthew J. Platkin and State Police Superintendent Col. Patrick J. Callahan announced in March 2022 that there was a spike in auto thefts. Platkin recalled the issue coming up as he joined the Murphy Administration.
"[The governor] said to me — which something that has been true — anything we need, we will get," he said. "And since I've been here, we've had every possible resource made available."
The state police auto theft task force was strengthened to go after car theft rings. Local police departments received technology to track stolen vehicles, and the governor signed a law making it harder to sell catalytic converters.
Murphy credited those initiatives with a 10% decrease in auto thefts in the last four months of 2022. So far this year, there has been a 10% decrease through May.
"While these results show that we are making progress and that's all good, we will not rest on just 10% reductions," the governor said.
More than an inconvenience
Officials during the bill signing at Long Branch City Hall said that having a car stolen is more than an inconvenience. Especially for those who depend on their car for medical appointments, to commute, or to pick up their kids from school.
"For so many of us, our cars are our lifeline," Murphy said. "So to have it stolen can have terrible consequences for families and completely upend their lives."
Murphy added that stopping auto thefts will assist in stopping violent crime.
"Too often these stolen vehicles are used in shootings and other violent crimes," he said.
Platkin said residents will feel safer with the laws Murphy signed.
"We know that auto thefts continue to be an issue," he said. "As a chief law enforcement officer, my first responsibility is the safety of our residents."
Peter Andreyev, executive vice president of the New Jersey State Policemen's Benevolent Association, thanked the governor and Legislature for addressing "this serious public issue," and said that the new laws send a message.
"The bill signed today will allow law enforcement to target the leaders of these [auto theft] rings and make sure that repeat offenders are properly adjudicated," he said.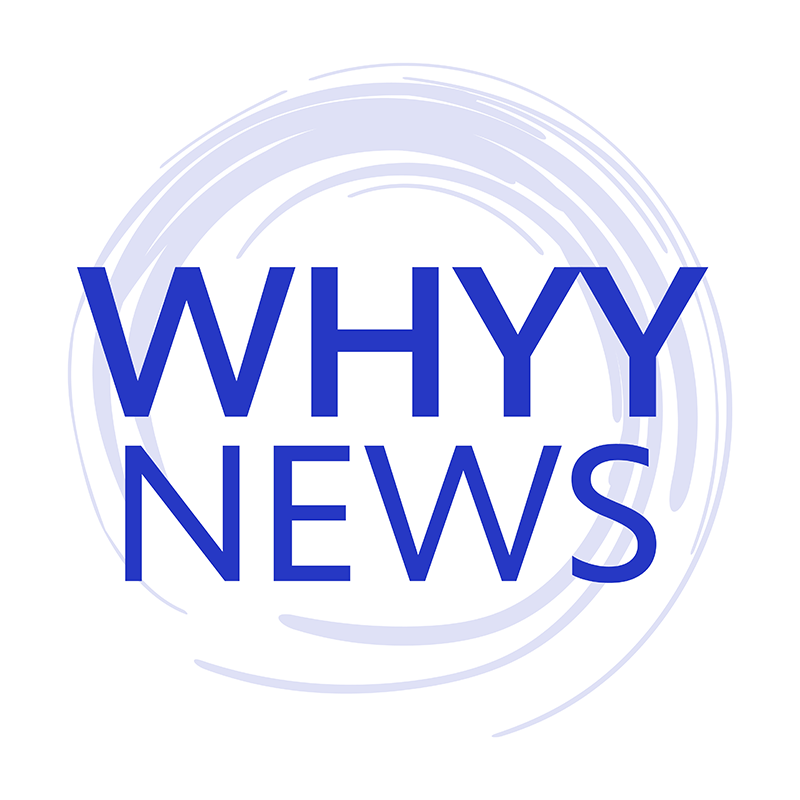 Get daily updates from WHYY News!
WHYY is your source for fact-based, in-depth journalism and information. As a nonprofit organization, we rely on financial support from readers like you. Please give today.