N.J. Gov. Murphy prioritizes transgender rights as conservative states enact restrictions
The order requires all state departments and agencies to protect patients and health care workers who provide or seek gender-affirming health care services.
Listen
1:13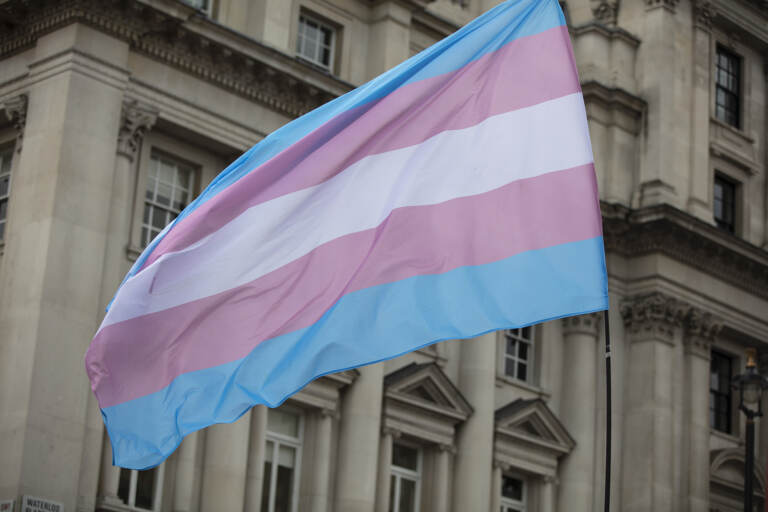 The Murphy Administration has moved to make New Jersey a haven for people seeking gender-affirming care — as Republican-leaning states like Tennessee and Kentucky enact anti-transgender restrictions.
Gov. Phil Murphy, a Democrat, signed an executive order Wednesday requiring all state departments and agencies to protect patients and health care professionals against legal repercussions for providing, receiving, assisting in providing or receiving, seeking, and traveling to New Jersey for gender-affirming health care services.
"As leaders, our greatest responsibility is ensuring that every person we represent, regardless of their gender identity or gender expression, is entitled to respect, fairness, and freedom," Murphy said. "We will continue to uphold these principles in New Jersey and support every person's right to live freely and authentically by making our state a safe haven for those seeking or providing gender-affirming health care."
"Gender-affirming health care" includes services that address a transgender or nonbinary person's physical, mental, or social health needs, and that are designed to support and affirm a transgender or nonbinary person's gender identity, according to Murphy's office.
Tahtianna Fermin, a founder of Bridges 4 Life, said she hopes Murphy's executive order creates an ongoing discussion about LGBTQ rights. Bridges 4 Life is a New Jersey-based organization supporting transgender and nonbinary youth and young adults.
"I think [Murphy is] trying to put a stamp on this so that the next person in office can kind of pick up with those same thoughts, values, and positions," Fermin said.
In commemoration of International Transgender Day of Visibility last Friday, Murphy also announced the launch of the state's Transgender Information Hub, which has resources on the name-change process, mental health services, and more.
According to the ACLU, U.S. state governments have introduced more than 400 anti-transgender bills this year.
Fermin said bills banning gender-affirming care for minors can put more young people at risk of suicide or bullying.
"That risk becomes much greater when they're presenting laws like this that are blatantly excluding us from the picture," Fermin said.
Murphy's order prohibits executive branch departments and agencies from working with investigators from other states trying to hold someone responsible for civil or criminal penalties associated with providing gender-affirming health care services.
Last December, Murphy appointed Allison Chris Myers as the first openly transgender person serving as a cabinet member in state history.
"We're proud to be from a state where the Governor understands that the fight for LGBTQ+ equality isn't limited to a specific day, week, or month, and we thank him for taking yet another action to protect trans people in New Jersey and those who care for them," Garden State Equality Executive Director Christian Fuscarino said in a statement.
In 2022, Murphy also signed an order making the process for changing someone's name confidential.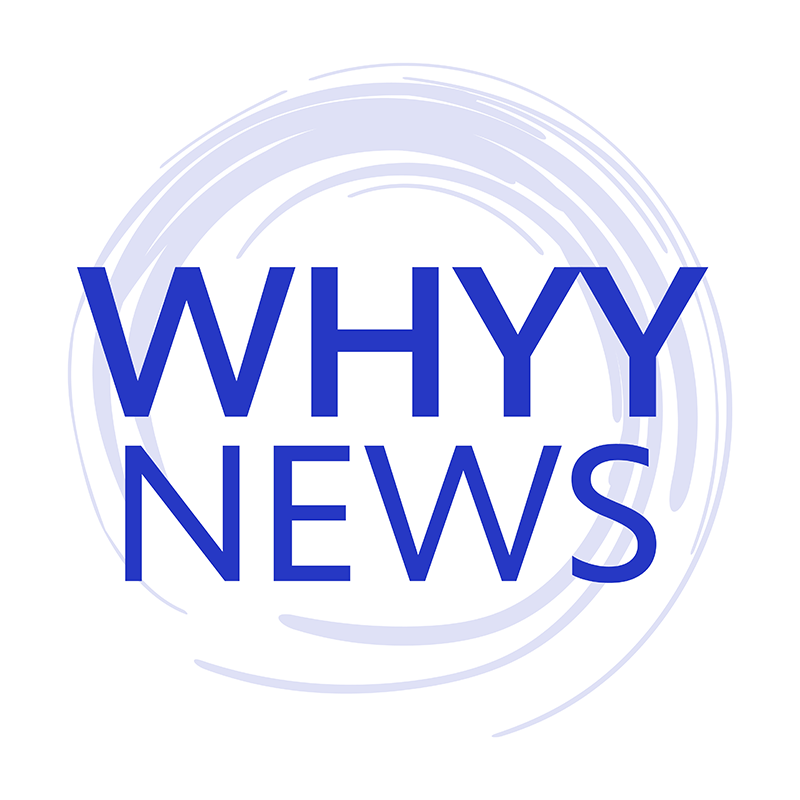 Get daily updates from WHYY News!
WHYY is your source for fact-based, in-depth journalism and information. As a nonprofit organization, we rely on financial support from readers like you. Please give today.